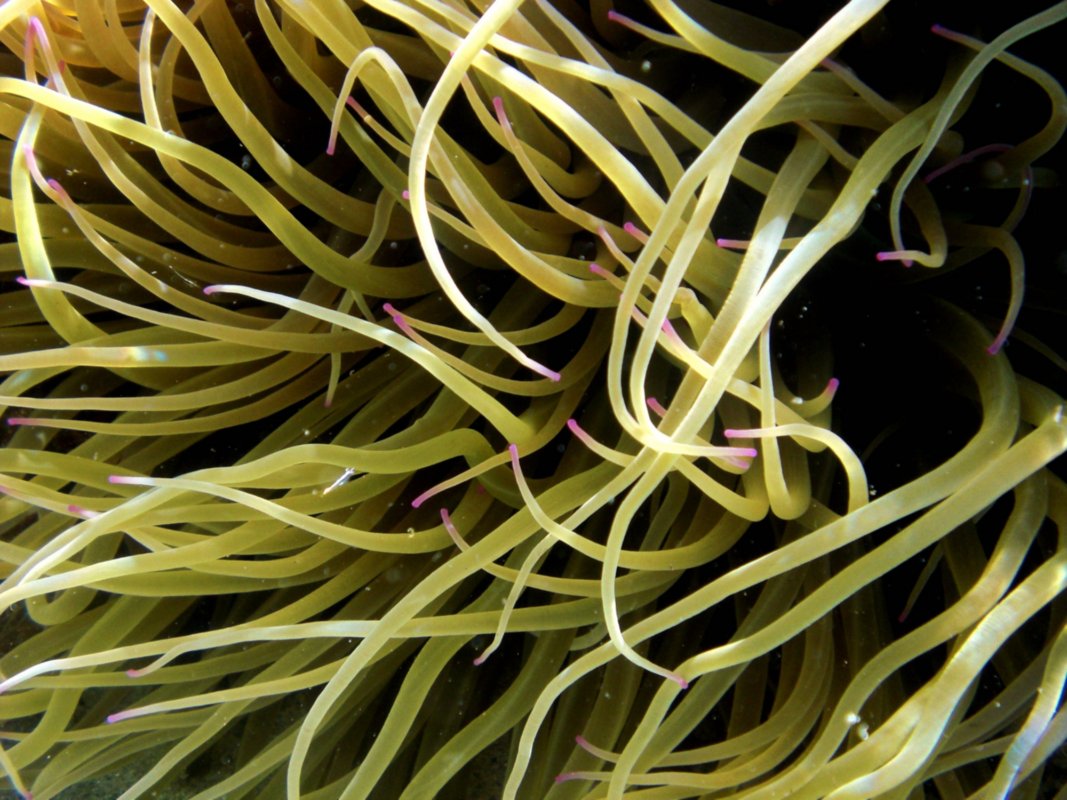 Pianosa Island
This area boasts an extraordinary cultural patrimony and never ceases to charm
The Island of Pianosa is the fifth largest among the seven islands found in the Tuscan Archipelago. It is located 40 minutes by boat from Marina di Campo. It is largely a flat island, characterized by its rich vegetation, made up of juniper, cypress trees and eucalyptus.

This is a truly uncontaminated natural paradise that boasts hidden bays and crystal clear waters. The island also has a particular history. In 1858, a penal colony was established here, and it was likely for this reason that the island is so uncontaminated today. Prisoners raised livestock and they were separated among several buildings.

The small town on the island, where the prisoners lived, was physically separated from the rest of the island during the years of the penal colony. In 1997, the maximum-security prison was closed definitively. Today, the island has very few inhabitants except for the group of prisoners on semi-custody and work release. They are helping to rebuild the edifices on the island, manage the small bar and restaurant located there, called 'Cucina Galeotta', as well as the Pertini-Caponnetto guest quarters.

Only 350 visitors a day can visit the island by way of a ferryboat. Ferryboats travel on Tuesdays and take only 150 tourists a day to the island. All excursions must be carried out by official Park guides, both in the town as well as in the former penal colony.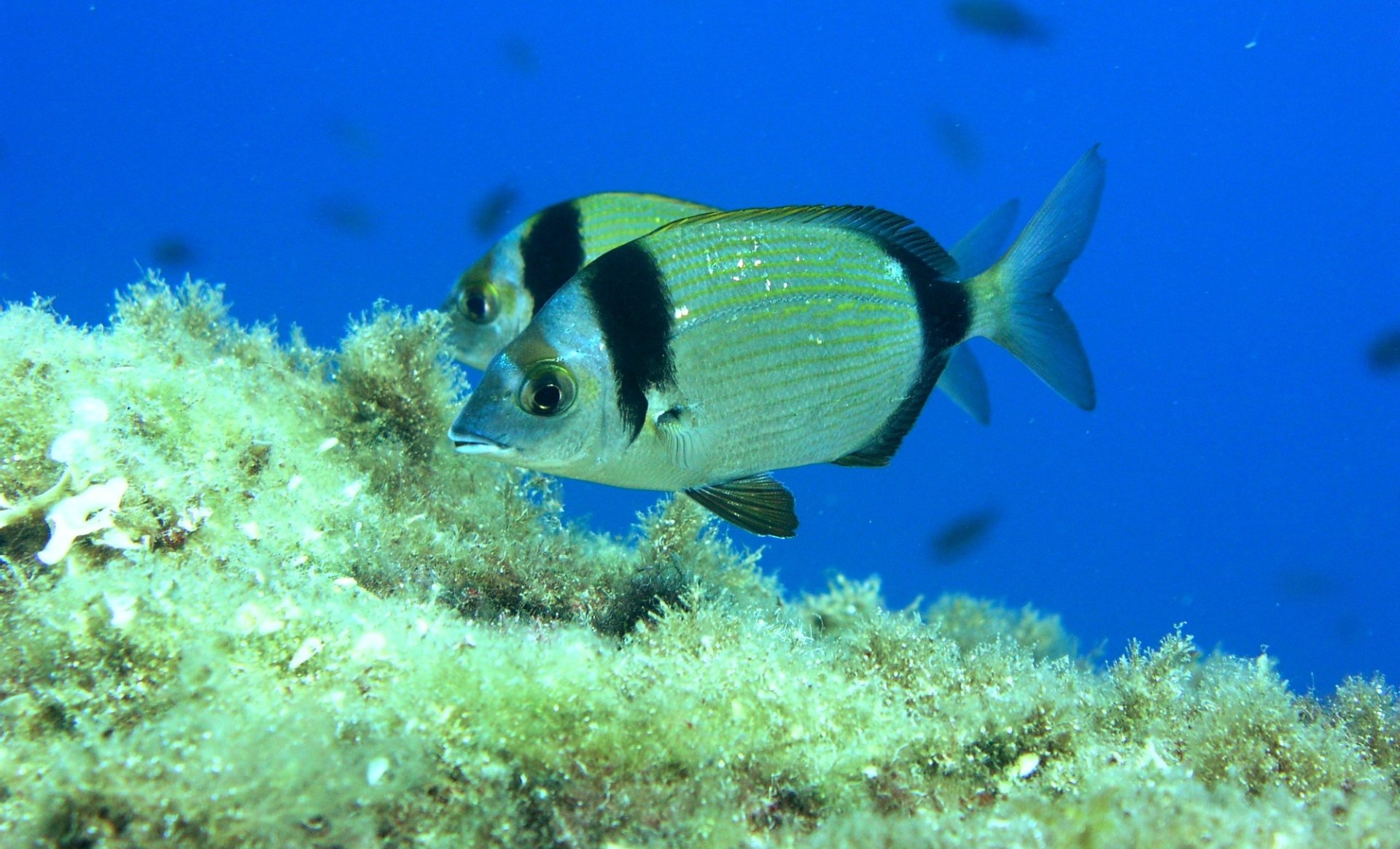 Seven jewels in a coastal crown
Crystalline waters, Mediterranean shrubbery, pine groves overlooking steep cliffs, hidden coves and sprawling soft sandy beaches: the Tuscan Archipelago is an mesmerizing set of Tuscan islands ...
Morekeyboard_backspace
Other towns and cities in Tuscan Archipelago