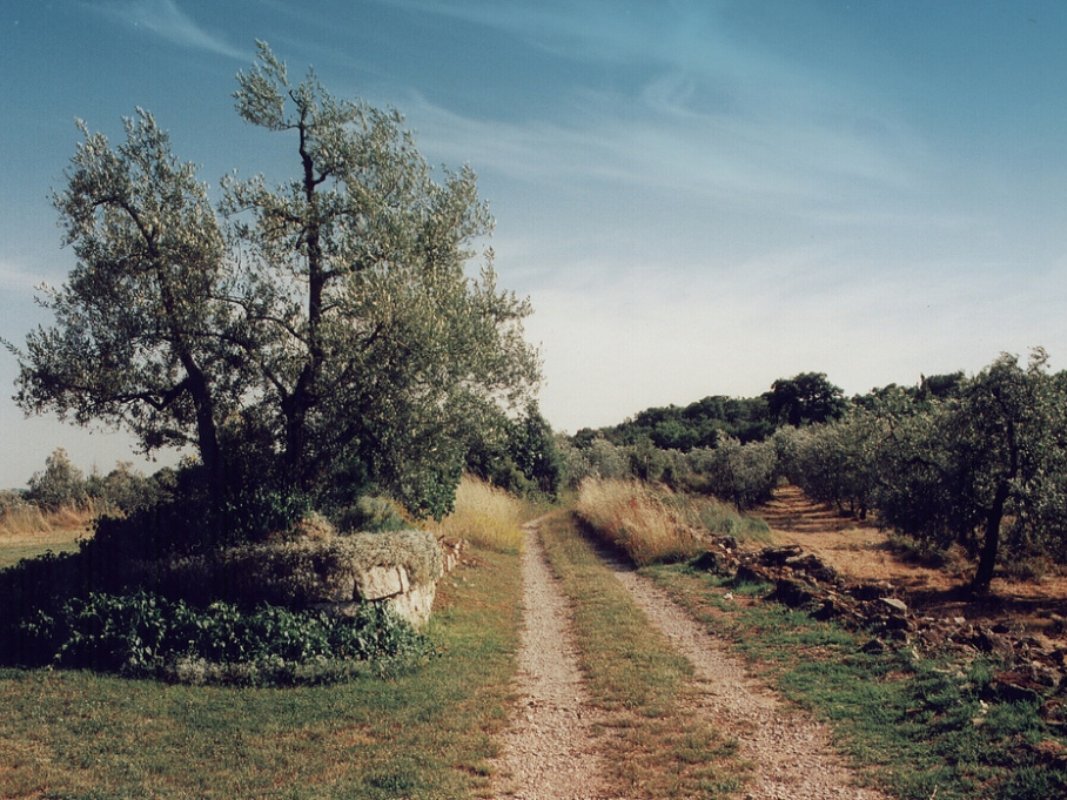 Pergine Valdarno
The town of Pergine Valdarno is in the valley that for centuries was contested by Arezzo, Siena and Florence
Read the story of Pergine Valdarno on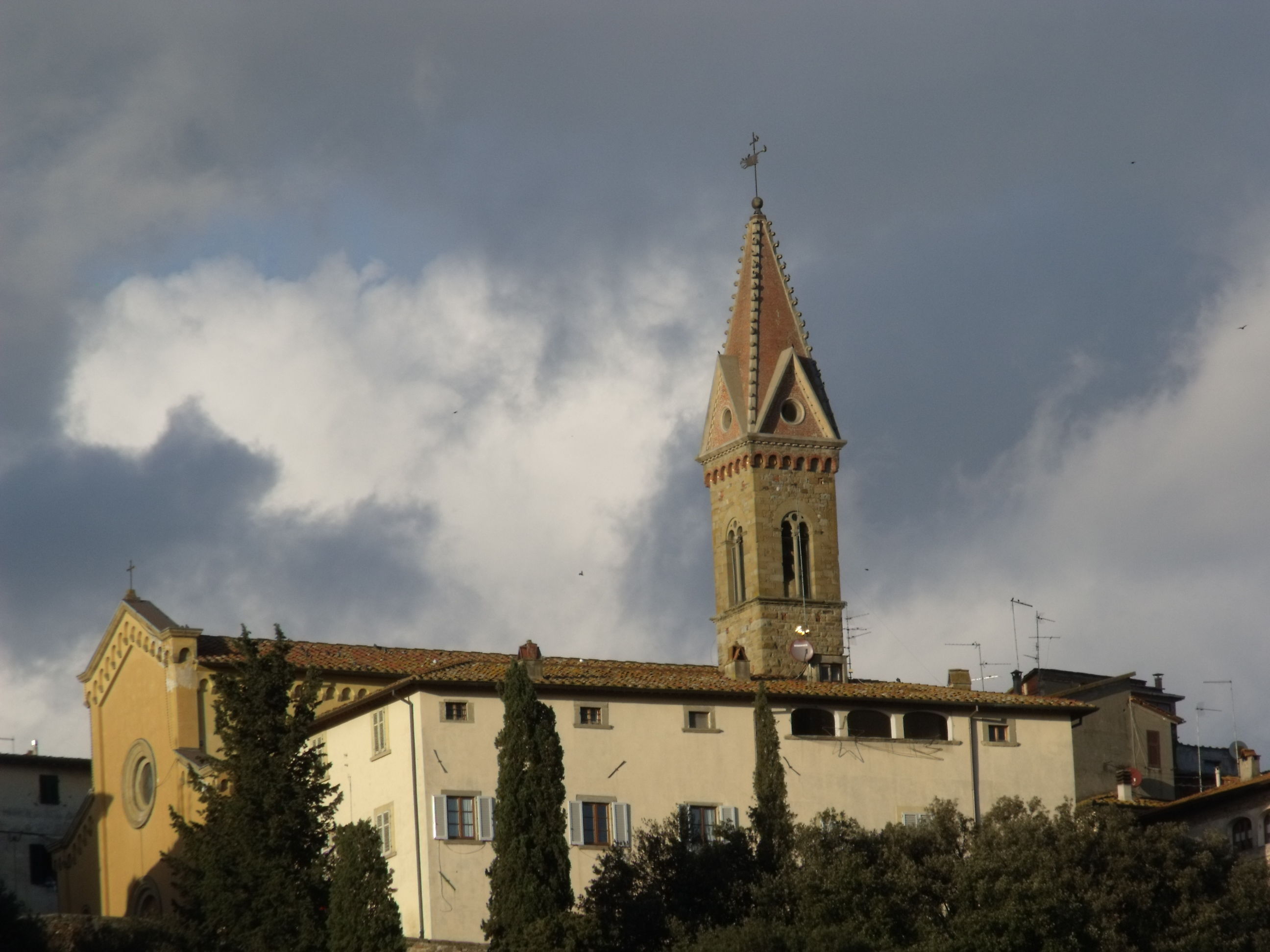 Pergine Valdarno
All stories of Laterina e Pergine Valdarno
Read the story
At an altitude of 361m above sea level and with a population of approximately 3,000 inhabitants, Pergine has the church of St. Michael Archangel and the Museum of Industrial Archaeology. In the immediate vicinity you can visit the protected area of Valle Inferno (Hell Valley) and Bandella. The first historical signs regarding the town of Pergine Valdarno date back to the development and diffusion of the parishes during the Early Middle Ages. Nevertheless, archaeological digs have brought to light testimonies of human life dating back to Prehistory. The first men established themselves around water sources. The Romans also linked the history of their passage to the exploitation of the streams that fill the area. In the Bagni hamlet in fact an iron slab has been found with a Latin inscription that adulate nymphs: aquatic divinities.

With the diffusion of Christianity and the building of battlements in Tuscany, parishes and fortified villages became the absolute protagonists of the Valdarno social life. At that time the dominion of the Episcopal and feudatory territories of the new Empire were much contended. The castle of Pergine was mentioned for the first time in a document from 1056, from which we learn that it belonged to the Abbey of Prataglia. Subsequently, during the XII century the powerful Abbey of Agnano in the Val d'Ambra ensured possession of it. In 1349 the abbot of the Agnano monastery decided to put the abbey's possessions under control of the Florentine Republic, to protect it from the powerful, political factions of noble Ghibellines who aimed for the subjugation of the Valdarno; the Ubertinis, the Tarlatis and the Pazzis, all more or less linked to Arezzo.

It was thanks to the investments of the Florentine bourgeoisie, after the definitive annexing of Pergine in 1350, that the town developed its agricultural land system and built farmhouses and estates. Agriculture was the driving force of the local economy until the industrial rise in the XX century. The reorganisation ordered by Cosimo I caused the birth of what would then become the town of Pergine Valdarno. In 1568 the district of the "Five councils of the Val d'Ambra" was founded, including the territories of Badia di Agnano, Migliari, Montozzi, San Pancrazio and Pergine. And so Pergine arrived in 1860, the tiresome year when all of the councils of the Grand Duchy of Tuscany became part of the Kingdom of Italy.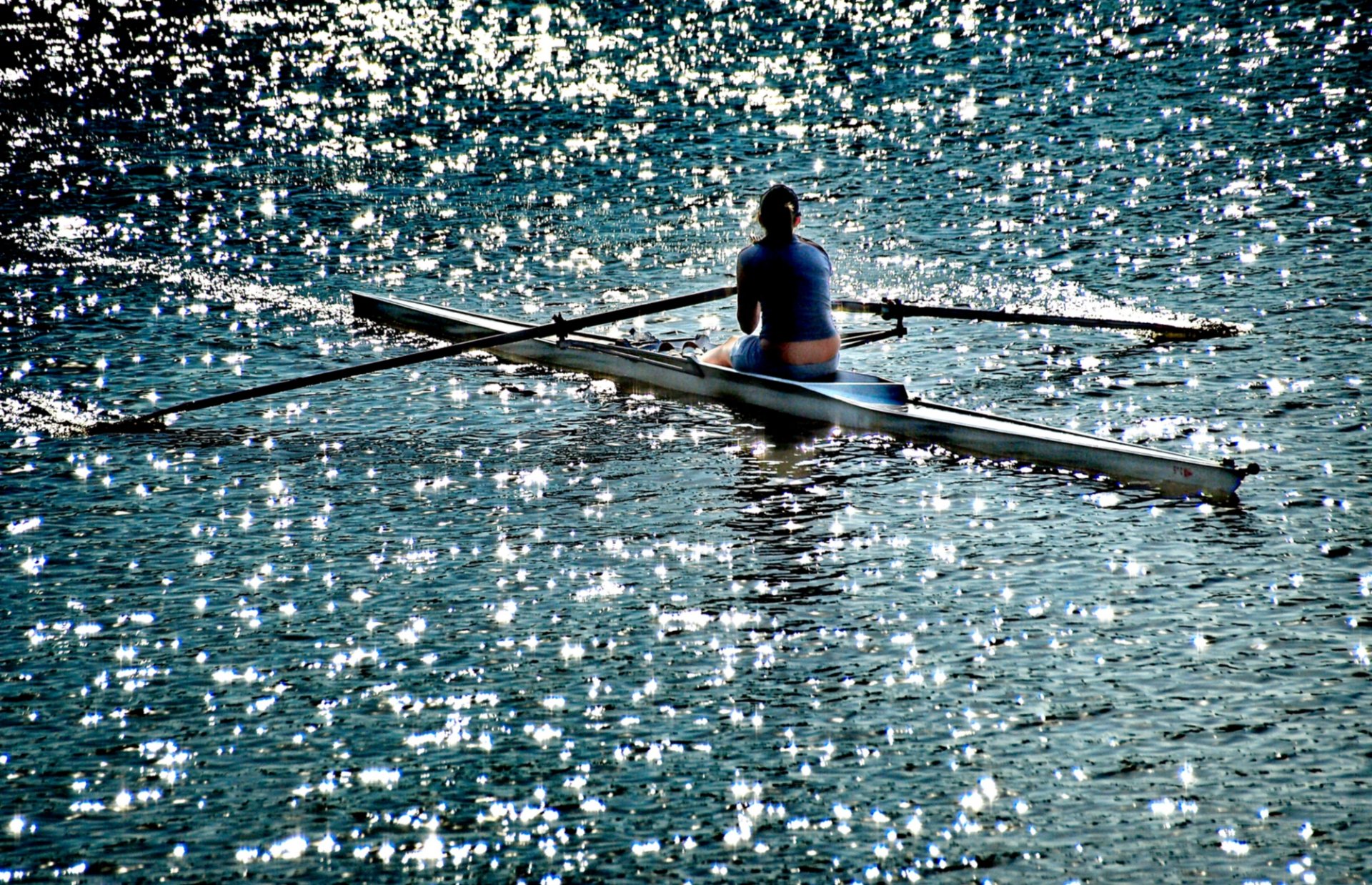 Slow lifestyle among the amazing hills surrounding the Arno valley
The territory of the Valdarno is singular and picturesque and begins from the point at which, near Arezzo, the river changes direction and heads north. ...
Morekeyboard_backspace