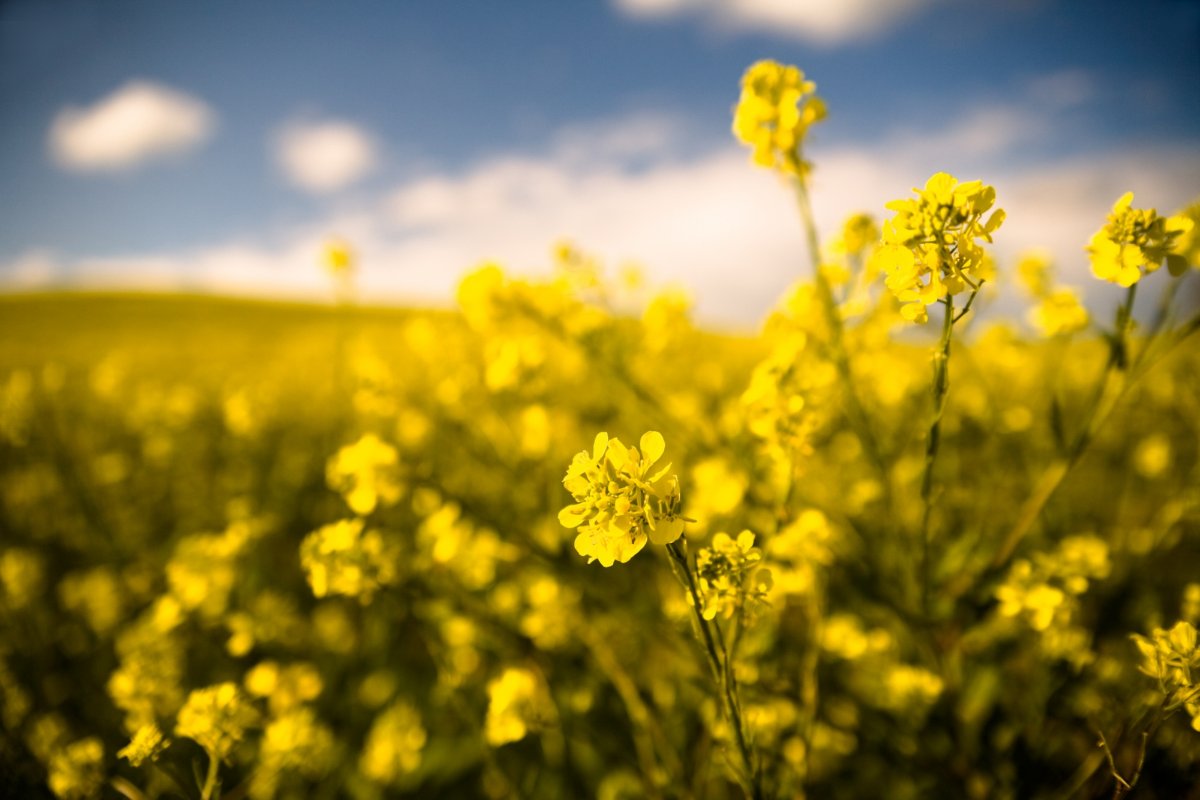 Lorenzana
A delightful medieval village that overlooks the Pisan Hills
Lorenzana is a little village in the higher valley of the Tora River, that offers a splendid view of the Pisan Hills and numerous examples of medieval architecture to be discovered.
The village, whose name comes from the medieval place-name "Laurentius", belonged to the Pisan Archbishop until the 10th century, a period from which the oldest documents that testify its existence originate.
Here it is possible to visit the church of St Bartholomew and St Christopher, built in the XIII century, and the Palazzo dei Lorenzi, ancient seat of the local podestà jurisdiction, adapted for luxury residences. In the surrounding area there are numerous ancient villas such as Villa Scotti, Villa Giuli, and Villa Sforni that has a little Romanesque church next to it.