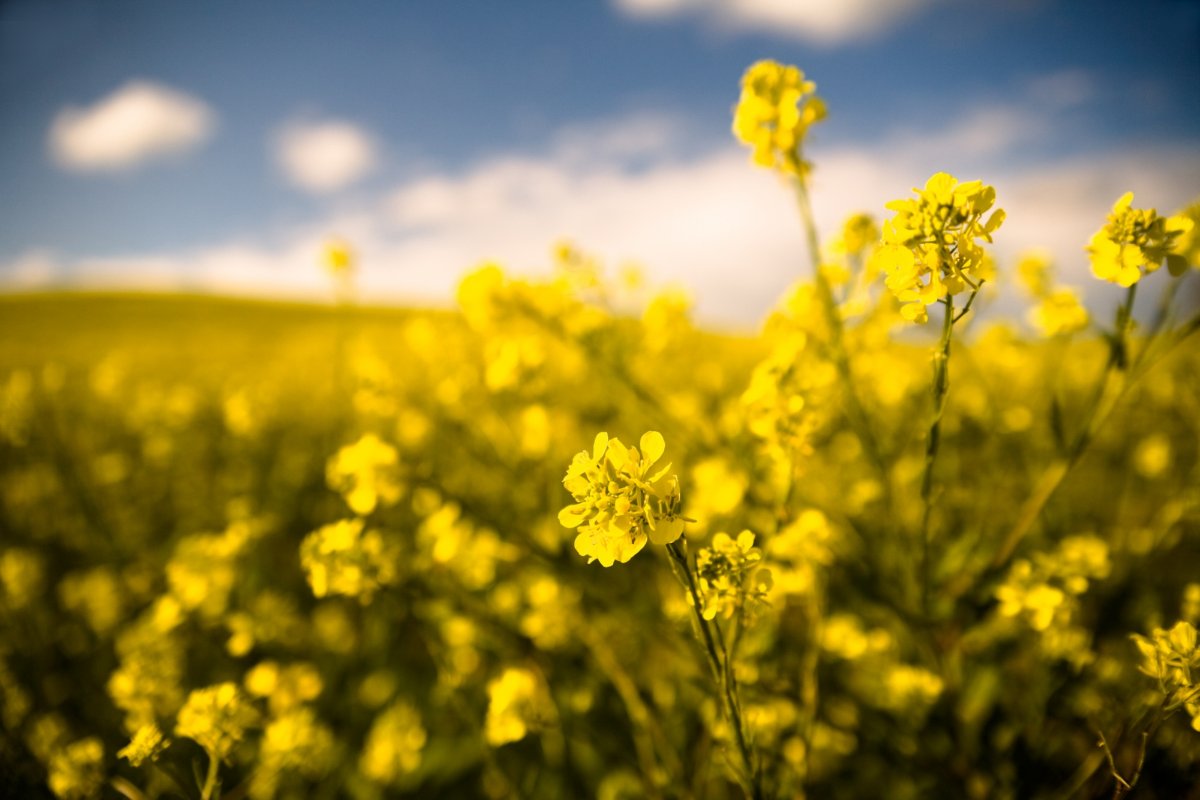 Lorenzana
A charming village set against the backdrop of the Pisan hills
The centuries-old medieval castellation of Lorenzana has a privileged position, looking out over the entirety of the Pisan Hills, visible in just one glance from this vantage point. The small town, set against a natural backdrop, has a hilly, quintessentially Tuscan look and landscape.
The first recorded mention of Lorenzana dates back to the 10th century, when the town was referred to as Laurentiana, a clear derivative of the Latin name Laurentius. During the time of the Pisan Republic, Lorenzana was one of the strongholds of the territories governed by rulers in the nearby hills; of this group, Lara was the main entry. Subsequently, in 1406, the Lorenzana castle fell under rule of the Florentine Republic.
Next to the Church of Santi Bartolomeo e Cristoforo, one of the main points of interest is the old Palazzo dei Lorenzi, which was the headquarters of the chief magistrate (called the Podestà, and its building the Podesteria) during the years of Florentine rule.
In the area surrounding the town, the villa-farm of the Giuli counts is worth seeing, along with the Villa Sforni, which has an annexed church from the Romanesque period. Colle Alberti and Vicchio are similarly quaint, centuries-old towns on the slopes of the hills, worthy of a visit for the lush landscape that surrounds them.
A good time of year to visit the area around Lorenzana would be from May to October.
&
TOP ATTRACTIONS IN Lorenzana
people
What's the buzz about?