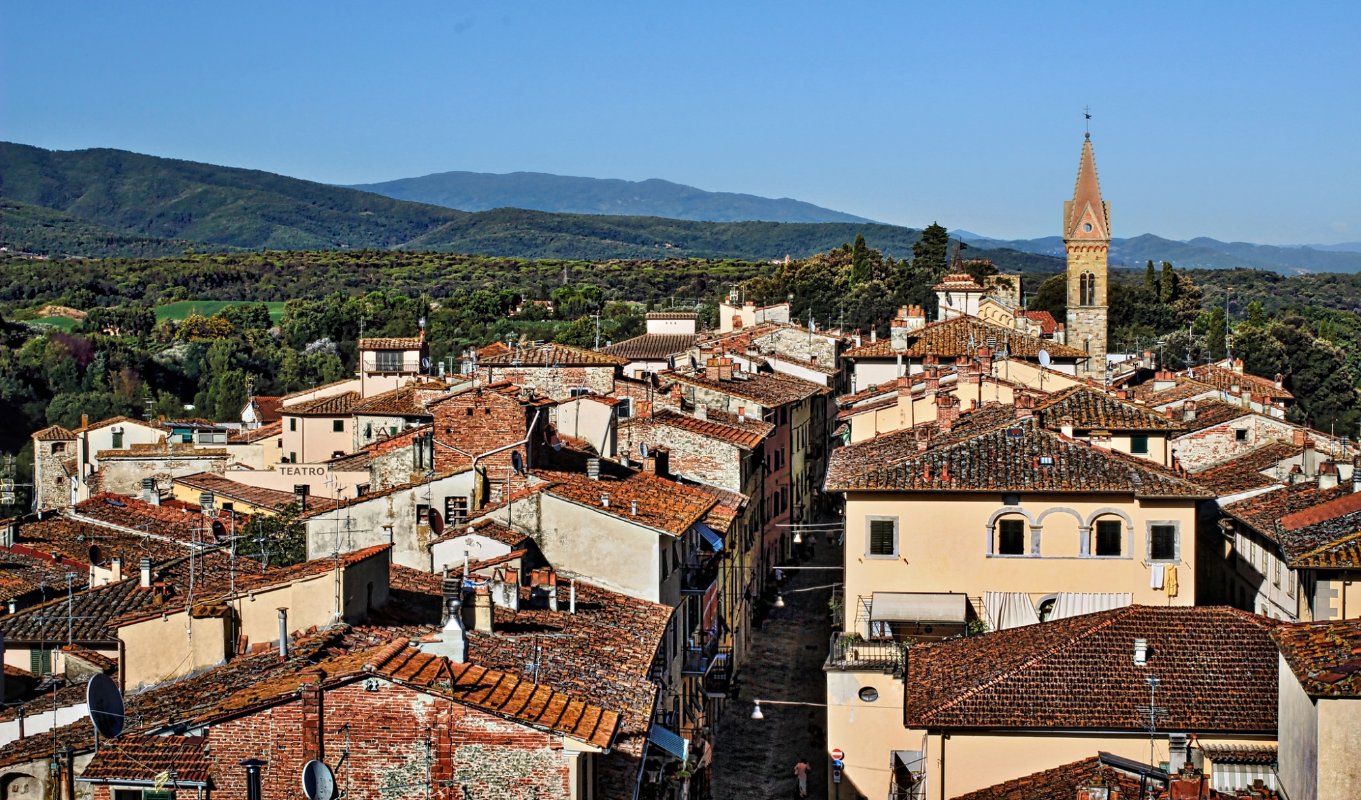 Laterina Pergine Valdarno
A settlement with Etruscan-Roman origins immersed in the countryside
Read the story of Laterina Pergine Valdarno on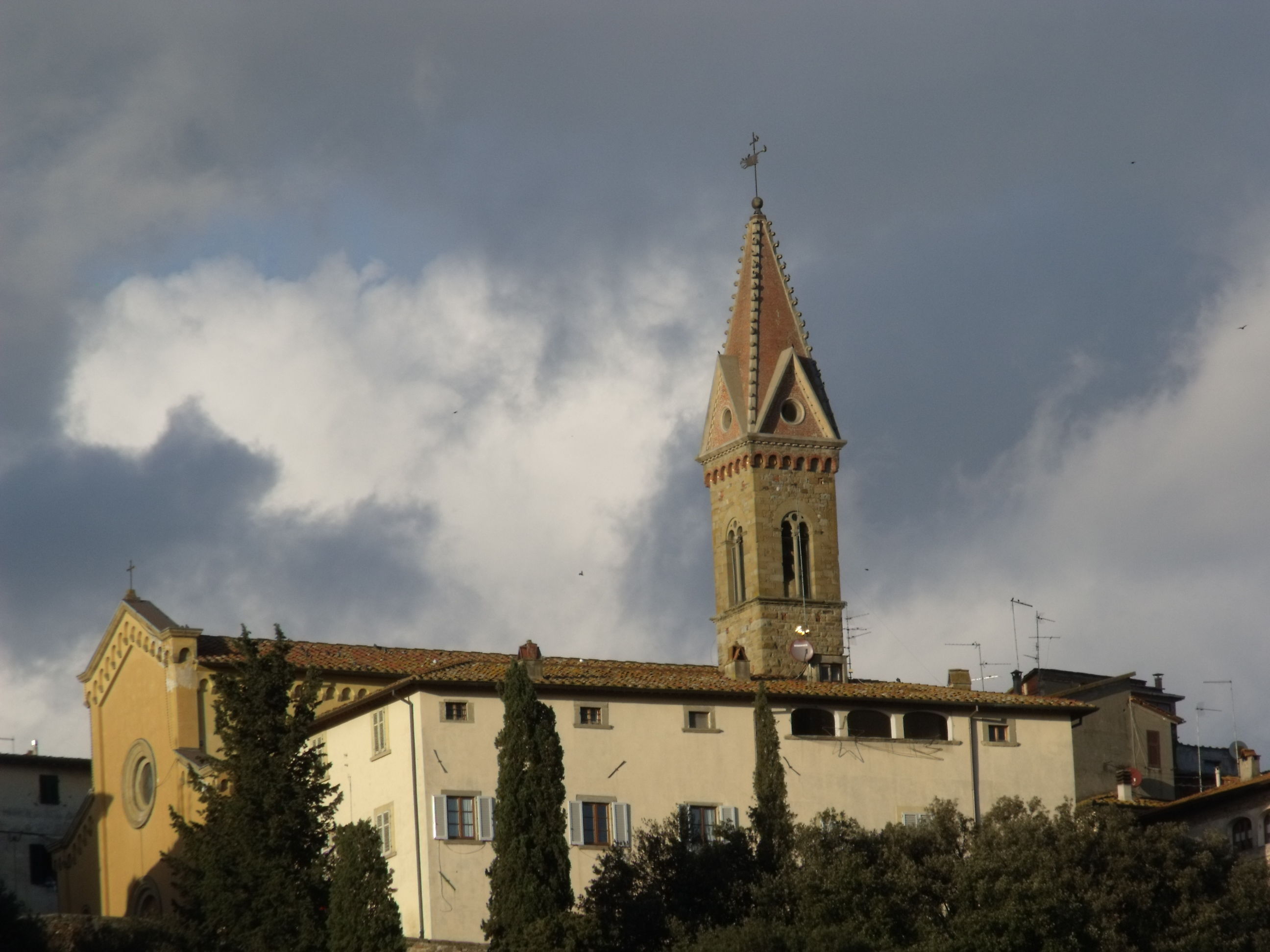 Laterina Pergine Valdarno
All stories of Laterina e Pergine Valdarno
Read the story
Laterina Pergine Valdarno is surrounded by the evocative nature of this corner of Tuscany. Accompanying the visitor during their visit are rolling hills delicately covered in grapevines and olive trees, bestowing a variety of green hues. The fruits of this land are so good that you wouldn't want to miss the chance to try them while you're here. For a taste that's both all-encompassing and characterized with a touch of culture, travel along the Oil Trail, a thematic ring route about ten kilometres long.
It's easy to see that this area is at the centre of a strong farming tradition just by glimpsing at the countryside, dotted with farmsteads and typical Leopold-era houses, with characteristic dovecotes, structures that were designated for bird rearing. The origins of the settlements in this area are very likely ancient, perhaps dating to the Roman, or even Etruscan, era. What's for certain, as we can see from what has survived to this day, is that Laterina and Pergine were lively towns in the Middle Ages. This is also demonstrated by the joyous Medieval Laterina festival in the summer, in honour of those prosperous years.
There are various buildings from a range of periods that are still standing today and worth a visit. In the historic centre of Laterina, for example you'll find the fortress and Giunigi Tower, as well as the beautiful Church of Santi Ippolito e Cassiano, home to a well-preserved Roman mosaic. The church is a site to see especially because it conserves a painting of the Virgin Mary attributable to the school of Andrea del Sarto. Outside the town, near Pergine, is the early Christian Parish Church of San Pietro a Presciano.
Nearby, you can find yourself totally immersed in nature at the
Valle dell'Inferno and Bandella Nature Reserve
, an oasis that embraces a stretch of the Arno River, where animals run free and moments of tranquillity are abundant.
people
What's the buzz about?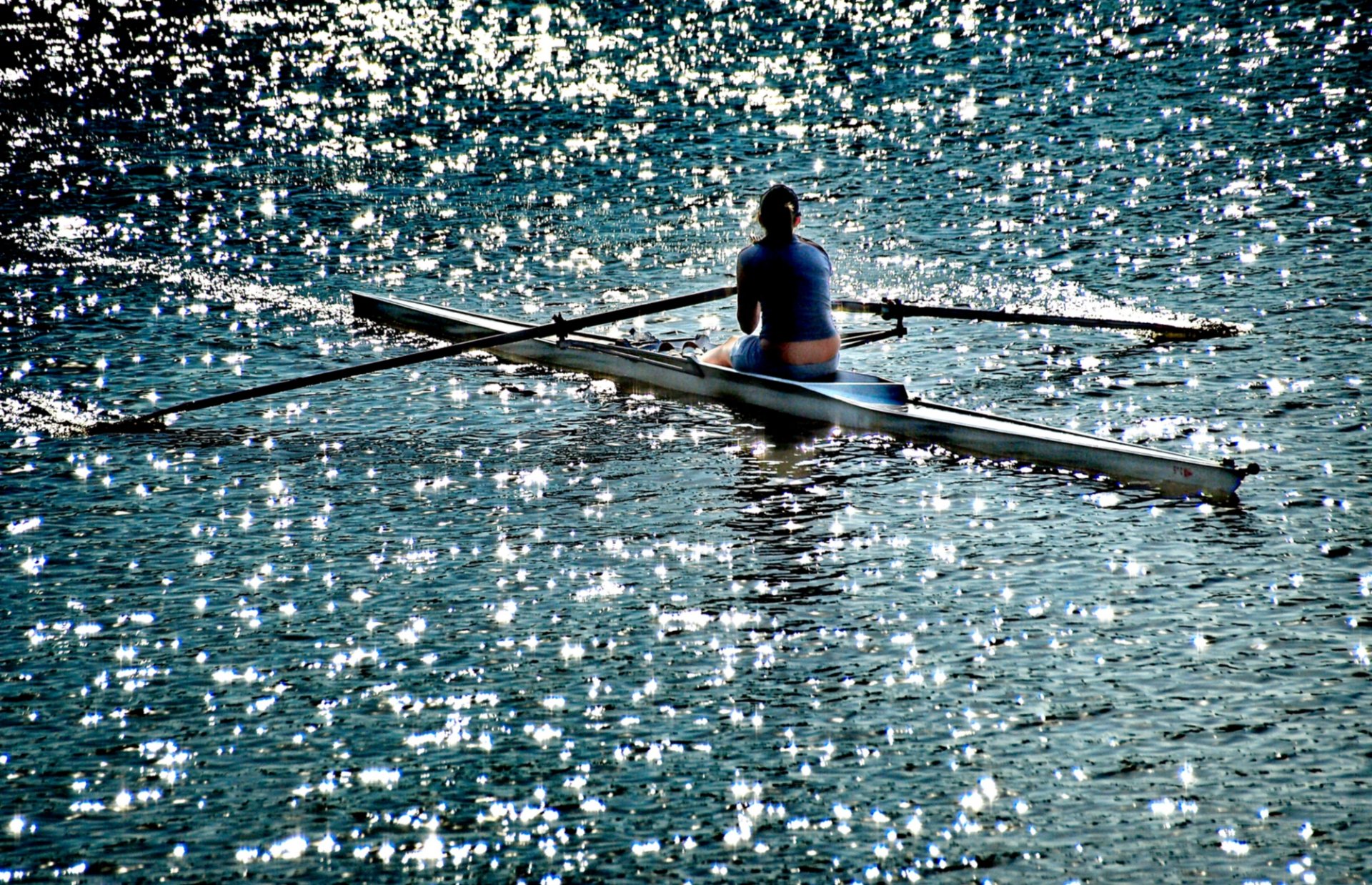 Slow lifestyle among the amazing hills surrounding the Arno valley
The territory of the Valdarno is singular and picturesque and begins from the point at which, near Arezzo, the river changes direction and heads north. ...
Morekeyboard_backspace