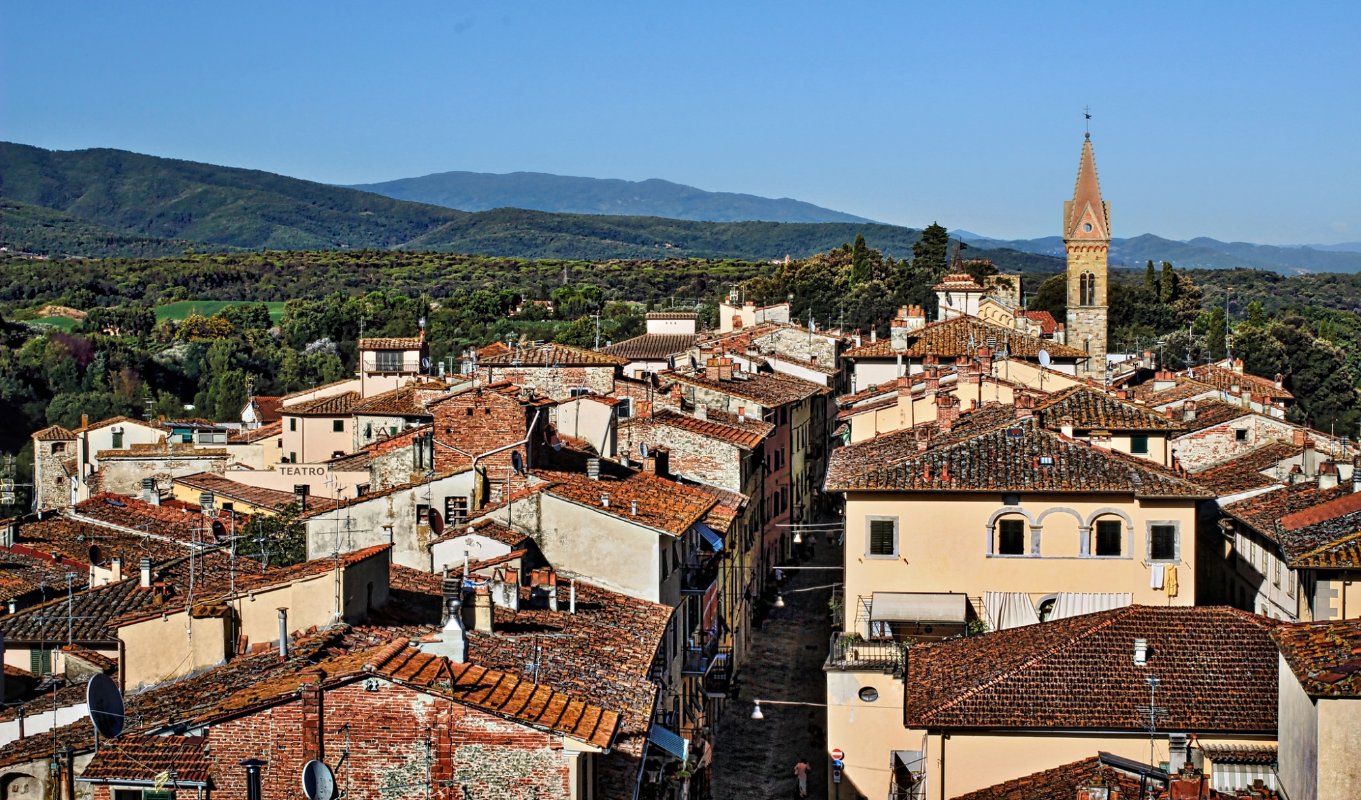 Laterina
Admire the medieval towers and the church of Saints Ippolito and Cassiano
Read the story of Laterina on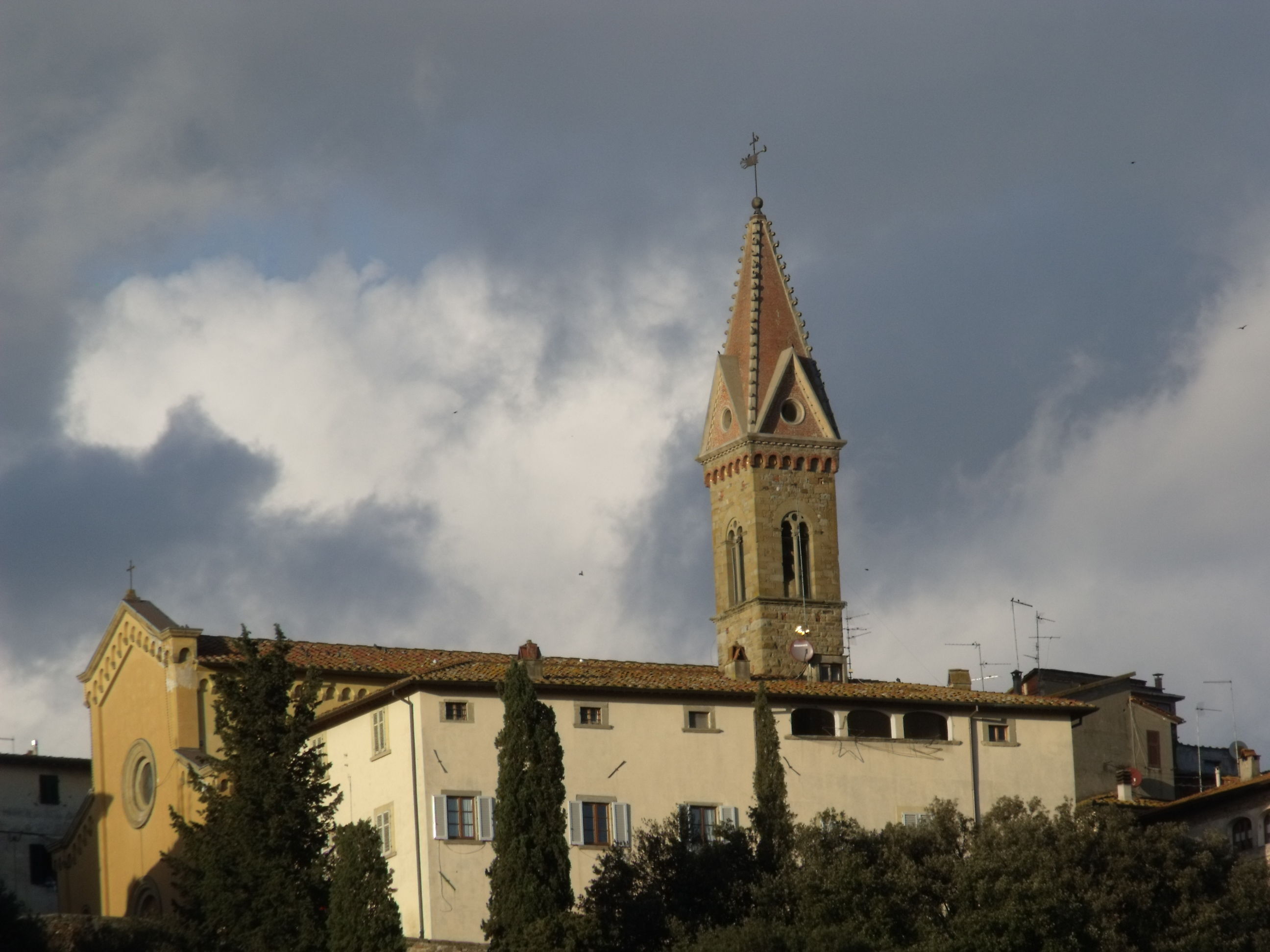 Laterina
All stories of Laterina e Pergine Valdarno
Read the story
The town of Laterina is in the province of Arezzo, at a height of 240m above sea level, and has a population of 3,000 inhabitants.

HISTORY
The territory saw human settlements both in Etruscan times (as shown by the findings near Impiano) as well as in Augustean times, near today's parish of Saints Ippolito and Cassiano. The same local place name could have originated from the Latin "later" or "lateris", which means "brick" and would underline the importance of the ancient clay quarries from which the material was extracted and then worked using kilns for the building of bricks.

News of the medieval village are however traceable to around the XI century, at the time of the first battlement building in the villages, crowded by people fleeing from the insecure valleys that were too exposed to bandits and other mercenaries. In particular the "castrum" of Laterina was particularly attractive for its proximity to the new route that crossed the Valdarno
.
At the end of the XIII century Laterina became part of Arezzo's possessions, governed by a powerful bishopric, who made it into a fortified village to oppose the advancement in the Valdarno by the Florentine Guelphs, giving the administration of it to the Ubertini family. Nevertheless, in 1288 they lost the town, besieged by the Florentine troops. Ten years later, the representatives of the Republic provided for the further fortification of the village but in 1304 the Ubertinis succeeded in re-occupying it in order to give it back to Arezzo.

Following the division of Arezzo's diocese into several vicariates, the seat of one of these was placed in Laterina, which in the XIV century saw important political characters from both Florence and Rome arrive in the town. In the first half of the century, nevertheless, the town suffered an attack by the bishop of Arezzo, who had entered into conflict with the Ubertini. After having repaired the damage caused by the attack they called Florence for help, giving the village to the Republic. On the 5th November 1384, in Laterina, the last and decisive battle between Florence and Arezzo took place, seeing the former victorious with the help of troops sent by the King of France.
In the Lorenese period, in the XVIII century, the vicariate of Laterina was ousted by the Valdambra District, from which the town separated itself in order to become part of the podestà jurisdiction of Montevarchi. In 1774, thanks to reforms requested by Grand Duke Pietro Leopoldo, Laterina finally gained its status as an autonomous town and as such became part of the Kingdom of Italy in 1860.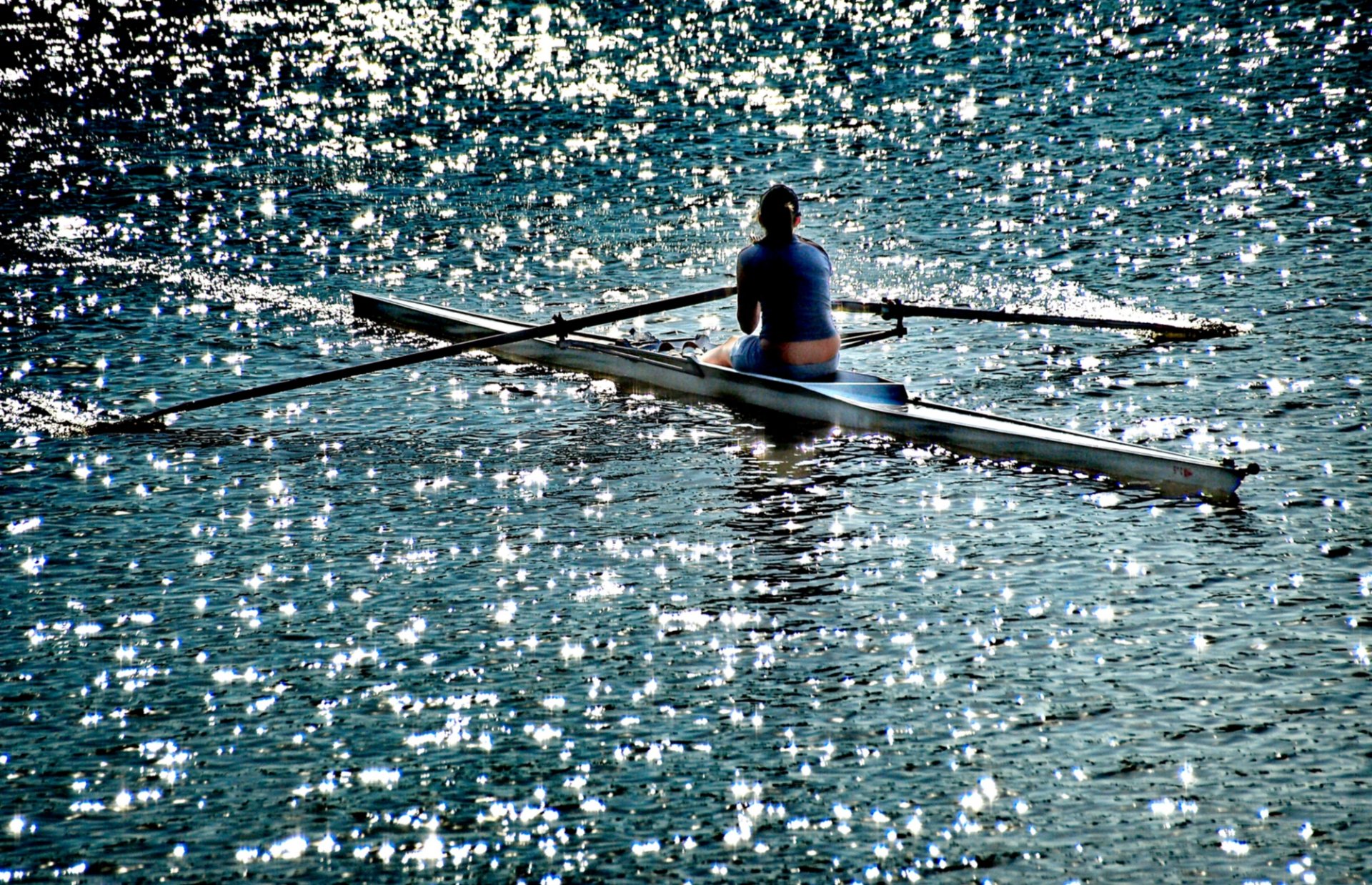 Slow lifestyle among the amazing hills surrounding the Arno valley
The territory of the Valdarno is singular and picturesque and begins from the point at which, near Arezzo, the river changes direction and heads north. ...
Morekeyboard_backspace