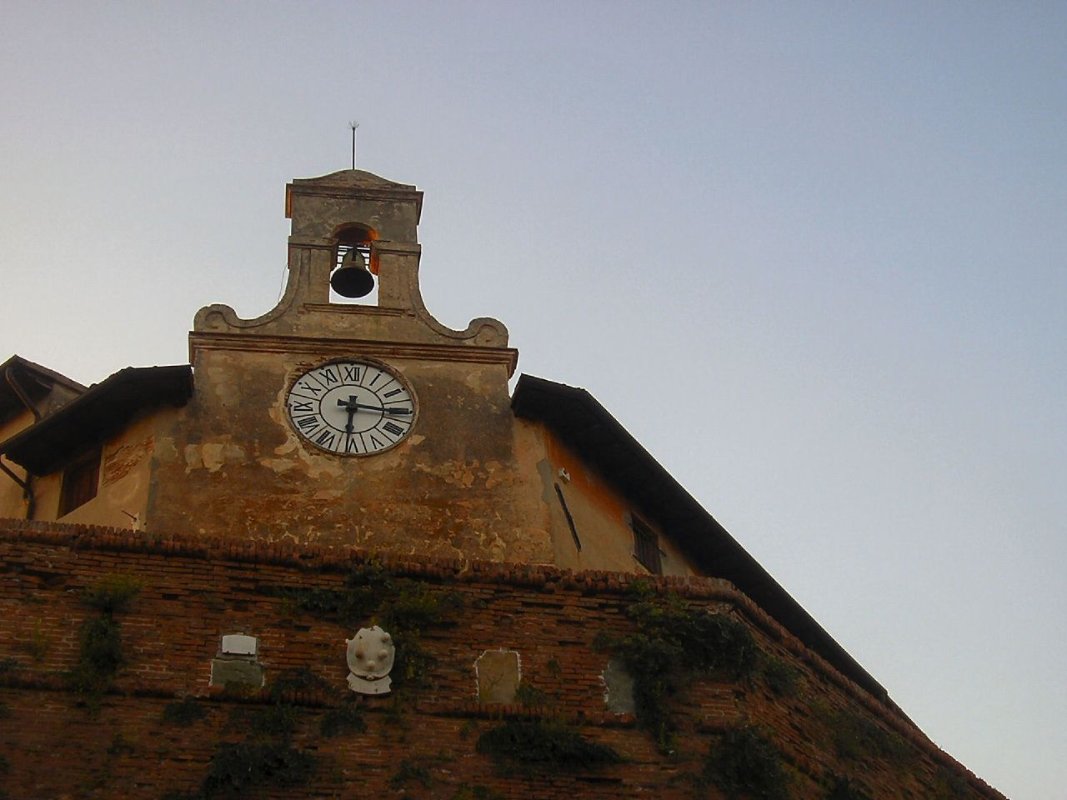 Lari
An orange flag flies brightly in the shadows of the Castello dei Vicari
Read the story of Lari on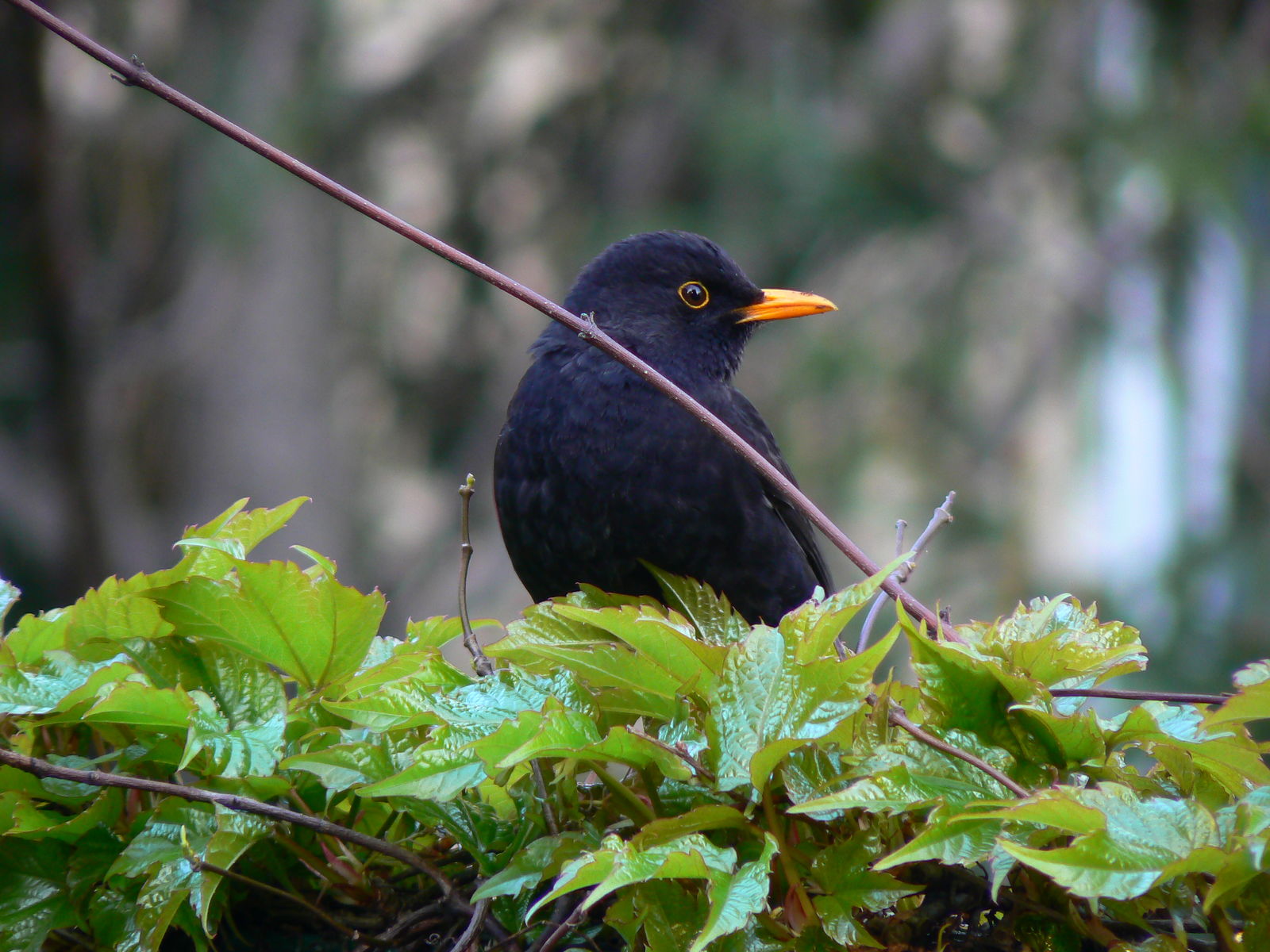 Lari
The elegance of the blackbird
Matilda of Tuscany and the surprising discovery of some healing waters

Read the story
The first thing that strikes you about Lari is the impressive town walls with their three gates embracing the massive bulk of Castello dei Vicari, a beautiful medieval fortress, although its current structure dates to the seventeenth century. Due to its position, the castle proved an important military garrison for the Pisan Republic until its fall to Florence in 1406. Later the castle became the home of the vicars, governors and members of the Florentine families, who turned it into a residence for Tuscany's rulers, from the Medici to the Lorraine. Used in the past as a prison and tribunal, the castle reopened for tours in 1991 and is now a venue for weddings.
The complex is home to the Filippo Baldinucci Museum, where Etruscan and Roman exhibits are displayed as well as Della Robbia glazed terracottas and Renaissance frescoes. The Hall of Torments, the prisons and basements are open to visitors, all places said to be haunted by the ghost of Rosso della Paola, who was imprisoned here because of his political ideas.
Around the town there's a network of trails providing scenic views and a number of villages worth exploring like Usigliano, home to an interesting Museum of Agricultural Activities, and Casciana Alta, with the Romanesque Church of San Nicola in Sessana and the Oratory of Madonna della Cava.
Lari is famous for its cherries and the traditional cherry festival in late May every year. There are 19 varieties of the Lari cherry, each vaunting different flavors and characteristics. Local producers proudly display baskets brimming with cherries, jams and liqueurs in the main piazza. In addition to farming activities, the municipality is also popular because Perignano village is known nationwide for its furniture making thanks to its local factories and numerous showrooms.
Lari has been awarded with an
orange flag
by the
Italian
Touring Club
, a mark of the quality of its tourism.
&
TOP ATTRACTIONS IN Lari
people
What's the buzz about?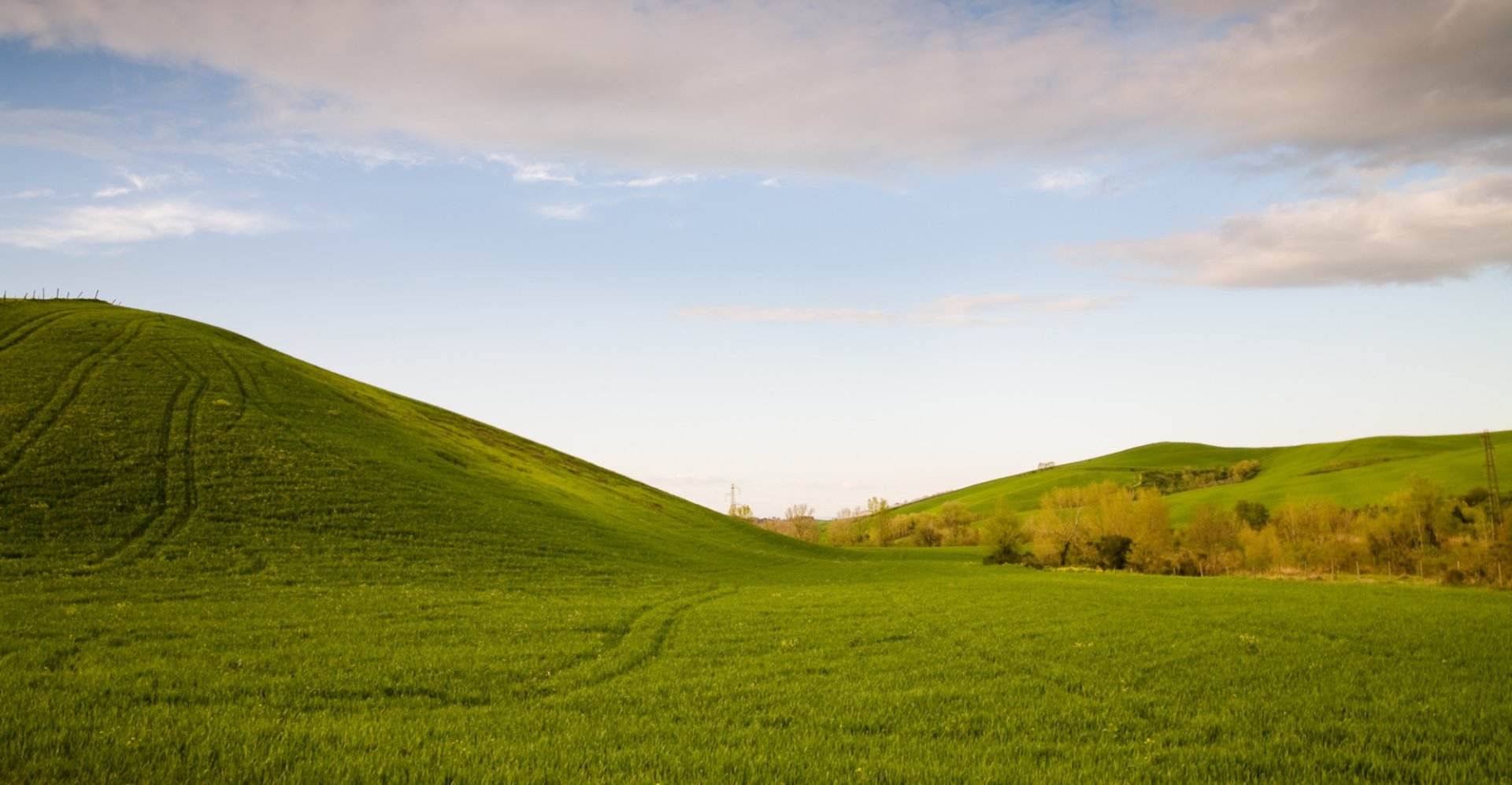 A trip through a land rich in natural beauty
As with the river Era, the Valdera valley begins at the foot of the Volterra hills and runs to the town of Pontedera. ...
Morekeyboard_backspace
Other towns and cities in Valdera