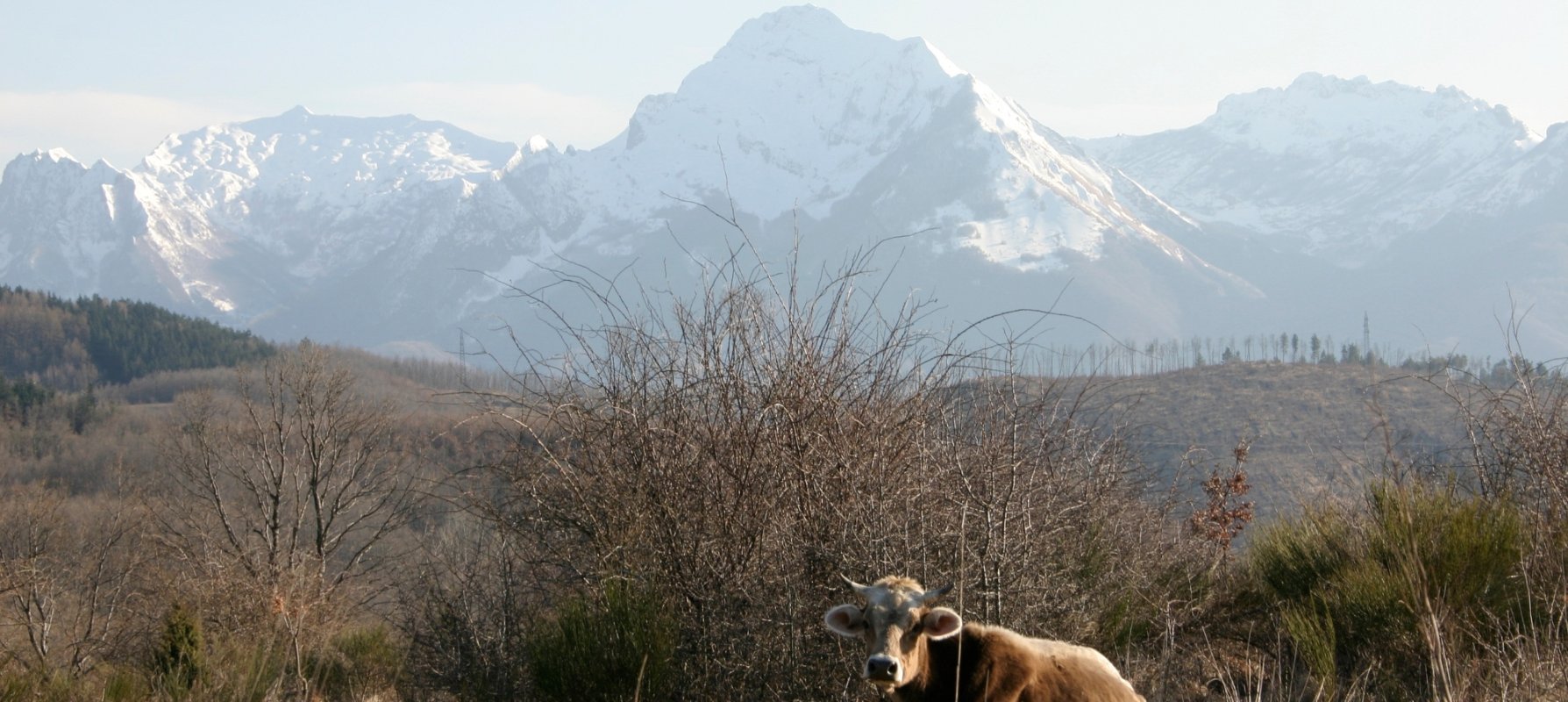 Giuncugnano
Immersed in the green woodland of the Garfagnana
Giuncugnano is the highest council in Garfagnana. For its high position and surroundings of thick woody vegetation, the village of Giuncugnano was developed over the centuries in an isolation that did not allow it to take advantage of those privileges that were instead recognised to other areas of the Garfagnana. The territory of the council of Giuncugnano offers trekking lovers the possibility of entering into contact with nature via pathways that are immersed in greenery. To the north-east of the council territory, at 1034m above sea level on the boundary between the Garfagnana and the Lunigiana, is the Park of the Argegna.

The upland dominates the expanse of fields and woodland of beeches and conifers and offers the stupendous landscape of the Apuan Alps. Particular mention should be given to the Sanctuary della Madonna della Guardia and the votive bell of the Alpines, that can be found at the highest point of the Mount Argegna. The inhabitants of Giuncugnano still conserve ancient traditions that have been passed down through the centuries and that are mainly re-enacted during the summer months.

The most captivating of these traditions is the May Song, a dramatised song typical of the popular culture of these places. Capoli, a hamlet in the council of Giuncugnano, during the summer months welcomes May Song enthusiasts in a characteristic clearing where excellent actors delight the audience with dramatised stories taken from epic and religious tradition and adapted for popular sensitivity.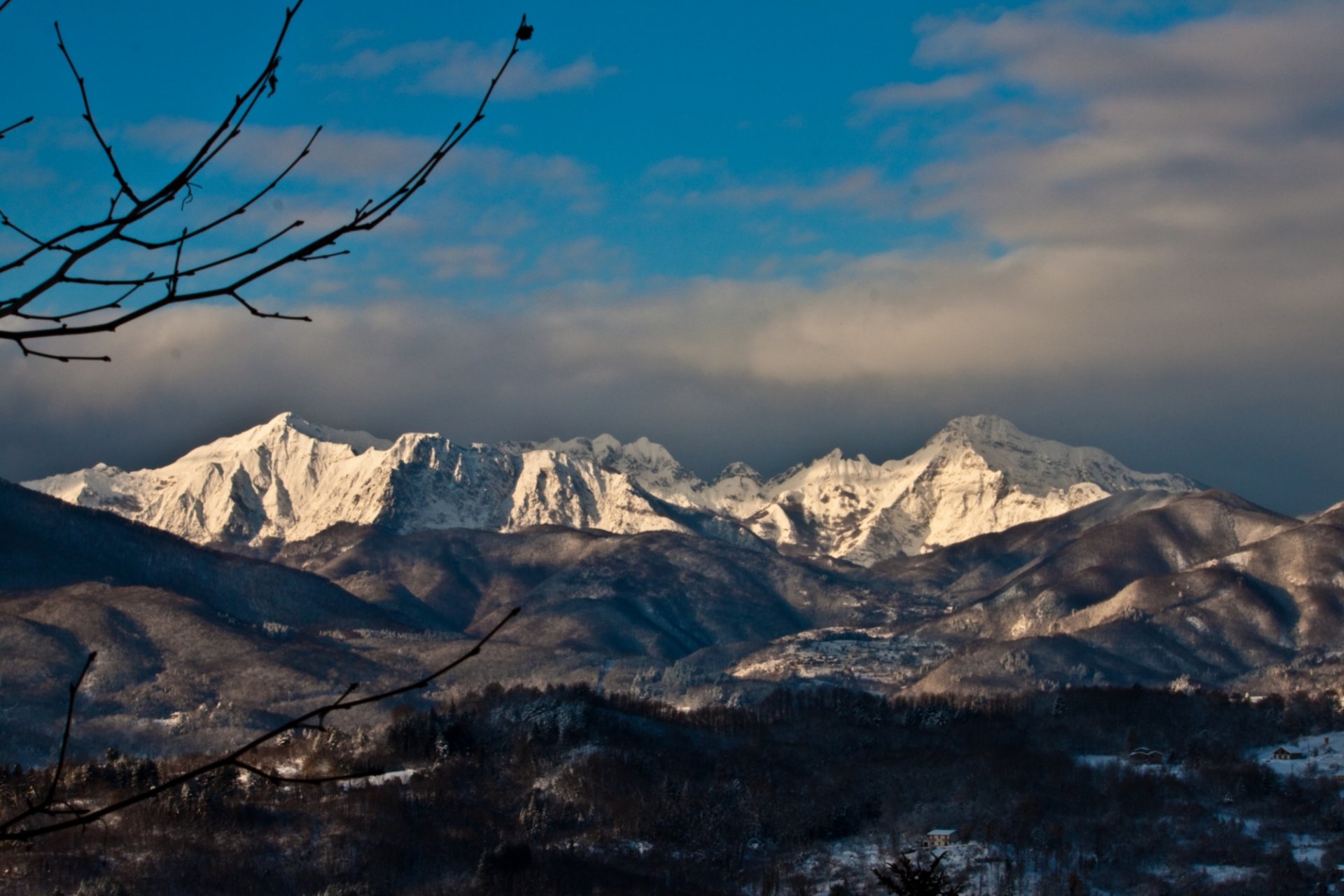 A land rich in history and unspoiled nature to be discovered
The Garfagnana is rich in history and unspoiled nature—it is an area waiting to be discovered, located between the Apuan Alps and the Appennine Alps and traversed by the river Serchio. ...
Morekeyboard_backspace
Other towns and cities in Garfagnana