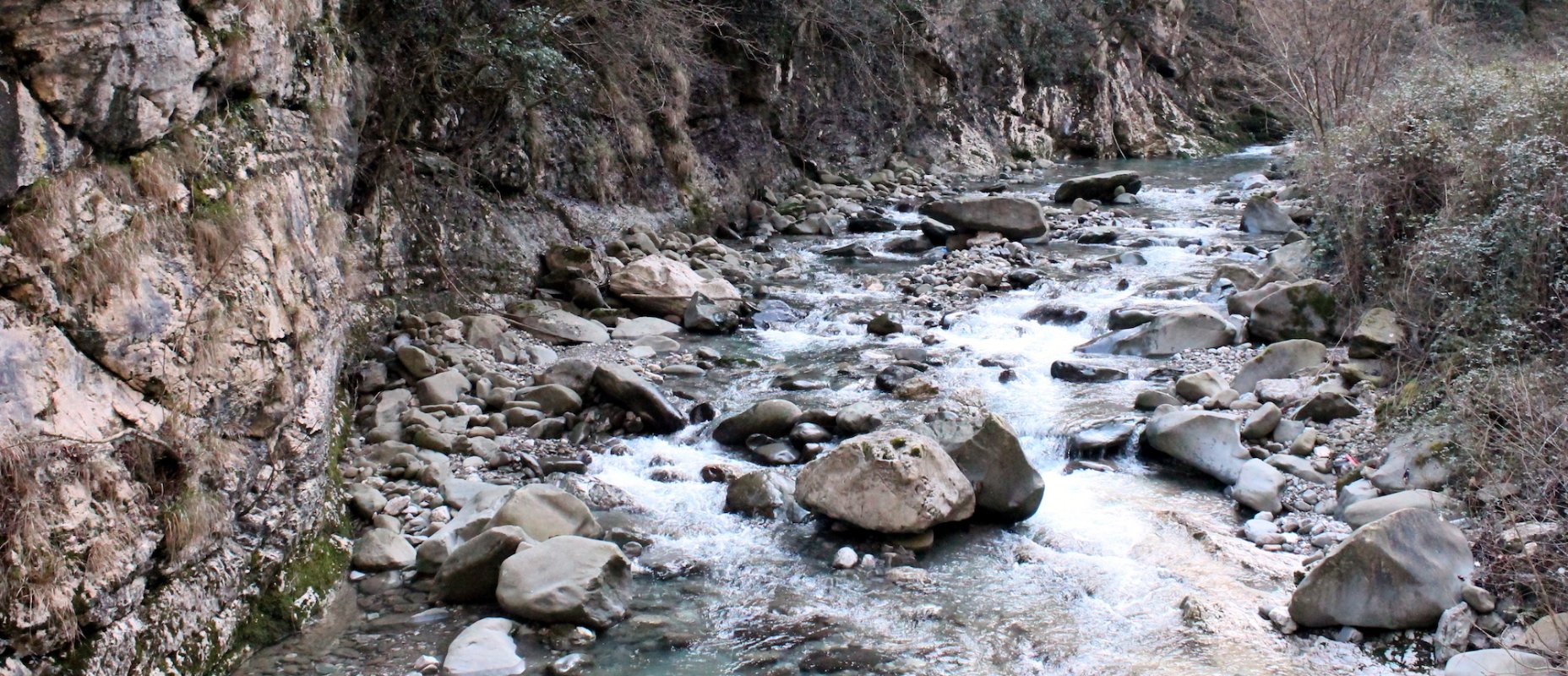 Fabbriche di Vallico
A lovely village in the heart of the Garfagnana
Fabbriche di Vallico is a lovely village in the heart of the Garfagnana, on the banks of the River Serchio.
Worth a visit in the town is the church of St. Jacopo, built on the place where once the old hermitage of the Agostian monks stood, built at the beginning of 1200 and closed halfway through the XVI century due to the lack of monks. In 1944 in the church of Fabbriche di Vallico, upon request by the parish priest don Mario Rossi, the grotto of Lourdes was reproduced. Still in Fabbriche di Vallico we can find a palazzo with a garden and open galleries that is an example of Tuscan architecture of the XVI century.

THE BRIDGE
But maybe the most well-known monument in Fabbriche di Vallico is the bridge that unites the two parts of the town and that has the shape of a mule's back-saddle. The bridge is dominated by a building that in the past was used as a customs house with the funds assigned to prisons, as it marked the boundary between the Duchy of Modena and the Republic of Lucca. Architecturally interesting is the Romanesque church of St Giacomo in Vallico di Sotto. The church's interior is divided into three naves and conserves a precious 15th century triptych showing the Madonna with Child among Saints attributed to Bernardino del Castelletto.

THINGS TO DO NEARBY
From Fabbriche di Vallico the Alps of Matanna are easily reached. At the foot of the Monte Penna, not far from Vallico Sopra, is the famous Buca di Castelvenere, an ample opening that over the centuries was probably a place of worship for fertility. Along the path that crosses the valleys of the Palodina we find San Luigi, an area of mountain pasture with beeches and shady chestnuts and homes typical to the pasturing activity. From here there is a magnificent view.
&
TOP ATTRACTIONS IN Fabbriche di Vallico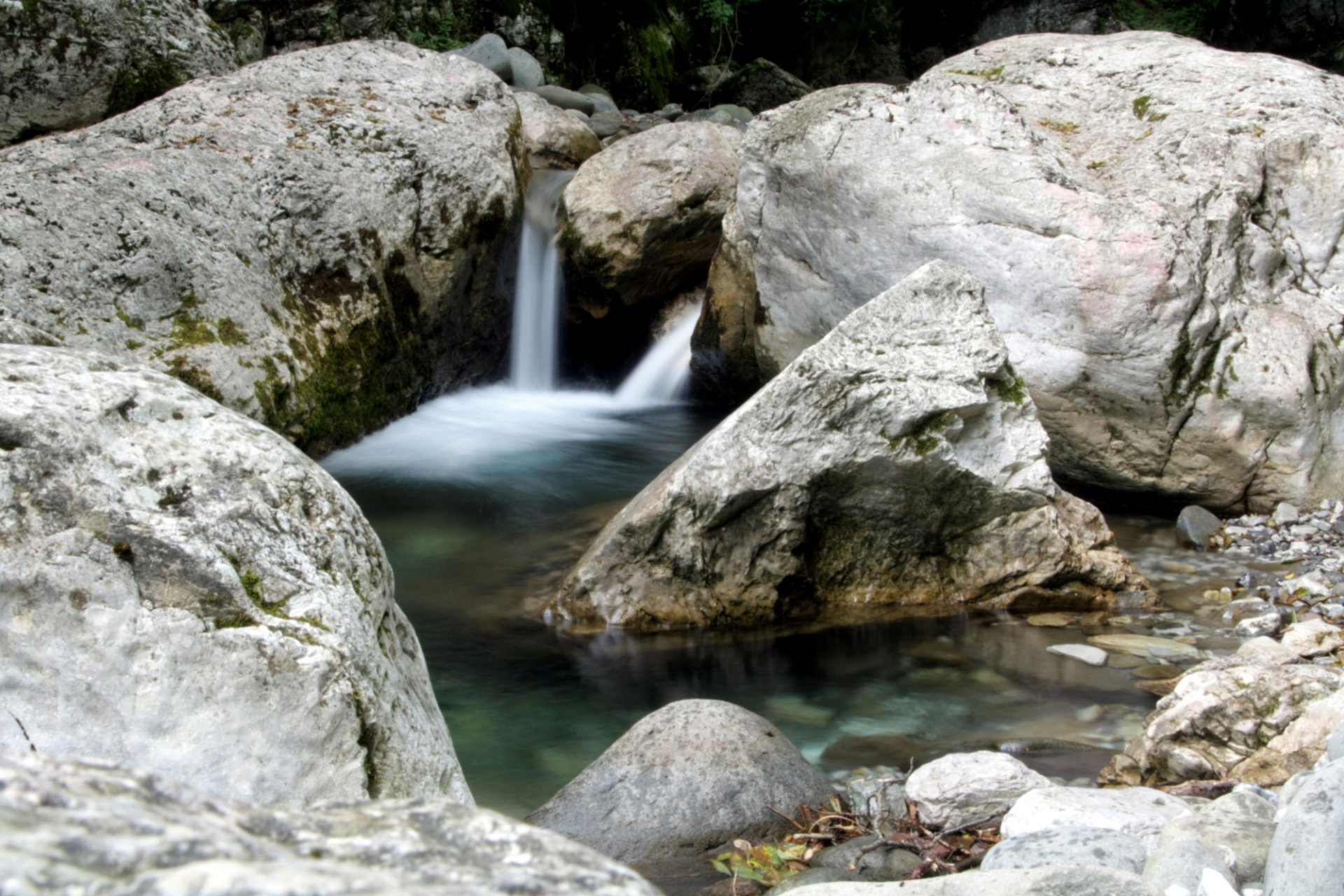 A territory rich in nature with a pristine landscape, small villages and ancient thermal spas
The Serchio Valley is a mysterious and fascinating corner of Tuscany located between the Apuan and Apennine Alps. ...
Morekeyboard_backspace
Other towns and cities in Serchio Valley