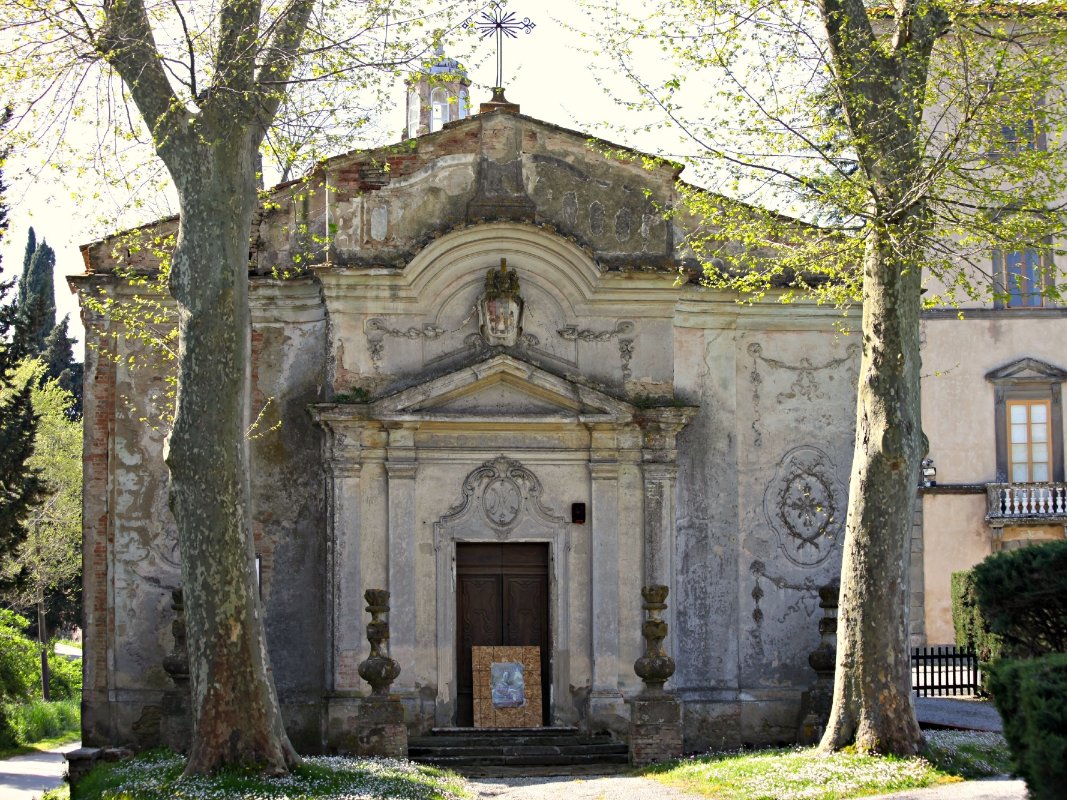 Crespina
A COUNTRYSIDE DOTTED WITH VILLAS AND WINE CELLARS
As a result of the age-old battles between Pisa and Florence, the town of Crespina's castle was destroyed, leaving no traces behind. Thus, the town developed differently than surrounding towns with a recognizable historic center, though large manors have marked the area since the 18th century. In the following century new and beautiful villas sprung up around Crespina, made famous by the presence of artists and painters such as Giovanni Battista Tempesti, Silvestro Lega and Giovanni Fattori – artists representative of the Macchiaioli movement.
Among the beautiful villas, don't miss Villa Belvedere, which vaunts an English-style garden with breathtaking views and a striking limonaia, Villa Corsini Valdisonzi and Villa Il Poggio. And check out the villa-museum Carlo Pepi, the famous art critic's old residence where you can visit a rich contemporary art collection.
The area boasts a mild climate and delightful landscapes filled with waterways and small lakes, features that have made Crespina an international horticultural center. In September, you can head to the yearly Wine and Horticulture Exposition in Cenaia.
Owl breeding is another of the area's yearly traditions, once used for hunting larks. The owl has for centuries been a symbol of the town's folklore; on September 29 you can attend an owl festival, while in town you'll find a monument and breeding centers that the town hopes to transform into a park for rescuing protected wildlife species.
The territory also boasts excellent wine thanks to innovative manufacturers that guarantee high-quality production. Among these, you'll find the Cantina dei Vini delle Colline Pisane in Cenaia.
&
TOP ATTRACTIONS IN Crespina
people
What's the buzz about?