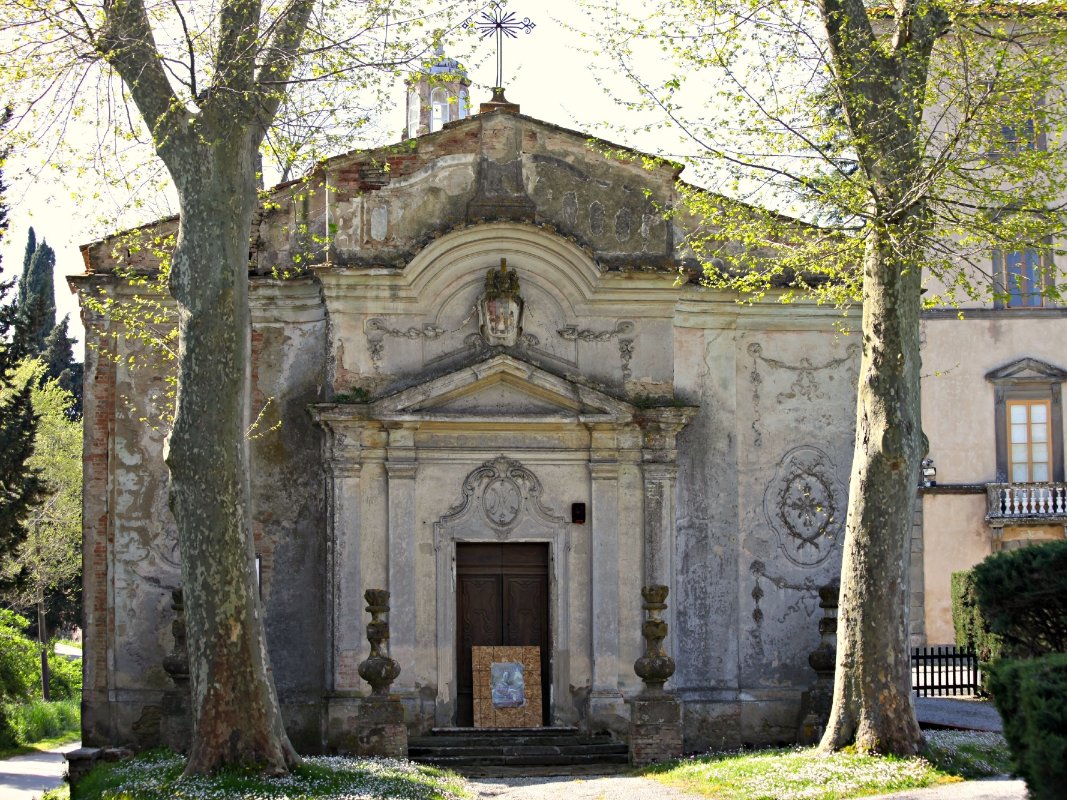 Crespina
An oasis of tranquility in the Pisan hills
Crespina is a charming village nestled in the hills of Pisa, not far from the sea. An oasis of tranquillity, it is surrounded by the green Tuscan countryside. Visitors to the area are sure to enjoy itslush forestsand the natural beauty of its old farm houses and country villas; they were built over the centuries by noble Pisans who spent their summers in the area.

Nature lovers won't want to miss a visit to the area's Owl Breeding Center, dedicated to the reproduction of owls in captivity. This center has made it possible to continue the Owl Festival's traditional owl race that generally takes place in San Michele's Piazza del Monumento on September 29 each year. Once prohibited, this race is once again part of an age-old traditional fair that continues to draw tourists from all over Italy.

The local owl center consists of several aviaries, myriad paths and a large park. It is interesting from both an environmental and scientific point of view. Here, guests can gather useful information about local fauna and see various specimen first hand. Another interesting tourist route runs along the Strada del Vino delle Colline Pisane, a famous wine road that crosses the town and its surrounding area. There's sure to be time to visit the area's several wineries, where you can enjoy fine wines while immersed in astounding natural beauty.
&
TOP ATTRACTIONS IN Crespina