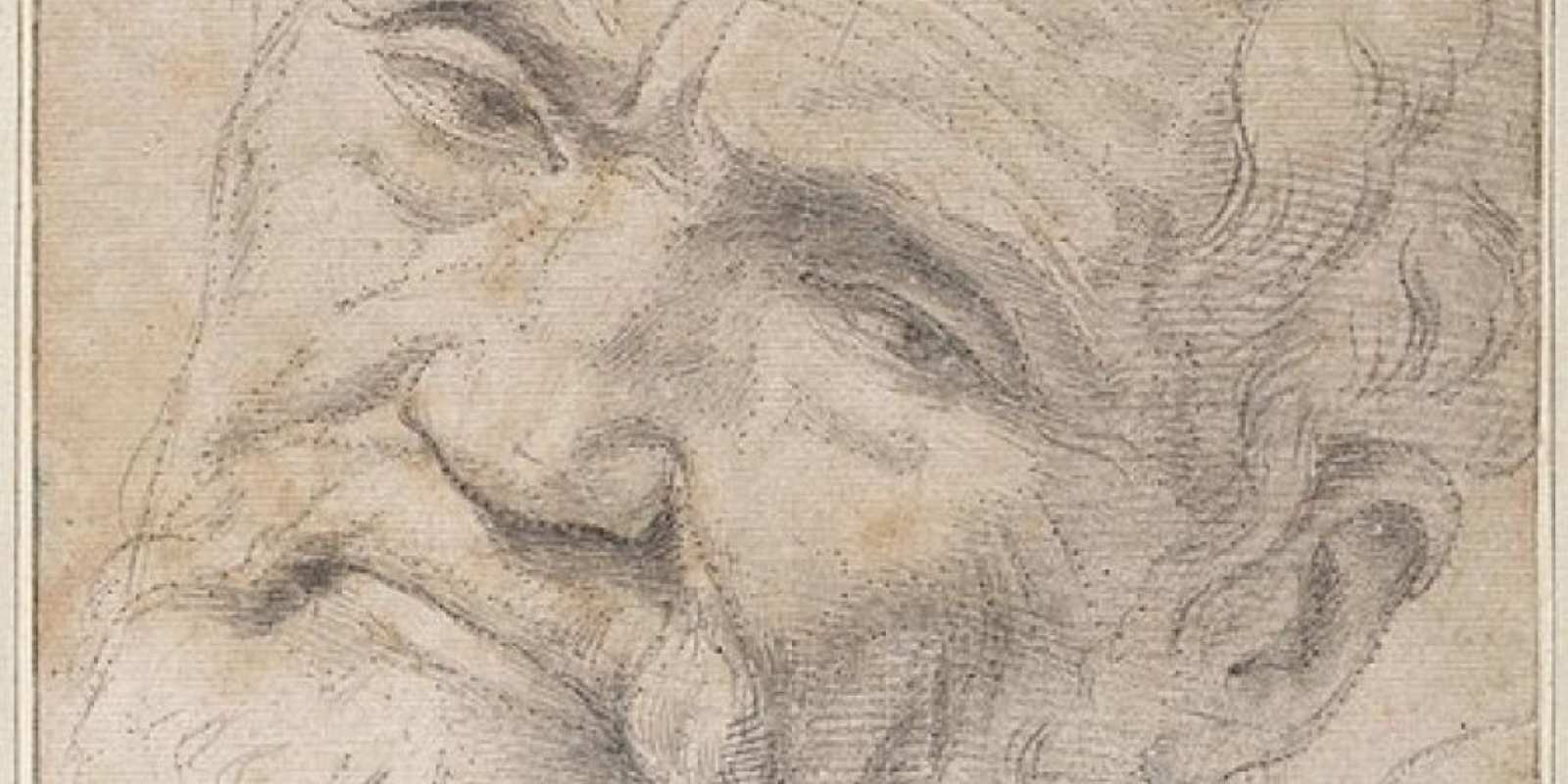 directions_walkTours
info
Important information:
The deals are subject to extraordinary measures adopted by the Italian Government to contain the Covid-19 epidemic. Please contact the operator for more information. For further information on the situation in Tuscany Stay updated
here
Virtual tour: all about Michelangelo in Florence
Interactive tour about Michelangelo's private and public life: explore the Cradle of the Renaissance from home
Michelangelo, I love you! Follow us on a virtual tour on the life of this great artist, deeply connected to Florence's main landmarks.
His birth, his childhood, his life experiences: not only a sculptor and a painter, but also a boy and later a man. We will try to answer some of the most frequently asked questions about the genius: was he really that grumpy? Was he a friend and sincere supporter of the Medici family? Why did he change his mind at some point and join the Florentine Republic? Why did Michelangelo have a broken nose? Why did he never go back to Florence before his death?
Let's figure out the answers to these questions while virtually visiting the highlights of Florence: Palazzo Medici, Santa Croce, San Lorenzo, Palazzo Vecchio. We will jump from one side of the city to another searching for the real Michelangelo.
Don't worry, there's no fear of getting tired walking because we will be comfortably seated at home! Price per person.
When
From 14 October 2020 to 31 December 2021
Tuesday start 21:00 end 22:30
Prices include
Interactive virtual tour led by licensed guide at your disposal for the duration of the experience.
Meeting point
You will receive a link to join the virtual tour
Plan
Accademia Gallery
Buonarroti House
The basilica of Santa Croce
The basilica of San Lorenzo
Palazzo Vecchio
Palazzo Medici Riccardi
Cancellation and no-show policies
Organization
ACCORD Italy Smart Tours & Experiences
P.IVA: 06814910482
Piazza di Madonna degli Aldobrandini 8
Firenze