Val d'Orcia original wine tour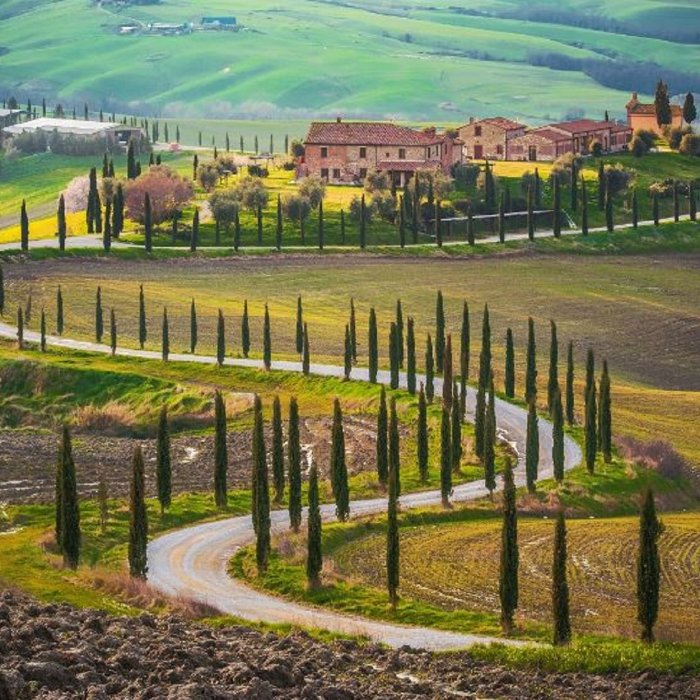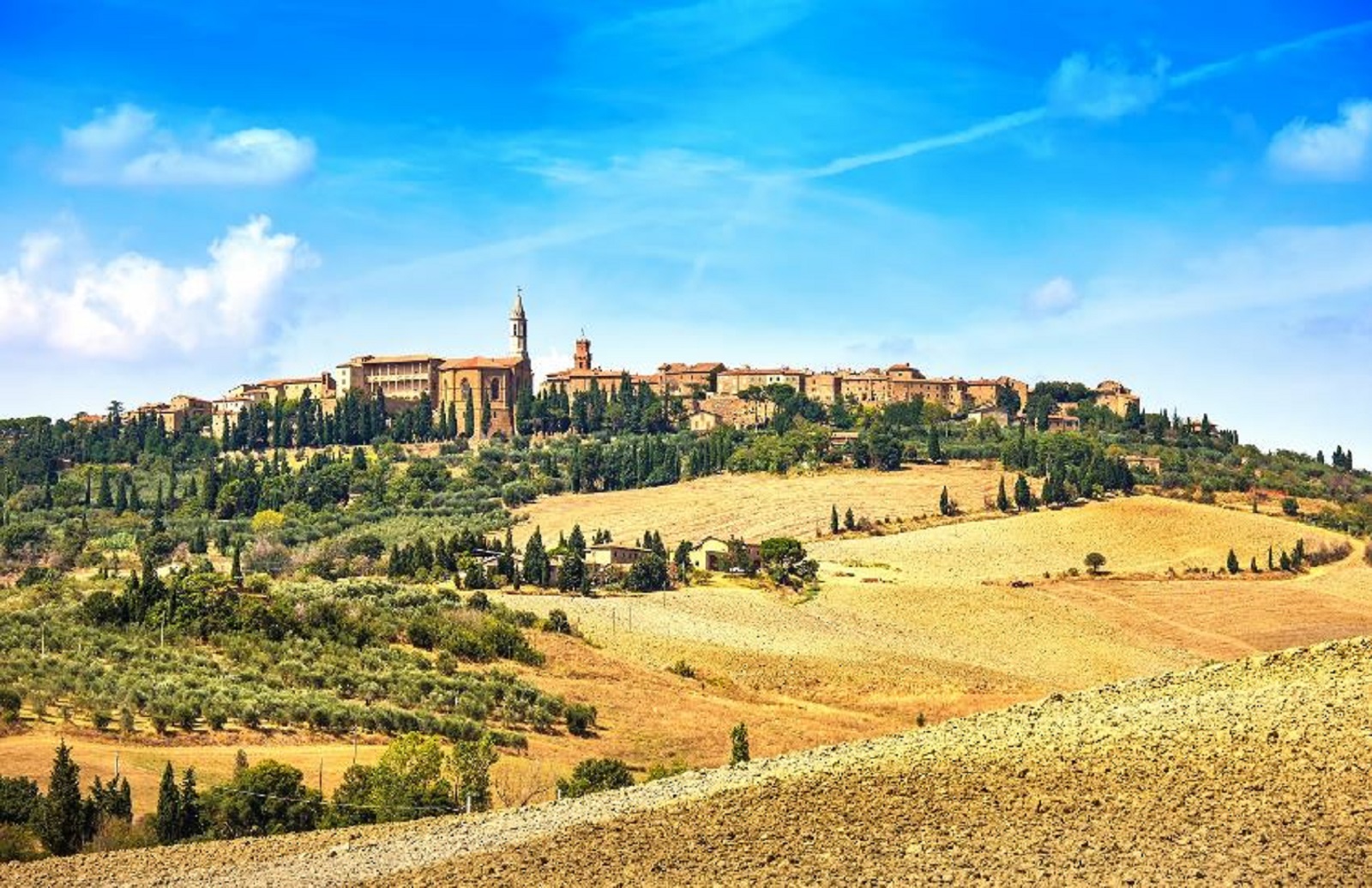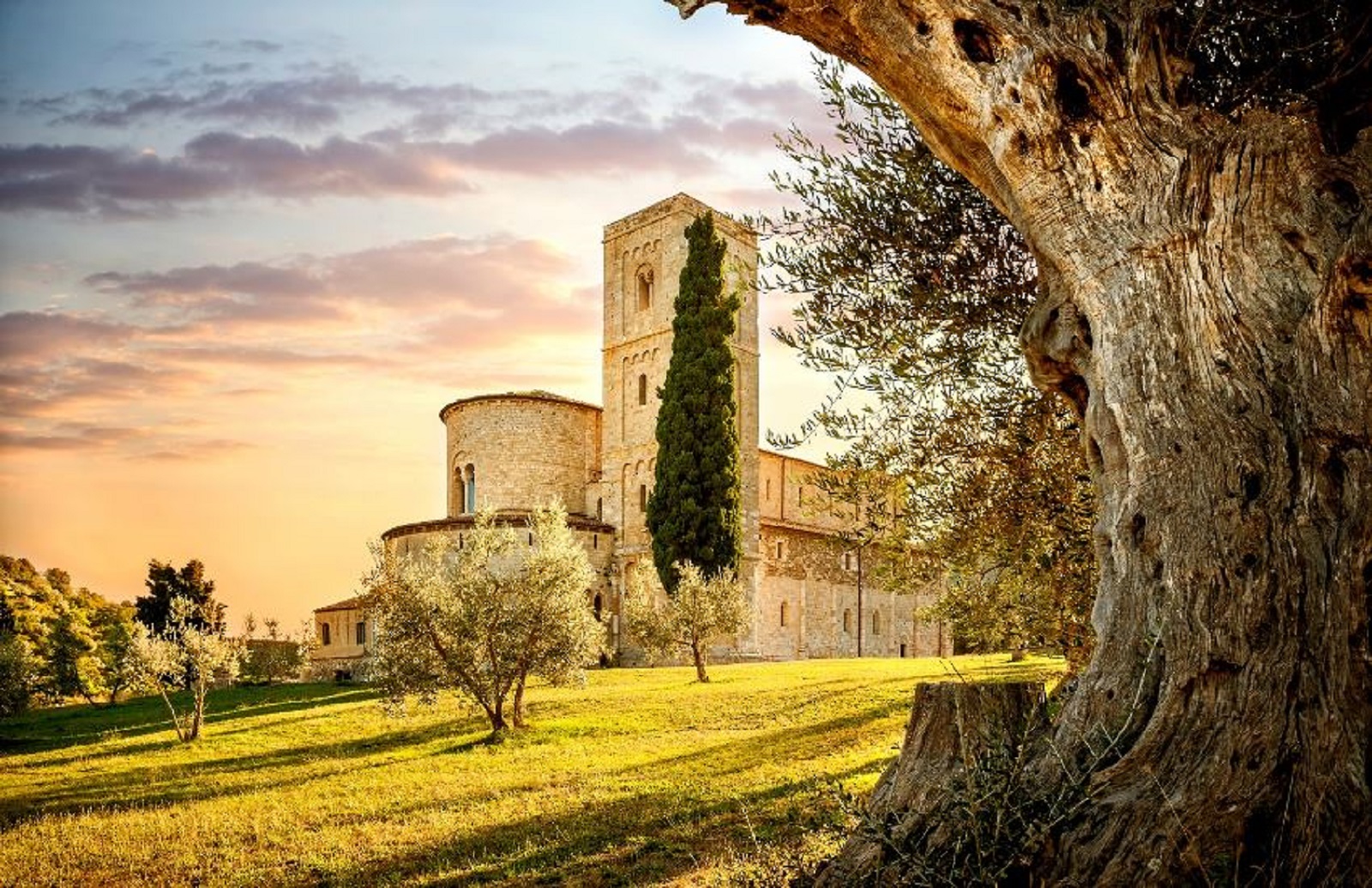 A day amid art, culture, wine and delicious food. Visit Pienza and Montepulciano, UNESCO destinations in Tuscany
Enjoy a full day of culture, wine, and delicious food. Visit the UNESCO destinations in Val d'Orcia, Tuscany. Taste the most famous and the best red wine near Montepulciano. Get a tour of Pienza and Montepulciano.
Do you fancy an unforgettable experience in some of the most impressive places in Tuscany? Join us and visit our wonderful cities, taste the best wines, cheeses, and typical products in one single day.
The tour begins with a visit to a cellar near Montepulciano, where you will taste a sampling of wines produced with a delicious snack consisting of local products. Here, the impressive Renaissance buildings and the refined beauty of churches are intertwined with the ancient tradition of Montepulciano's wine.
Then you will visit Pienza and Montepulciano, two artistic jewels that represent the landscape of Val d'Orcia.
Pienza is a perfect combination of architectural beauty and harmony. The numerous lanes bearing impressive names overlook the breathtaking landscape of Val d'Orcia.
Unique tastes smells and flavors support this natural and artistic heritage.
This tour will give you an unforgettable wine experience you could find nowhere else in the world.
Meeting point: in Florence at Tram stop T1 "Villa Costanza". Please arrive 15 min before the departure time
check_circle
Prices include
Travel by coach or minivan
Expert multilingual tour leader
Nobile di Montepulciano wine tasting
Appetizer
Self-guided visit to Montepulciano and Pienza
The tour is confirmed only when the minimum number of people is reached
cancel
Supplemental charges
auto_delete
Cancellation
and no-show policies
Free cancellation up to 48 hours in advance
Tour and Travel Services SA