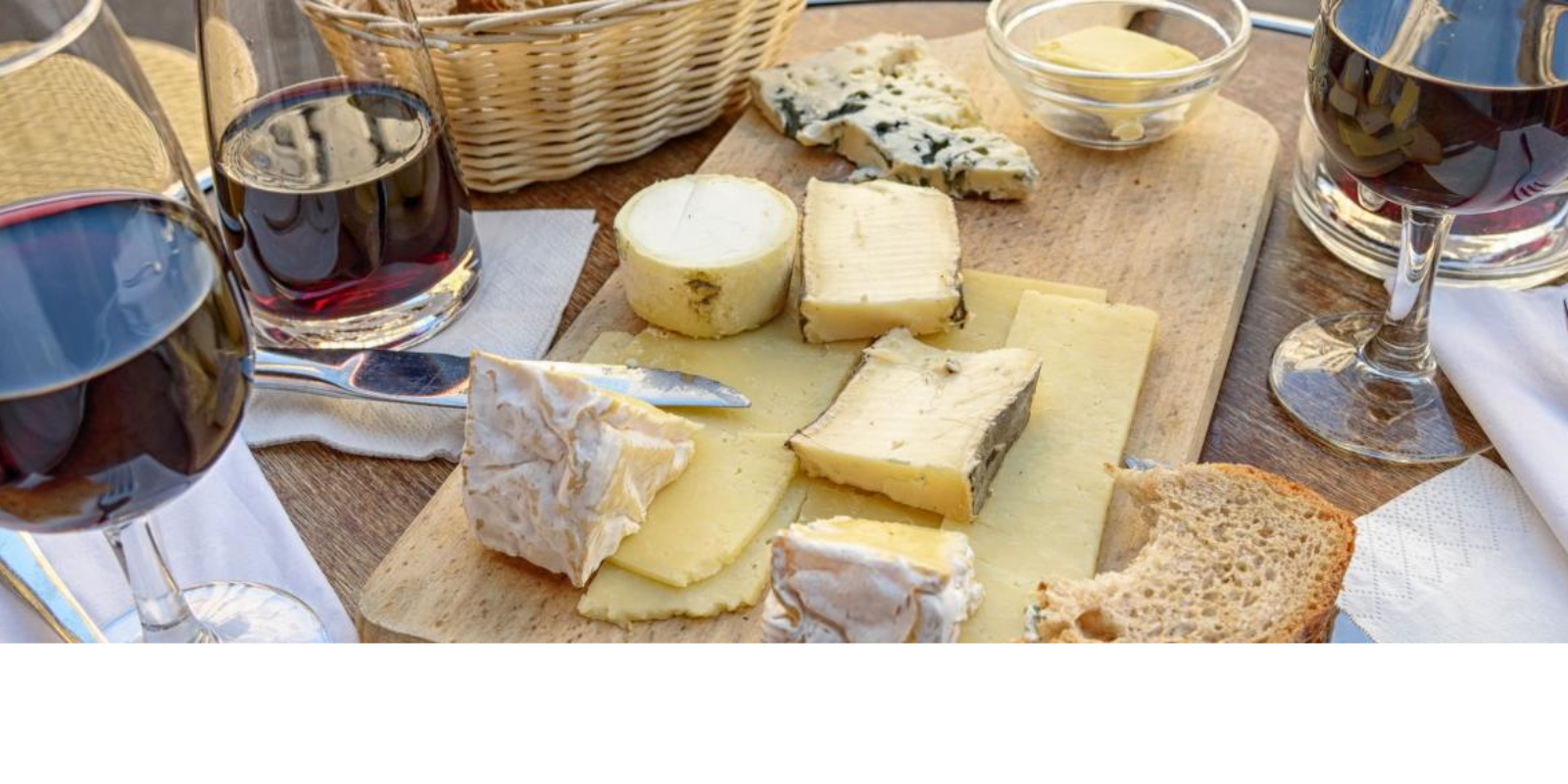 hotelAccommodation
info
Important information:
Deals might be subject to changes in accordance with the special measures adopted by the Italian Government to contain the Coronavirus epidemic. We invite you to contact the organizers for up-to-date information. For further information on the epidemic situation in Tuscany stay updated
here
Two overnight stay in an Historical Palace and visit to Rocca di Frassinello
The Domus Socolatae is pleased to offer its guests 2 days of relax and wine tasting in Maremma
The Domus Socolatae, in collaboration with Rocca di Frassinello , is pleased to organize for its guests a visit to the winery designed by the famous architect Renzo PIano.
During the stay, you will have a unique experience also in the near Etruscan museum: you'll visit to the San Germano Etruscan necropolis and the Rocca di Frassinello, where a wine tasting experience will have place.
The cellar is about 20 minutes driving from Follonica.
Back to Domus Socolatae you can have a 1 hour massage in your room. Available on request a chocolatae massage with an extracharge € 30,00.
Professional and qualified staff will satisfy your needs and advise you for the most appropriate treatments,
Booking method:
We accept credit cards and bank transfers
Credit card or a 50% upfront payment through a bank transfer required as guarantee
The booking is confirmed only after the guarantee acquisition
Download the leaflet
When
From 18 May 2020 to 22 December 2020
Accomodation
Domus Socolatae have a Bed and Breakfast in an Historic Palace and a Glamor Guest House in the heart of Follonica, in the upper Maremma. The facilities are designrd for sustainable tourism, inspired by the world of cocoa and chocolate.
Prices include
2 overnight stay with breakfast for Domus Socolatae Historic Palace
2 overnight stay room only at Domus Socolatae Apartments (Guest House)
1 massage (50 minutes) offered in your room per person (the chocolat massage require an extracharge € 30,00)
Water for the guest staying Historic Palace
Entrance and wine tasting in Rocca di Frassinello
Supplemental charges
Lunch and dinners
Transfers
Chocolate massage
Tourist tax
Cancellation and no-show policies
Organization
Domus Socolatae
P.IVA: 01594840538
Piazza V veneto 21
Follonica