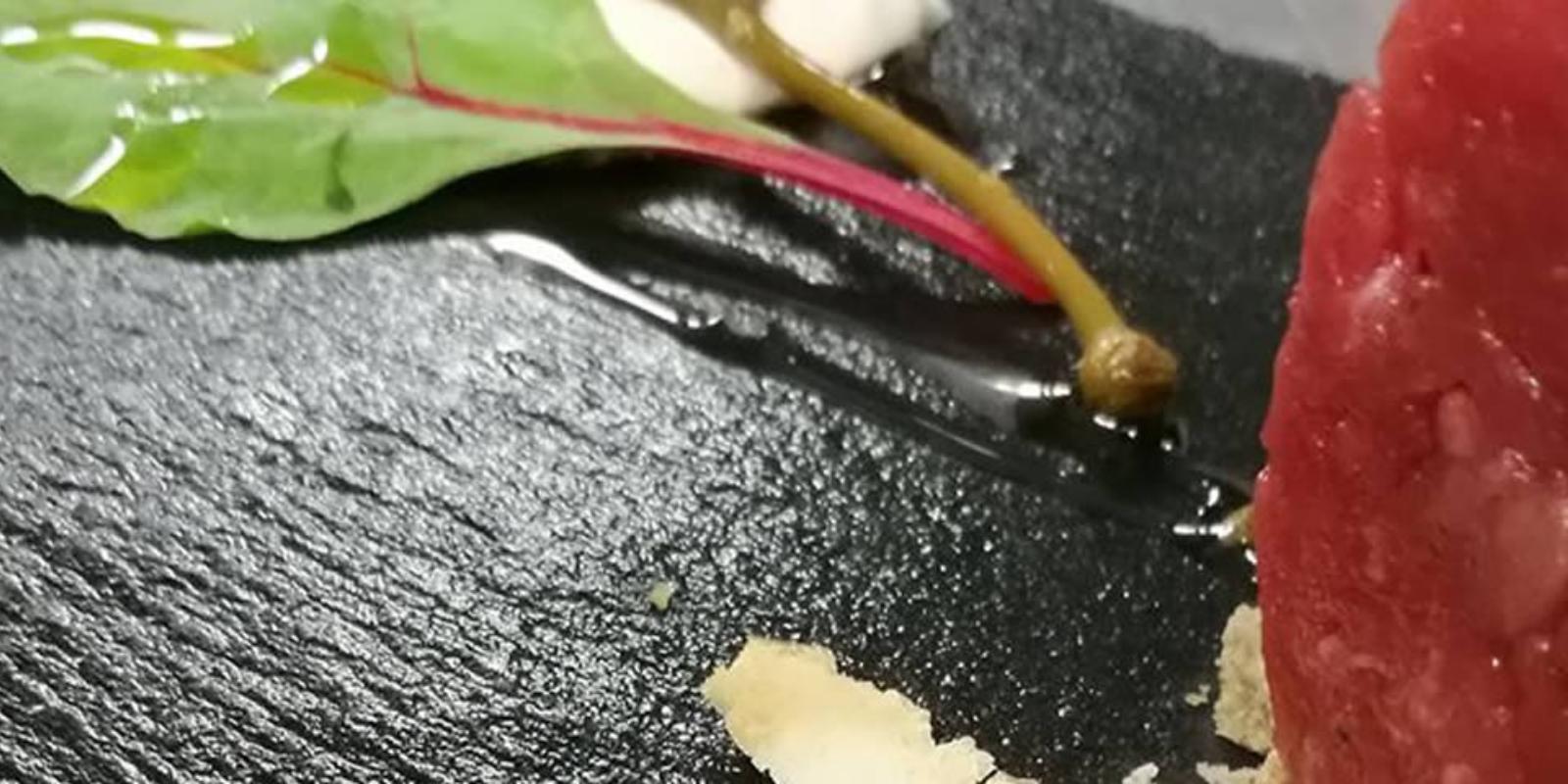 This deal has expired
restaurant_menuTasting and food
Tuscan cooking class and lunch in farmhouse in San Gimignano
Chef Saverio Fanciullini will teach you the Tuscan cuisine in its most authentic tradition using only ingredients from the farmhouse or of Tuscan origin
Created by the Professional Chef Saverio Fanciullini, the cooking class in Casanova di Pescille is a journey into the essence of pure Tuscan cuisine in its most authentic tradition, all our ingredients are produced and bred in Tuscany.

The course introduces participants to learning about the finest traditional and creative cooking techniques, allowing you to prepare at home the dishes you learned about at "Saffron" restaurant in Casanova di Pescille.
How it works
The course lasts about two hours, followed by lunch, during which you will be able to taste the dishes prepared on the course, as well as our wines which you will be able to match with the dishes.
They are organized for late morning, and Saverio Fanciullini and his team will introduce you to the secrets of his cuisine, describing the choice of ingredients and teaching the necessary techniques.
The small number of participants and personalized guidance will allow everyone to fully master the techniques taught by the team and how to make the recipes.

NOTES:
Maximum 4 people
When
From 23 July 2020 to 30 September 2020
Prices include
Cooking class and cooking lessons
Technical equipment
Ingredients
Launch with Tuscan Wines
Organization
Agriturismo Casanova di Pescille
P.IVA: 01376490528
Loc. Pescille snc
San Gimignano