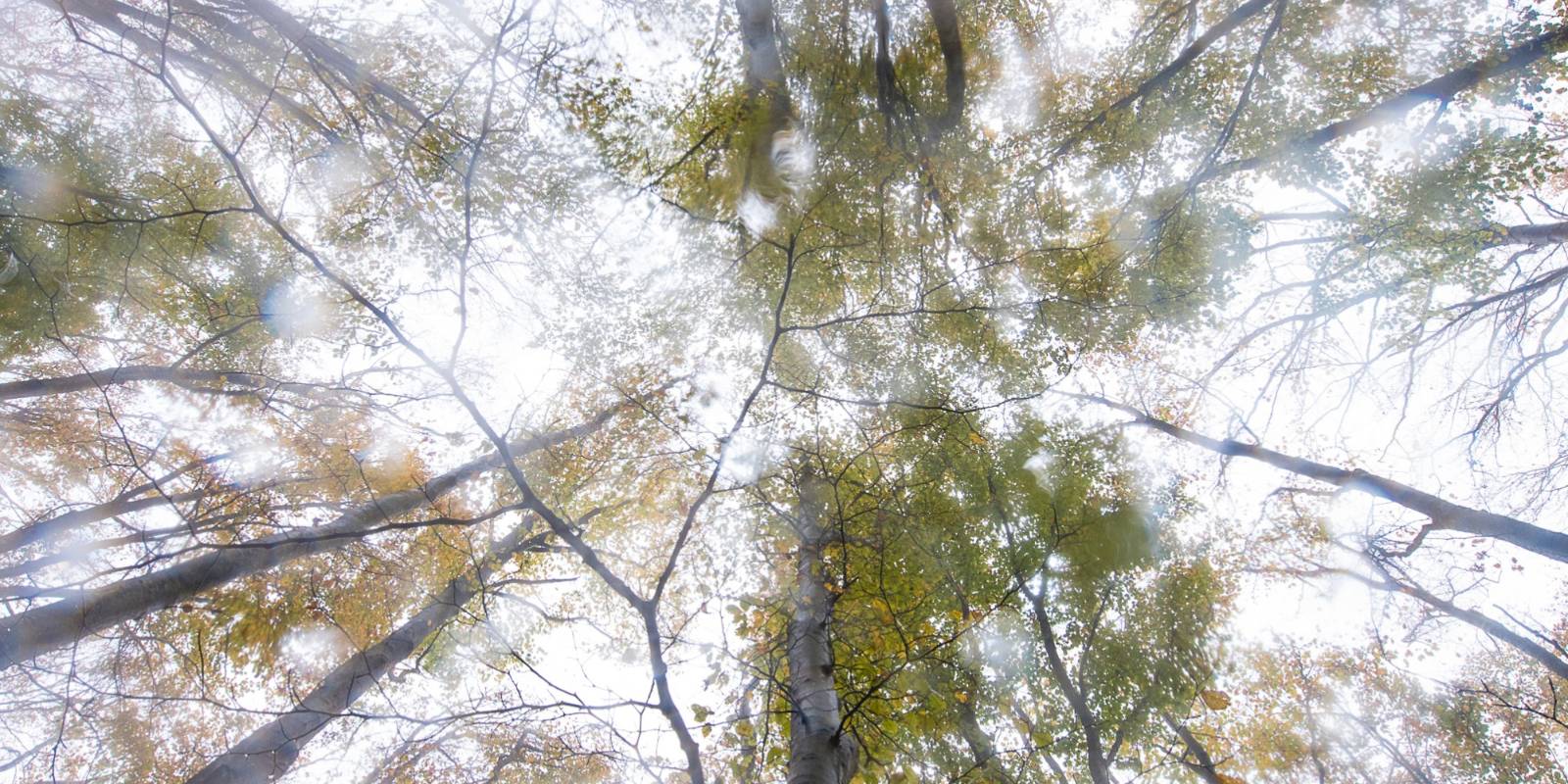 redeemHoliday packages
info
Important information:
The deals are subject to extraordinary measures adopted by the Italian Government to contain the Covid-19 epidemic. Please contact the operator for more information. For further information on the situation in Tuscany Stay updated
here
Tuffo nella natura wild del Casentino
Tre giorni di divertimento da condividere con la tua famiglia, alla scoperta della natura più selvaggia, tra rafting e trekking nell'acqua
Regalati dei giorni speciali con la tua famiglia, all'insegna del divertimento e alla scoperta della natura più wild di una delle zone più incontaminate della Toscana.
Il primo giorno ti aspetta un'esperienza tutta da vivere: rafting lungo l'Arno. Sarà un percorso brioso alla scoperta di un tratto sconosciuto, tra rapide, schiume bianche, cascate e sorgenti: un paesaggio incredibilmente bello, inatteso e visitabile soltanto dall'acqua. A metà del percorso troverai l'antichissimo abitato di Borgo a Giovi, dove sono stati ritrovati reperti dell'epoca preistorica.
Il secondo giorno prevede un bike tour con partenza da Badia Prataglia. Passerai da Prato alla Penna e successivamente sul Monte Penna. Dalla cima del monte potrai godere di un bel panorama su tutto il parco dalla Verna fino al monte Falterona. Ultima tappa sarà la zona tra Croce Gaggi e Camaldoli. Nel pomeriggio visiterai il Monastero di Camaldoli e successivamente potrai fermarti alla farmacia per acquistare erbe, tisane, e tanto altro.
Il terzo giorno potrai prendere parte a un trekking nell'acqua, andando alla scoperta della natura del territorio, tra fiumi, torrenti e piccole cascate. A fine percorso, un rinfrescante bagno nel fiume.
Per questi tre giorni soggiornerai all'Hotel Bosco Verde, nella campagna di Badia Prataglia.
Il prezzo indicato è per una famiglia, composta da 2 adulti e 2 bambini.
Scarica la brochure per ulteriori informazioni.
Download the leaflet
When
From 26 May 2021 to 30 September 2021
Prices include
Escursione con attività di rafting, a cura di T-rafting
Bike Tour Full Day "I sentieri del parco", a cura di Casentino Escursioni
Escursione Full Day "Acquatrekking" a cura di ArteNa
1x cena Hotel Bosco Verde
2x pernottamento Hotel Bosco Verde
Assicurazione
Supplemental charges
Spostamenti con mezzo proprio
Tassa di soggiorno
Tutto quello che non è compreso sotto la voce "Servizi inclusi"
Plan
Giorno 1 Esperienza Rafting Full Day, a cura di T-Rafting
Giorno 2 Bike Tour Full Day "I sentieri del parco", a cura di Casentino Escursioni
Giorno 3 Escursione Full Day "Acquatrekking", a cura di ArteNa
Cancellation
and no-show policies
Tutte le attività sono su richiesta.
Organization
Cristoforo SCS - The Plus Planet
P.IVA: 05206930488
Via Lisbona 23
Pontassieve