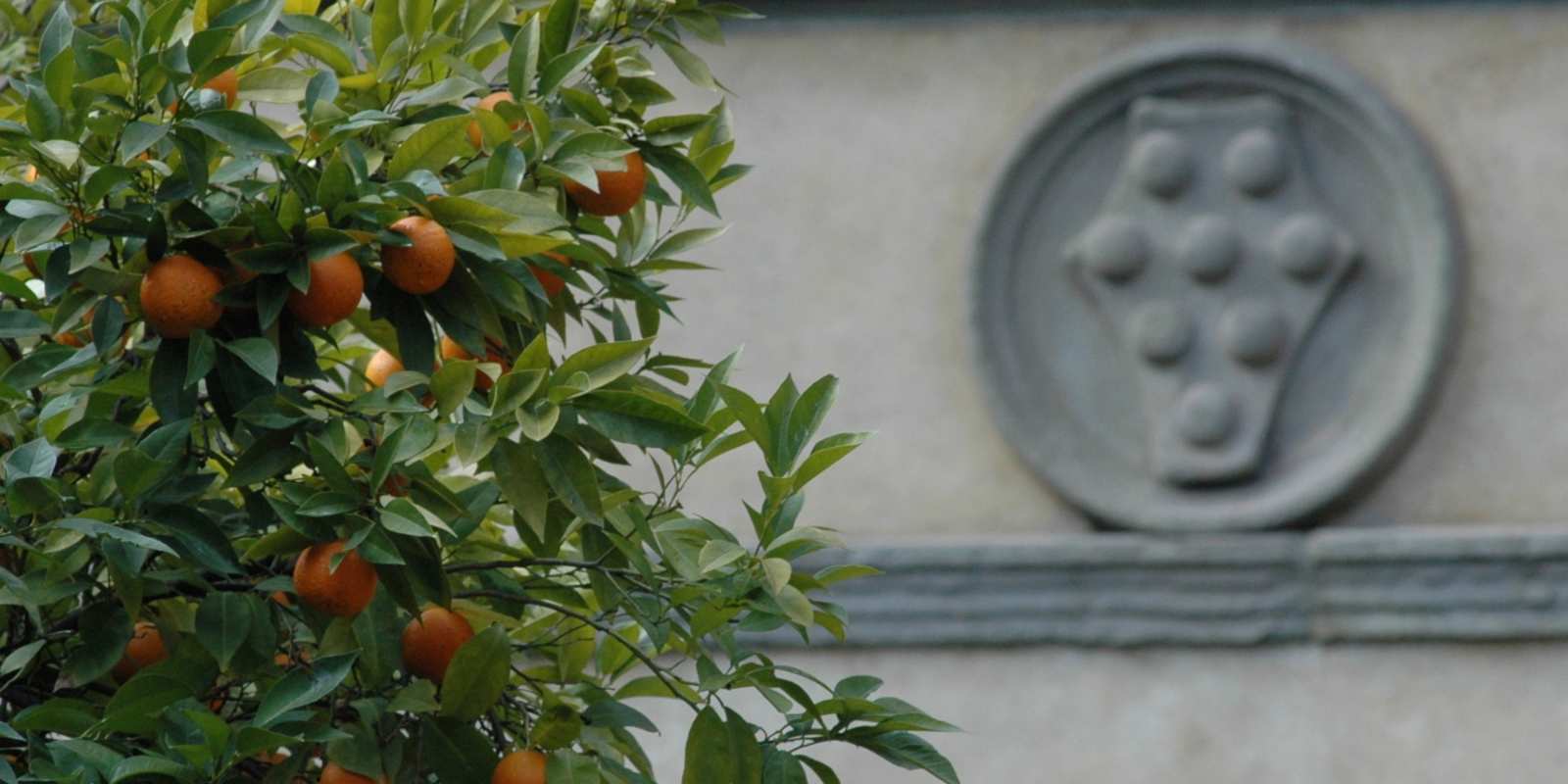 directions_walkTours
info
Important information:
The deals are subject to extraordinary measures adopted by the Italian Government to contain the Covid-19 epidemic. Please contact the operator for more information. For further information on the situation in Tuscany Stay updated
here
Tour sulle tracce della congiura dei Pazzi
Potere, odio, denaro e vendetta nella Firenze di Lorenzo il Magnifico
"A dì 26 aprile 1478 fu morto Giuliano de' Medici in Santa Maria del Fiore": con queste parole, incise su di un muro della cucina di Palazzo Davanzati, uno sconosciuto annotò un momento cruciale nella storia della città e della famiglia Medici.
Era il tempo di Lorenzo il Magnifico, l'età dell'oro di Firenze che quel giorno si macchiò di rosso sangue. Potere, odio e vendetta negli anni in cui la città, grazie anche ai Medici, si consacrava quale centro fondamentale nella storia della cultura del mondo occidentale.
Nella nostra camminata parleremo di quello straordinario e irripetibile momento storico ma vedremo anche il suo lato oscuro: incontreremo idealmente i personaggi e toccheremo i luoghi della sanguinosa congiura dei Pazzi: un papa, un re, un duca, un arcivescovo e una famiglia di banchieri, tutti alleati per eliminare Giuliano e il Magnifico signore di Firenze o, come amava definirsi lui stesso, "un cittadino con qualche autorità".
NOTE:
Il tour ha una durata di 2 ore e svolgerà a piedi
Minimo 4 partecipanti, massimo 8
Prezzo a persona
SARS-COV-2 (Coronavirus)
In ottemperanza alle disposizioni per la prevenzione COVID-19 indicate dalla Regione Toscana, la guida indosserà una mascherina e manterrà la distanza di sicurezza dai clienti, i quali sono pregati di dotarsi di mascherina prima del tour.
I radio auricolari consegnati saranno preventivamente igienizzati
When
From 10 January 2021 to 31 December 2021
start 09:00 end 12:00
Prices include
Visita con una Guida Turistica autorizzata
Apparecchi radio auricolari
Meeting point
Ingresso principale di Palazzo Medici - Riccardi, via Cavour 1
Plan
L'itinerario (tutto in esterno), tocca i luoghi legati alla congiura dei Pazzi:
Palazzo Medici-Riccardi
Palazzo Pazzi
il Duomo
Piazza della Signoria
Palazzo del Bargello
Santa Croce
Organization
Francesco Casalini - guideinflorence.it
P.IVA: 06423100483
VIA CARLO BURCI, 15
FIRENZE