The firefly of Carmignano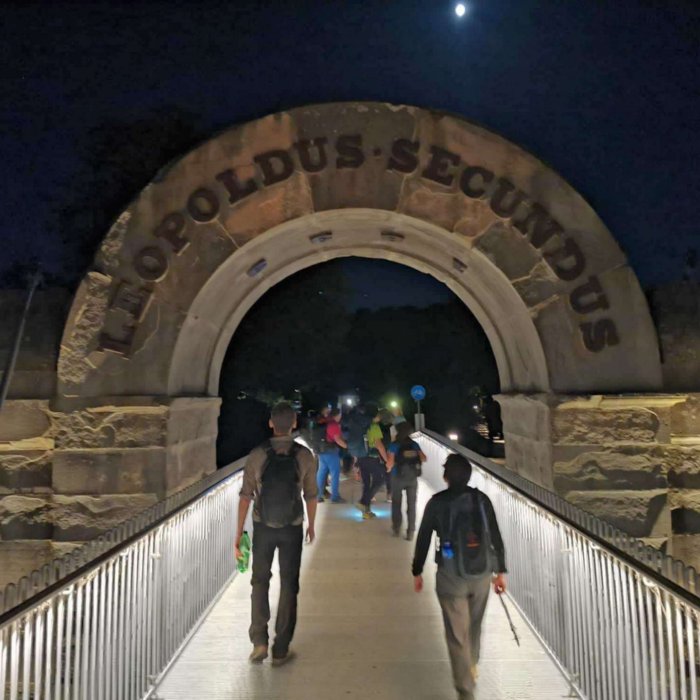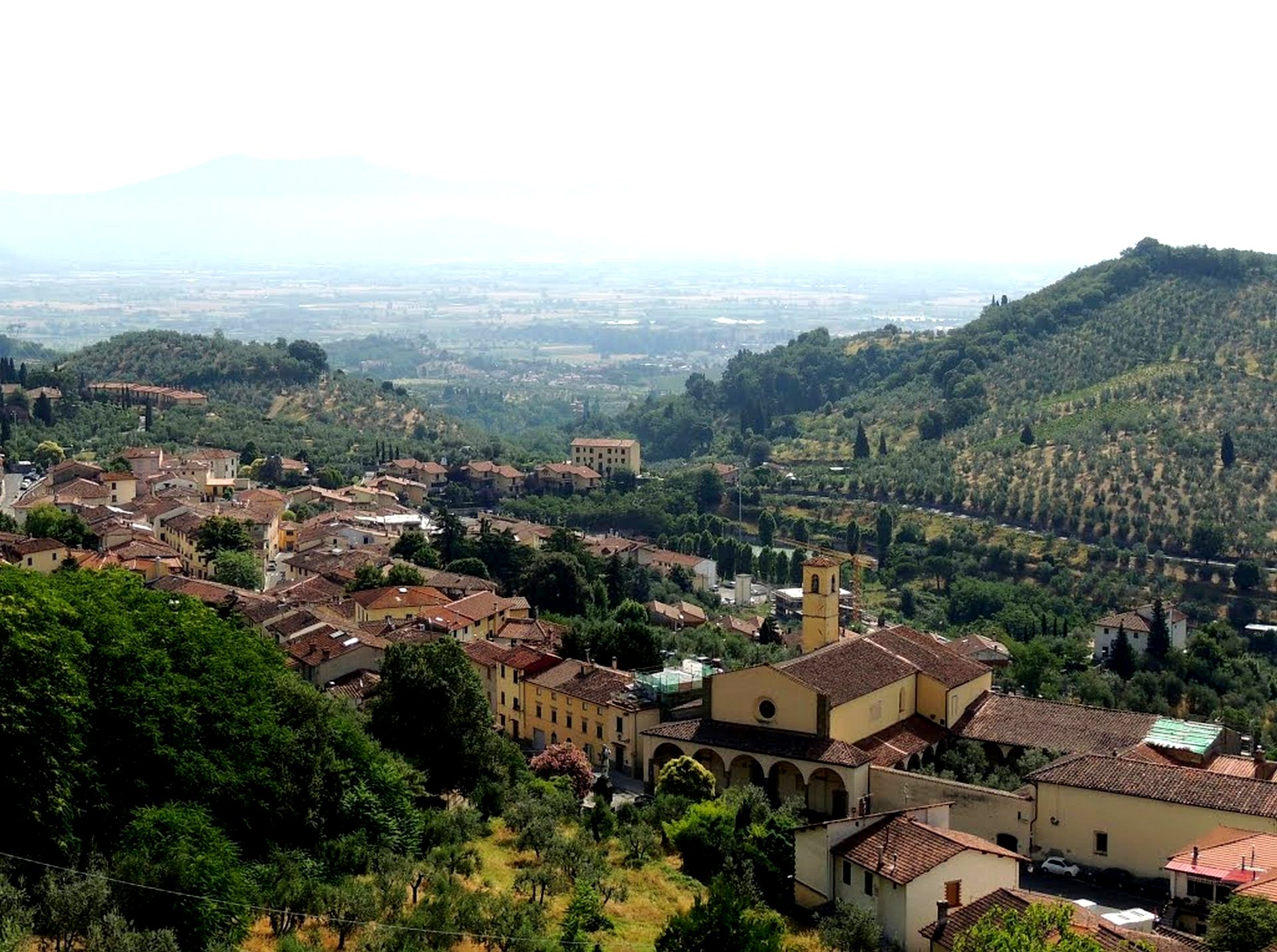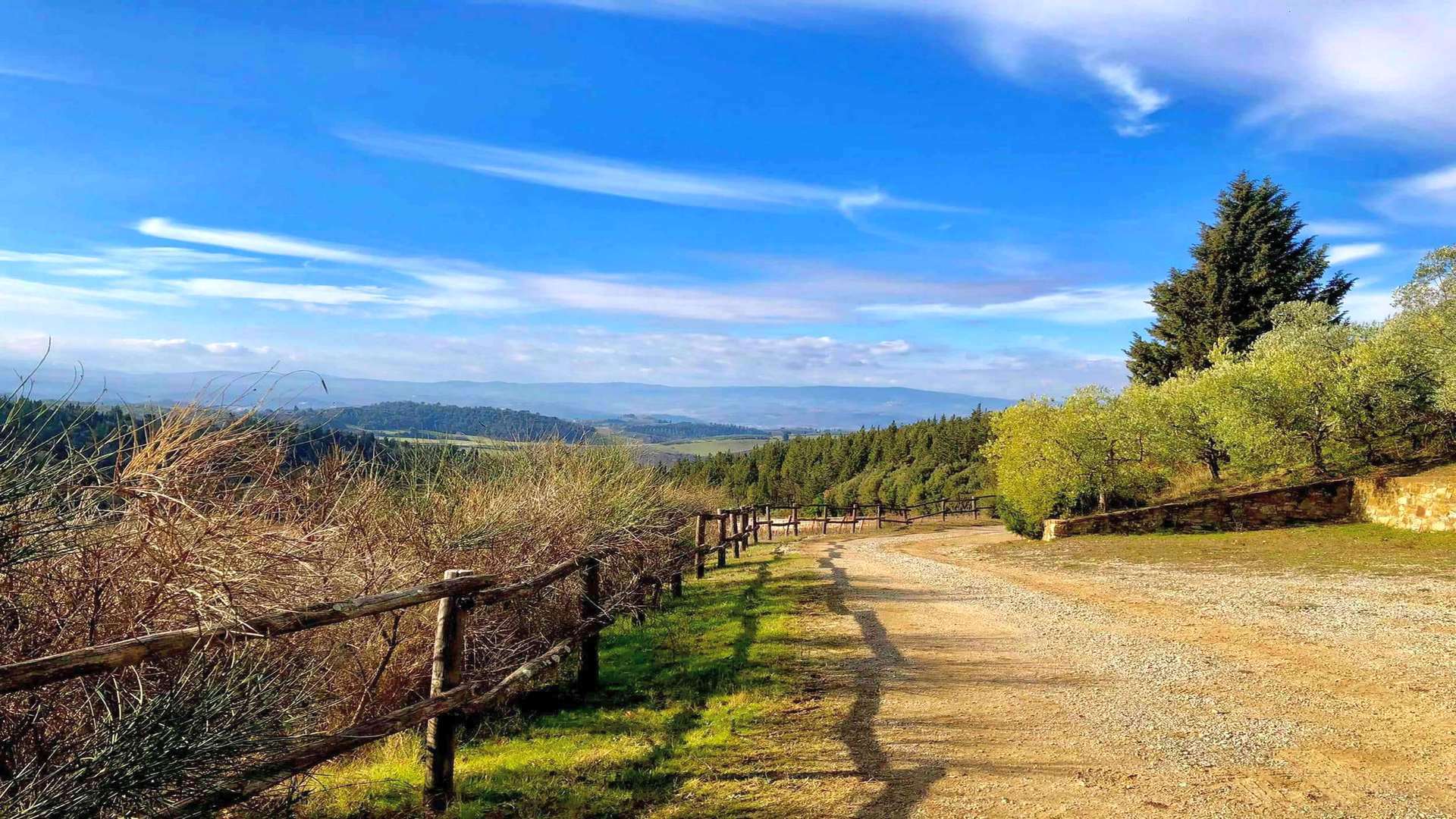 We celebrate the beginning of Summer with one of its natural magics!
A route around the historic rocca di Carmignano to admire views, parish churches and villas in the area. This is also an opportunity to learn more about the historical elements that have contributed to the formation of such a characteristic area of the Tuscan countryside.
From the Bargo Mediceo di Bonistallo we will walk along small rural roads to San Lorenzo in Montalbiolo, an example of a romanesque church in the area. We will arrive at the historic village of Carmignano, whose pieve of San Michele preserves the famous "Visitation" by Iacopo Carucci (also known as Pontormo). We will then climb up to the Rocca to enjoy an extraordinary panorama that reaches as far as Florence.
Having lit our headlamps, through vineyards and olive groves we will arrive along the course of the Furba torrent. In this an area we can admire hundreds of fireflies until we cross the Ombrone River at the beautiful Leopoldo II Bridge, a work referred to as the first suspension bridge built in Italy.
The highlights we will visit in this proposal:
the Bargo Mediceo of Bonistallo,
san Lorenzo in Montalbiolo,
Carmignano and the Rocca,
the Furba stream and the fireflies,
the Leopold II Bridge
Notes:
The tour will take place on Saturday, June 17 at 5 p.m.
Lenght: 14 kilometers
Difficulty: easy hiking
Height difference: 350 meters positive
Trail type: ring-route, historical and scenic interests
What to bring: packed lunch, water 1 liter each, mandatory waterproof hiking or trail shoes, long pants, layered clothing (micro fleece, windproof, shell or k-way) backpack, flashlight and battery charger
check_circle
Prices include
Organisation
Assistance of legally licensed environmental hiking guide under L.R. 86/2016 with liability policy
cancel
Supplemental charges
Anything not included under "Prices include" section
auto_delete
Cancellation
and no-show policies
The guide reserves the right to make changes to the hike to ensure the safety of the group, or to cancel the hike in case of bad weather and/or alertness
The excursion will be confirmed upon reaching a minimum of 8 people and a maximum of 25