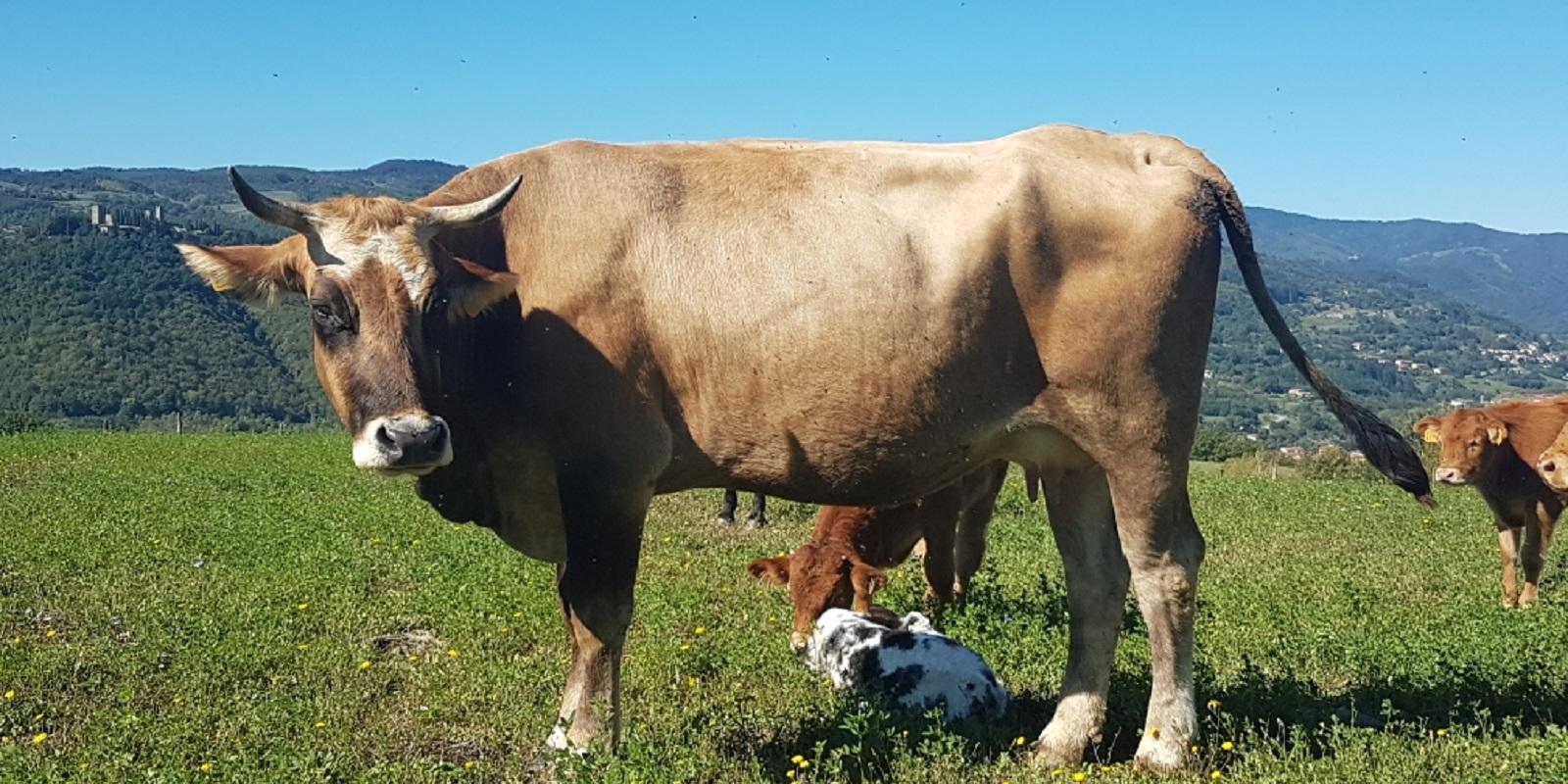 bookmarkExperiences
The farm's animals: making new friends
Educational and care farming experience
We'll get to know each other while preparing "lunch" for the small animals in the farm's garden: chickens, lapwings and Nuvola, our rabbit. Then we're going to move to the barn and meet the bigger animals: cows, goats and horses, and learn about them.
Every experience will be customized according to your group/family interests, and the age of participants. This type of experience suits everyone from toddlers to the elderly; for groups of teenagers/adults, it can be combined with a cheese making activity (seasonal); for younger kids, activities with smaller farm animals will be privileged.
NOTE:
For families we offer the educational farm package, including lunch or dinner in a farmhouse with our own products; at the total price of € 80.
Price for families with 2 adults and 1 or 2 children.
When
From 04 March 2020 to 31 October 2020
Organization
Agriturismo Lucatello
P.IVA: 02234990519
loc san donato 24
Pratovecchio Stia