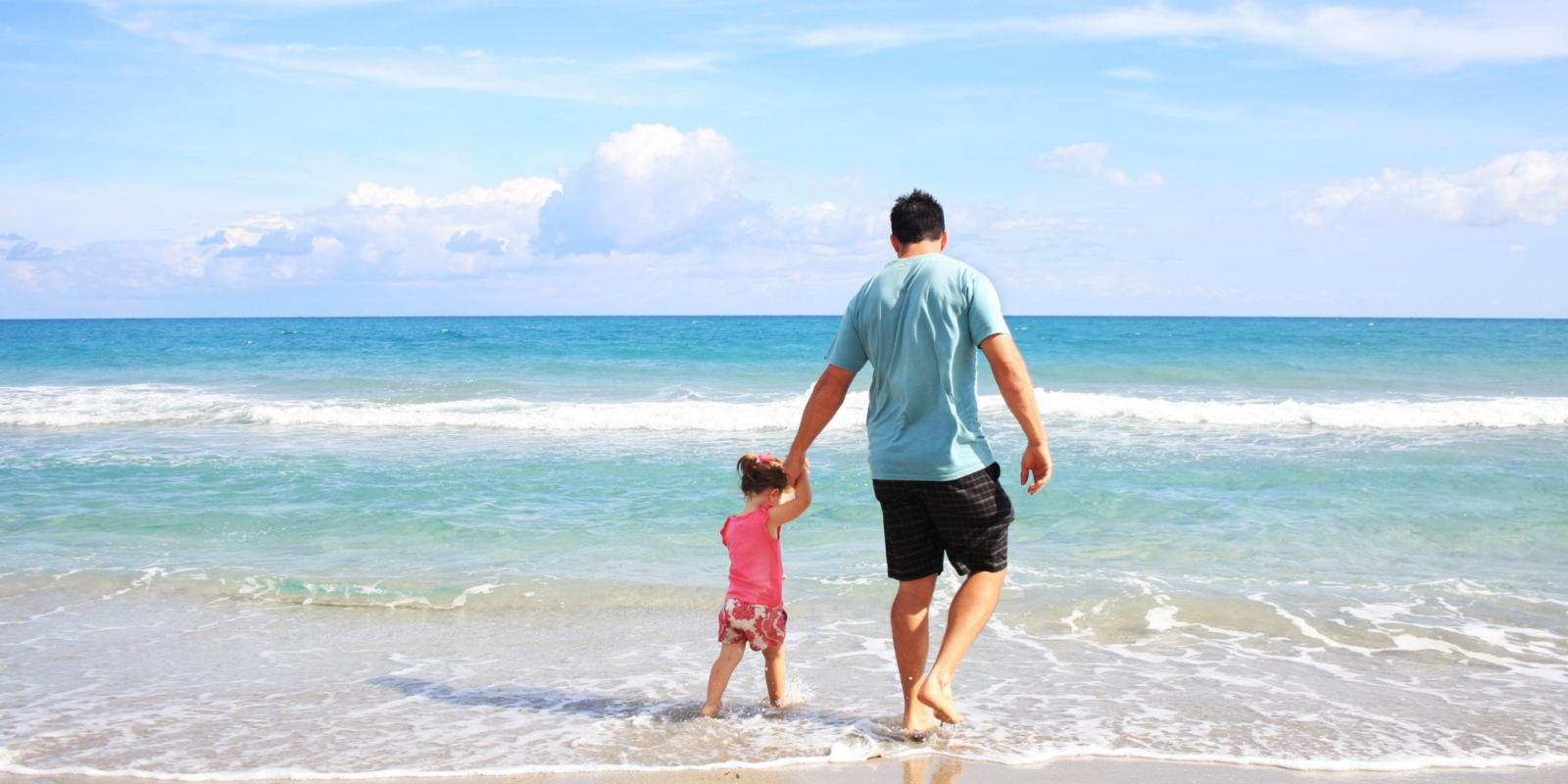 bookmarkExperiences
info
Important information:
Deals might be subject to changes in accordance with the special measures adopted by the Italian Government to contain the Coronavirus epidemic. We invite you to contact the organizers for up-to-date information. For further information on the epidemic situation in Tuscany stay updated
here
Stay and boat tour in the Gulf of Follonica
Admire the North Maremma coast for 2 days sailing in the Gulf of Follonica
You will be welcomed as if you were at home, with our renowned professionalism, in the chosen structure that are part of the FABB Association.
We will let you discover our sea and live a very special experience on a sailing boat, between hidden coves and crystal clear sea. The Gulf of Follonica is a Blue Flag.
NOTE:
For information or requests, can contact us at the e-mail address indicated
Insurance for cancellation available on request
We accept credit cards and bank transfers
When booking, credit card is required as guarantee or an upfront payment of the 50% sent by bank transfer.
The reservation is confirmed only after receipt of the credit card data or the deposit.
This holiday package is offered in collaboration with the travel agency TravelToday.
Download the leaflet
When
From 01 May 2020 to 01 October 2020
Prices include
Bed and breakfast (3 nights)

Transfers

Bicycle rental

Lunches and dinners for the duration of the stay
Cancellation and no-show policies
In case of cancellation or changes made up to 7 days before the expected date of arrival, an € 30.00 penalty will be charged. In case of cancellation or changes after this deadline, the penalty is 100% of the due amount.
Read the cancellation policies
Organization
FABB Follonica Associazione Affittacamere e B&B
Piazza V Veneto m21
Follonica