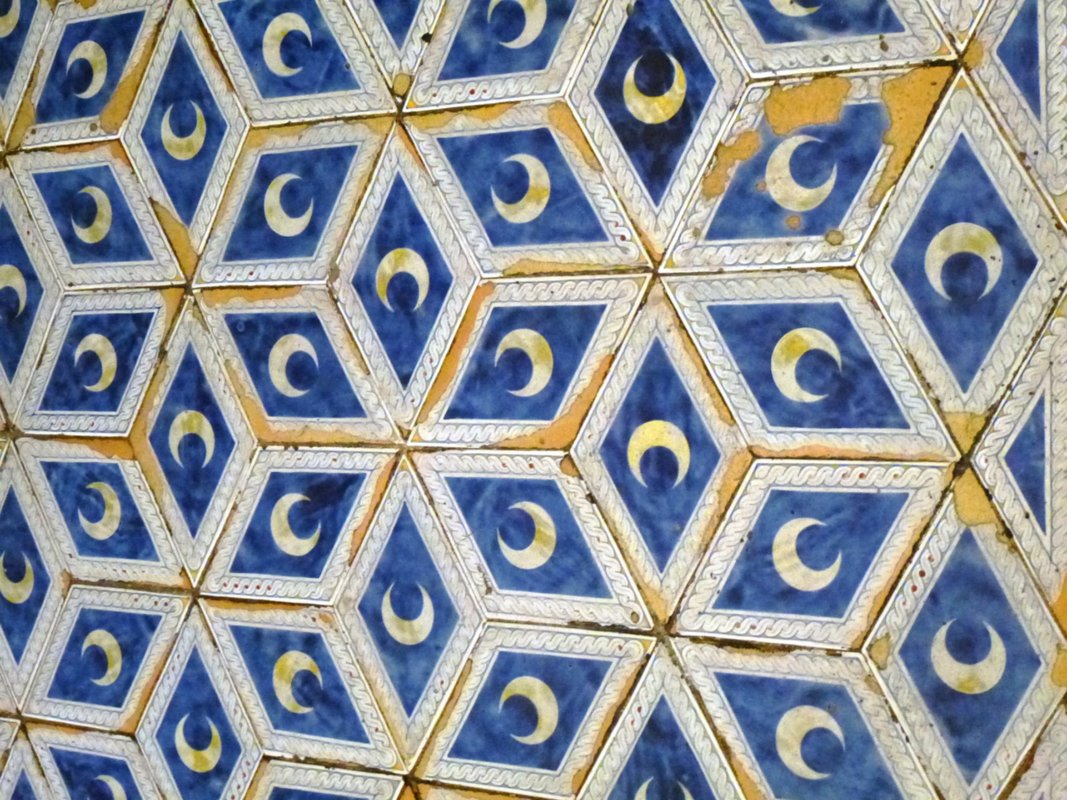 directions_walkTours
Siena: queen of the artistic handicraft
You will come to know of the reasons of the extraordinary artistic development of the city.
This tour will allow you to visit the Cathedral, with its great artistic heritage, as well as some museums and famous or unknown places in the city. For centuries, Siena has been the queen of skilled artistic handicraft. Siena produced the handicraft most sought for in Europe during the XIV century. Goldsmiths, woodcarvers and intarsia woodworkers, miniaturists and artists of wrought iron, to mention few examples, were exporting their works in the most important ecclesiastical and civil construction sites. An extraordinary mural, called Effetti del Buon Governo by Ambrogio Lorenzetti, is part of this majestic handicraft structure. It covers the wall of the Palazzo Pubblico (town hall of Siena). In great detail, the painter potrays the swarm of activity hinted upon in the street names represented in the work (for example, Vicolo dei Pittori, meaning "alley of the painters"), like the streets leading up to Piazza del Campo, the ancient and vibrant town market. In the great universe of arts and handicraft, some Sienese masters remain in the city today. As a matter of fact, after lunch you will visit the laboratory of artisans. You will get to admire the process of creation of artifacts, and you will have the opporunity to try to create works yourself. In this way, you will enter into the tradition, into the genesis of the artistic products that you had only admired superficially up until that moment.
When
From 01 March 2016
to 01 March 2018
Organization
Behind Tuscany S.r.l.s.
stuttura-ricettiva
Fine Life
P.IVA: 01398180529
Vicolo Rinuccini, 4
Siena
05771655968