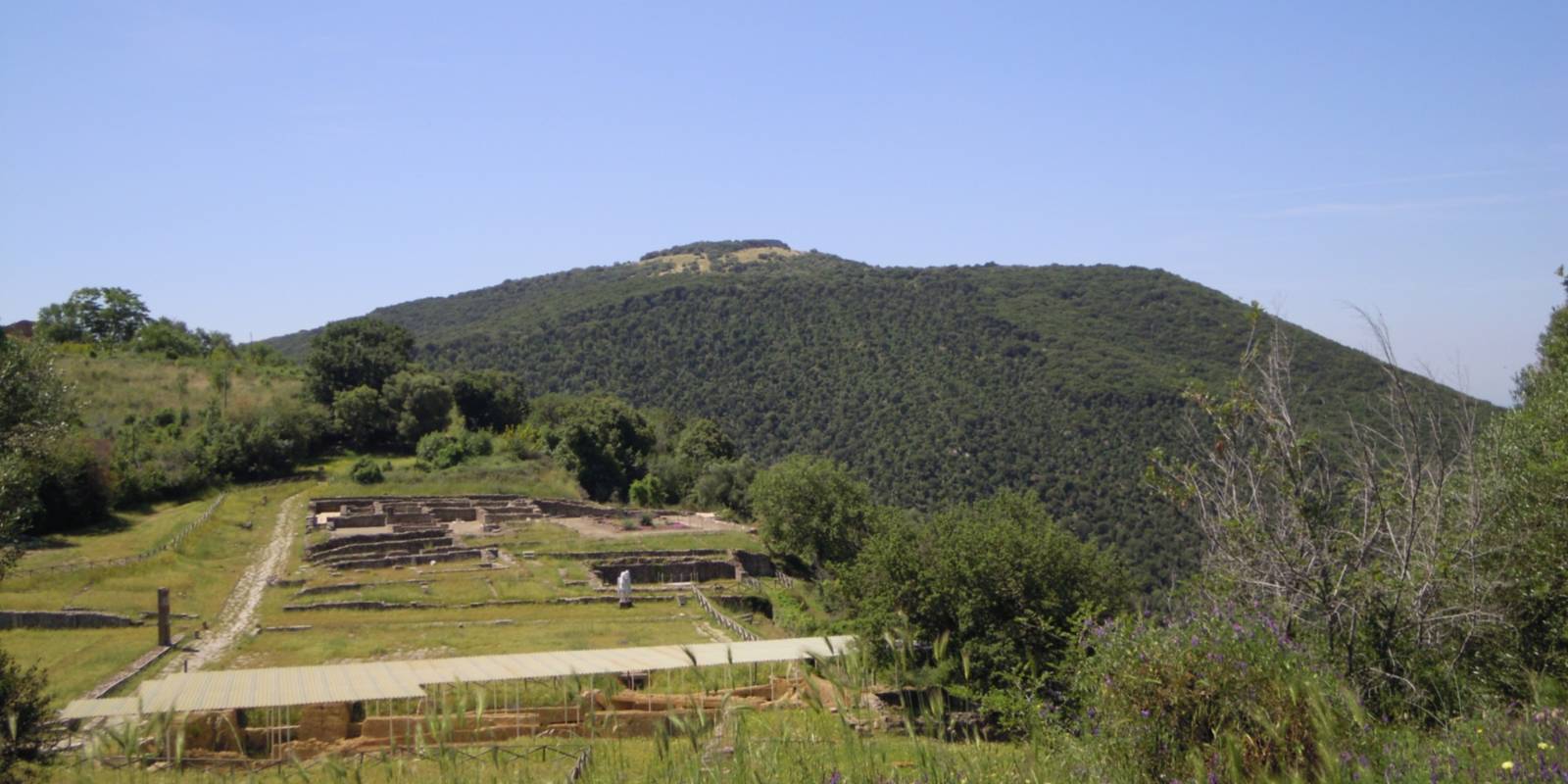 directions_walkTours
info
Important information:
The deals are subject to extraordinary measures adopted by the Italian Government to contain the Covid-19 epidemic. Please contact the operator for more information. For further information on the situation in Tuscany Stay updated
here
Roselle, a walk through the centuries
Like a beautiful layered cake, in the excavations of Roselle you can retrace the centuries: let's take a walk through history and let the city awaken in different eras to shine and relive
Roselle is today one of the very few examples of Etruscan town planning, to the point it is called the "city of the living".
Rusel was one of the cities of the Etruscan Dodecapoli and was located on two hills, only a few kilometers north-east of today's Grosseto.
In 294 BC the city was stormed by the Romans and in 205 BC the Roman city of Rusellae supplied grain and timber to Scipio's fleet. Under the emperor Augustus it became a Roman colony. Later the place fell into disrepair, but it was the seat of a bishop until the 12th century. The place was then abandoned in 1138.
Today the archaeological excavations of Roselle are an interesting place to see the centuries in layers: from the Etruscans, to the Romans and to the Middle Ages. In the archaeological park you can see, among other things, the remains of the ancient Roman road, the imposing and partially well-preserved city wall (masonry of the Cyclops), the Roman amphitheater, the forum, various temples, a basilica, Etruscan and Roman houses, remains of the baths and a cistern.
The view over the plain, once a navigable lake, the former Lake Prile, and the opposite Etruscan town of Vatluna, today's Vetulonia, is also splendid. The panorama also extends to the coast of Castiglione della Pescaia and the hills of Monte dell'Uccellina, the Maremma nature reserve.
Do you want to take a walk through the centuries?
Note:
The amount indicated is per person and refers to the cost of the guided tour (entrance to the site excluded)
The tour takes place with a minimun of 4 adults
Children from 12 to 18 years: 5 Euros
Children under 12: free
When
From 05 May 2021 to 01 November 2021
Supplemental charges
Entrance fees (ticket: 4 euro for adults, from 18 years old)
Meeting point
At the ticket office of the archeological area of Roselle
Plan
We'll meet at the ticket office of the archaeological area of ​​Roselle and walk to the forum, where we can enjoy a beautiful view. Then we continue towards the thermal baths and the amphitheater. If there is time we can get to the house with impluvium and go down along part of the city walls.
Duration: approx. 2 hours 30 minutes
Guide
Natascha Rüdinger / Natascha Briese / Birgit Pollak
Cancellation
and no-show policies
Organization
Natascha Rudinger
GROSSETO