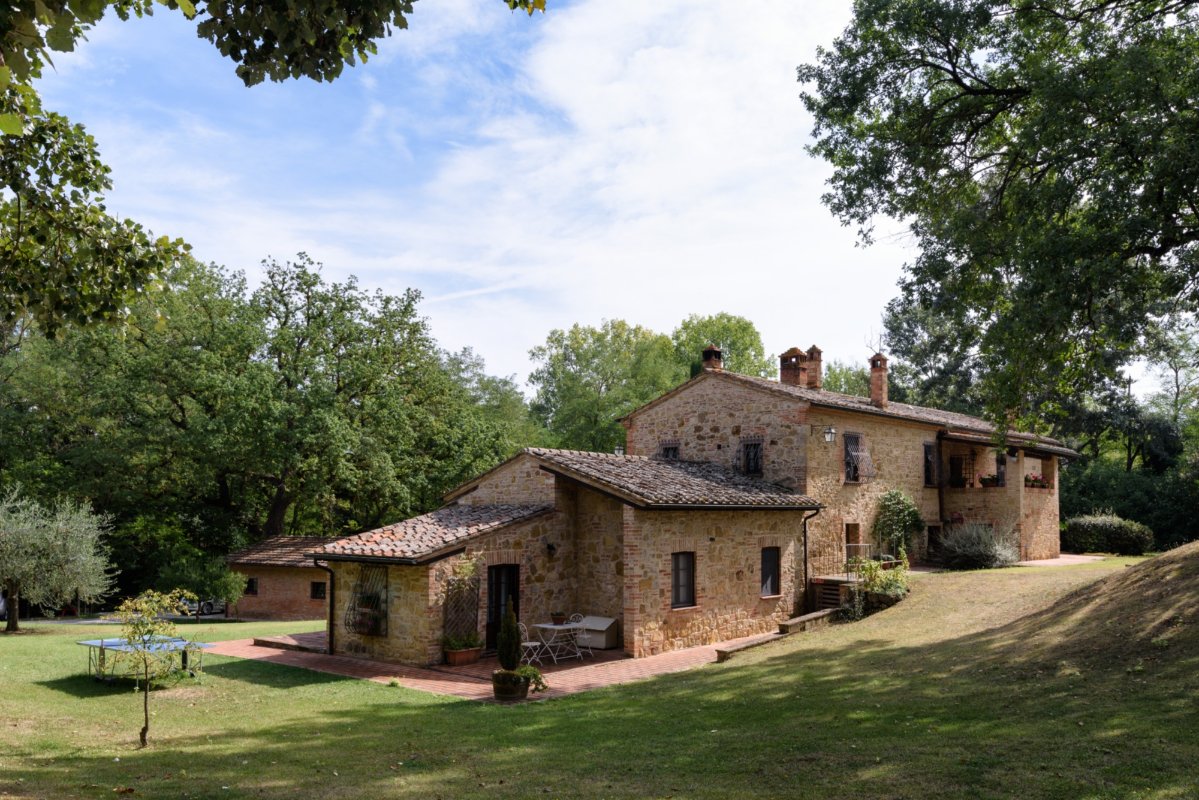 bookmarkExperiences
Romance weekend at Montepulciano
Wine tasting and vineyards
The watermill "Il Molinaccio", near the renaissance town of Montepulciano, was already present in the old maps of the Granduchy of Tuscany . The original building, duly and passionately restored, now is a luxury country house where the guests may spend their time, in absolute quietness, surrounded by a colorful garden, bordered by century old oaks, our fruit grove and the vineyard.
In front of the villa, positioned among the walls of the old trench where the water was collected and, via a channel, sent to the watermill, there is the new infinity swimming pool.
The small forest is crossed by the river Salcheto, along which we have realized a walking footpath with natural bridges, good for plenty of exercise or relax, on the wooden handmade benches, enjoying the natural landscape. 3D targets, representing local animals, have been positioned along the river, upgrading it to a fully fledged Field Archery Range, where professional and amateurs may try their capabilities or learn this ancient sport with the help of a skilled trainer.
Il Molinaccio is by and far its 3.6 ha vineyard, whose grapes are used for our Rosso di Montepulciano DOC , named Il Golo, La Spinosa, our Vino Nobile di Montepulciano DOCG, La Poiana, Vino Nobile di Montepulciano Riserva DOCG and L'Alloco IGT Toscana.
Cancellation and no-show policies: full refund till a week from arrival date
Prices include
Double room for two nights with breakfast for two people and wine tasting of our wines.
When
From 17 Oct 2018 to 05 Apr 2019
Organization
Il Molinaccio di Montepulciano
Il molinaccio di montepulciano
P.IVA: 01333160529
via Antica Chiusina 12
Montepulciano
3332300170