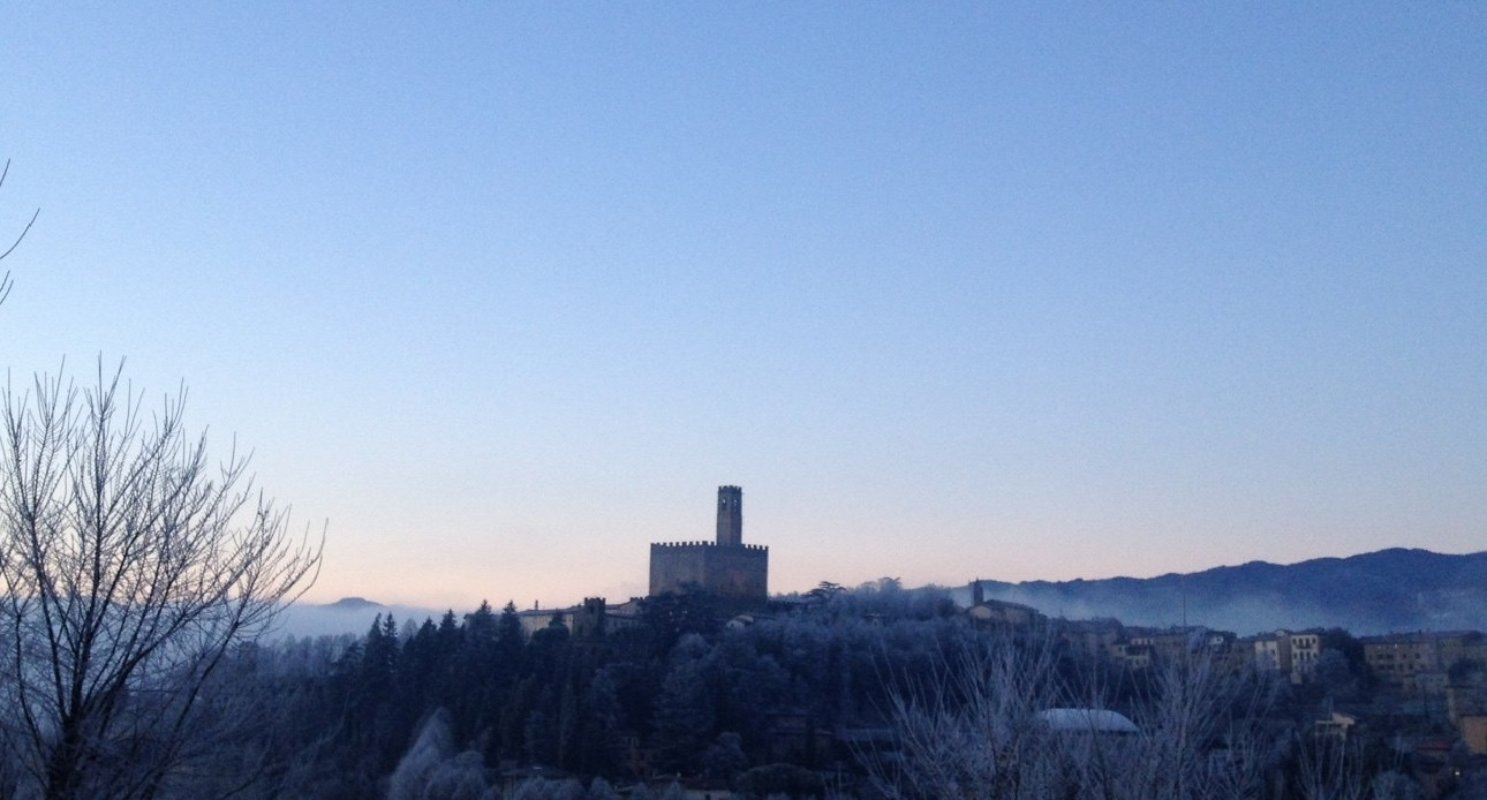 hotelAccommodation
Relax, history and food tasting in Poppi
1 night, lunch/dinner, and visit to the Poppi castle
Get ready to spend one night in a Superior room for 2 people at the Hotel Ristorante La Torricella in Poppi, one of the best-preserved examples of "walled cities" in Tuscany. The hotel is set up on a hill right in front of Poppi, offering to all the guests a unique panoramic view of the town and of the Conti Guidi castle.
Together with the overnight stay, this deal by Hotel Ristorante La Torricella also includes breakfast and lunch (or dinner) for two people. What about the menu? You will have the possibility to enjoy various specialties of the Tuscan cuisine: selection of two first and second courses, side dish, dessert, mineral water, wine Selezione La Torricella and coffee.
This deal also includes a ticket for two to the Conti Guidi castle.
* Additional night 20% discount on the tariff
** Additional bed 20€
Download the leaflet
Cancellation and no-show policies: Cancellation penalty: 48 hours before the vacation 50% of the total amount
When
From 02 Jan 2019 to 31 Mar 2019
start 08:00 end 23:00
From 01 Oct 2018 to 26 Dec 2018
start 08:00 end 23:00
Organization
La Torricella Hotel Ristorante
P.IVA: 01240640514
VIA TORRICELLA, 14/16
PONTE A POPPI
0575527045