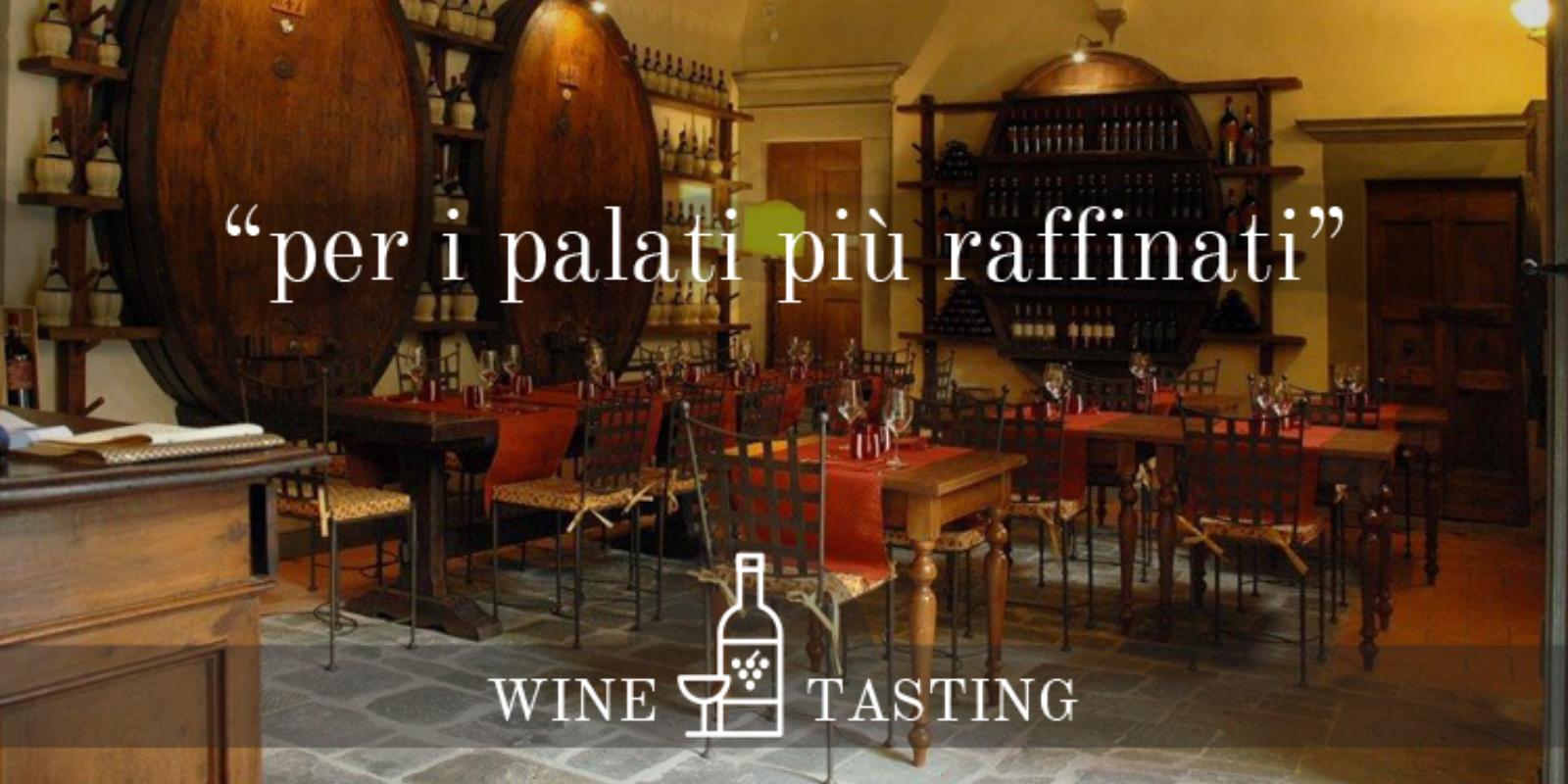 Photo ©FATTORIA LA CASTELLINA
restaurant_menuTasting and food
Palazzo Squarcialupi Wine Tour - Light Lunch Tour
Visit of the ancient cellars of Palazzo Squarcialupi dating back to the 15th century
Welcome drink with IGT Toscana white wine; Visit of the ancient cellars of Palazzo Squarcialupi dating back to the fifteenth century, along with the history of our winery; explanation of our production methods and introduction of the wines which will accompany the light lunch.
Follows a Light Lunch at our restaurant Taverna Squarcialupi: Tuscan cold cuts with cheese, home‐made pasta with meat sauce accompanied with Chianti Classico DOCG, Chianti Classico DOCG Riserva and SuperTuscan. For dessert Cantuccini biscuits and Vinsanto.
Reservation required
The winery "Fattoria La Castellina" draws its origins from the past properties of the noble Squarcialupi family, which extended around the medieval borough of Castellina in Chianti. Today, the farm belongs to the Bojola-Targioni family who, with great passion, have given a new incentive to the property, introducing modern equipment and new techniques, respecting the Chianti wine- growing traditions. 30 of the 140 hectares belonging to the property are now specialized vineyards, registered at the Chianti Classico Board and 10 hectares are olive-groves. The head office of the winery has its seat at "Palazzo Squarcialupi"(XV° century) with its Wine -ageing cellars and Direct Sales shop.
Download the leaflet
When
From 31 March 2018 to 31 December 2020
Monday, Tuesday, Wednesday, Thursday, Friday start 11:30 end 12:00
Cancellation and no-show policies
In case of cancellation please call us or send email minimum 24 hours before
Organization
Fattoria la castellina di tommaso bojola
P.IVA: 00879410520
viale della rimembranza, 28
castellina in chianti