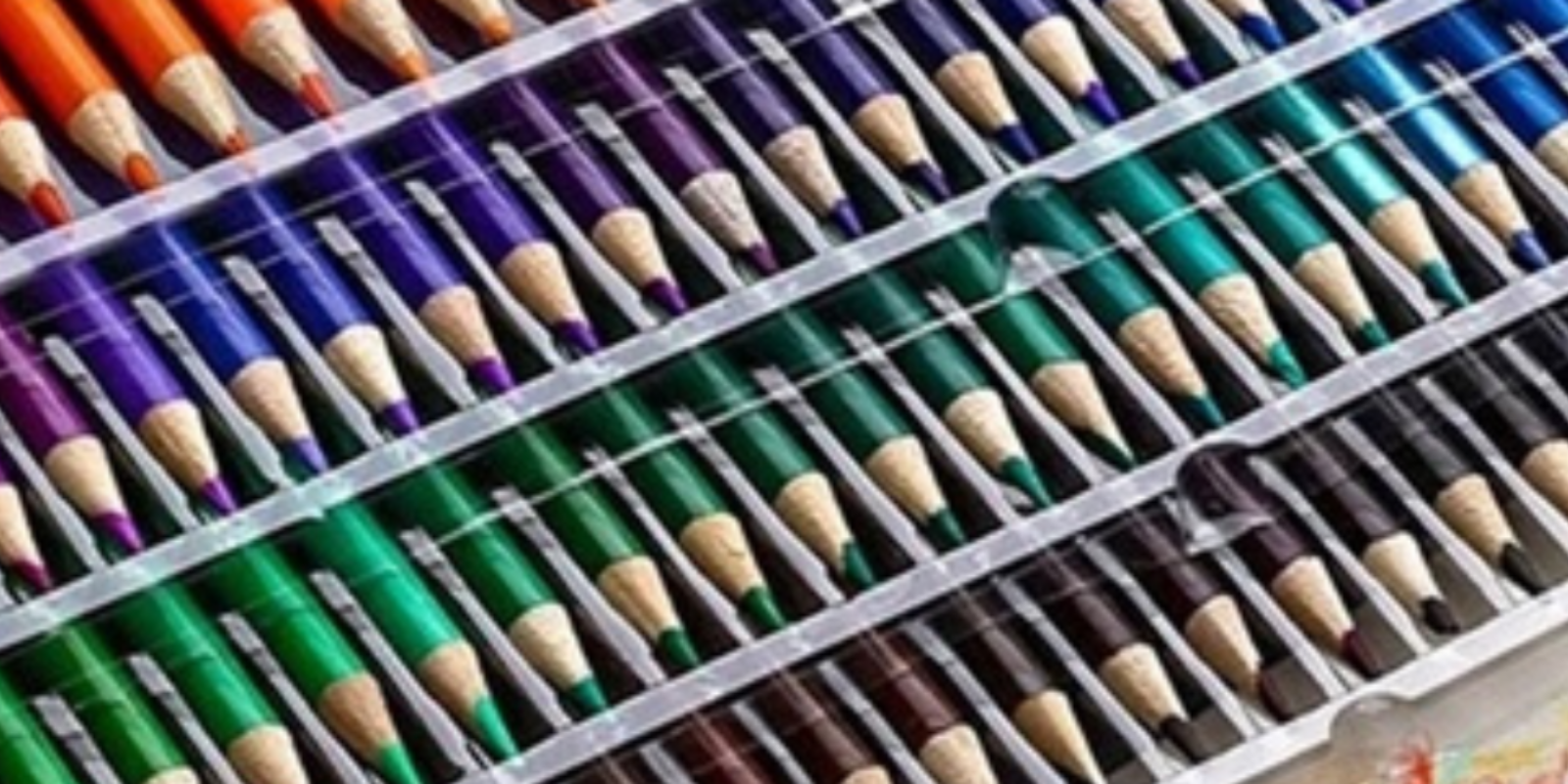 This deal has expired
bookmarkExperiences
Painting workshop in Volterra
An artistic workshop suitable for everyone, in the company of a local painter
Learn to look, be moved by the shapes, feel the power of color and take home a beautiful memory of Volterra and its countryside: a painting!

Treat yourself to an art workshop with felt-tip pens and various techniques, under the expert guidance of a local painter.
Children, adults, experts and non-experts, you are all welcome!

OFFER
The price € 20.00 is per person.
The lesson lasta about 2 hours (starting at 10 or at noon) and it's for a maximum of 6 people.
The material needed for the course is included.

NOTE

The workshop complies with protocols for Covid-19 containment.

As required by current legislation, you are kindly requested to equip yourself with the appropriate protection devices (mask).

When
From 04 July 2020 to 27 September 2020
Sunday start 10:00 end 12:00
Meeting point
Ufficio Turistico di Pomarance
Plan
Il tour parte dall'Ufficio Turistico di Pomarance alle ore 17.00
Cancellation and no-show policies
Organization
Consorzio Turistico Volterra Valdicecina scrl
P.IVA: 0130834 050 2
via franceschini, 34
volterra