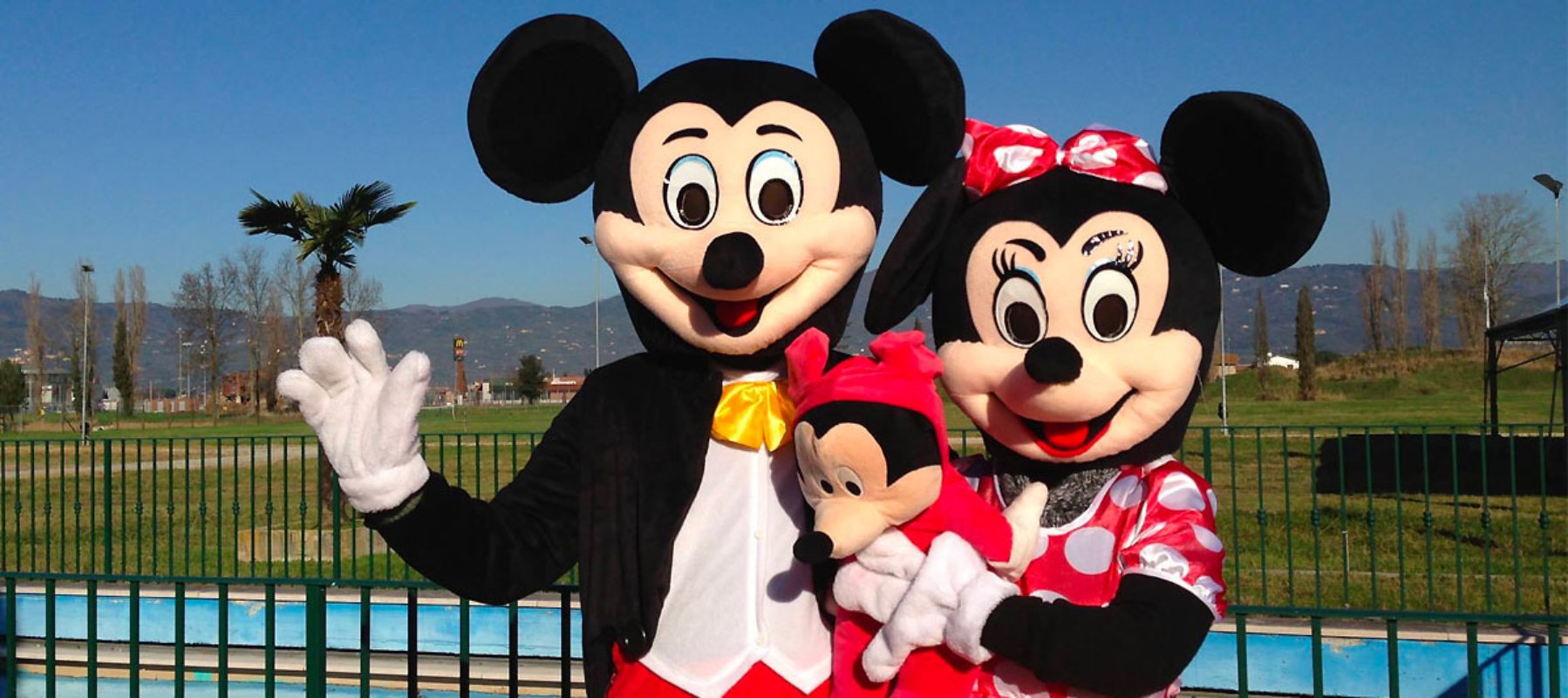 redeemHoliday packages
New Year's Eve in Tuscany
New Year's Eve for Littles with Magical Characters
Marshal, Mickey and the Bad-tempered Paperino have just started their vojage from fantasy world to arrive in Tuscany to celebrate with us the New Year's eve.
In the middle of Tuscany, in Montecatini terme's center, The New Year's eve for Little children bring back togheter families from all of Italy. To the dinner party can partecipate only families where children would be the main characters of the night, and mum and dad can concede to each other a special moment of relax.
The offer NEW YEAR'S EVE FOR LITTLE CHILDREN includes 2 nights and 3 days with magic emotions, great food and dreaming places, and lot of enterteiners that would take car of children in the meanwhile that parents could have relaxing time.
Children would eat with their parents and then they would be bring in the Kids Area near the restaurant room, where there would be lot of playing games, baby dance and colorful labs.
The optimal solution to having relaxing moment with your patner and having special moments.
INCLUDED IN THE OFFER:
+ MASK DINNER 30 DECEMBER 2018
Hands up who wants become a SuperEroe and who wants dance with a beautiful Princess' dress!
Do you have ready your Carnival dress? So put it in your suitecase!
+ DINNER NEW YEAR'S NIGHT FOR LITTLES
A special dinner party is being organised for you, with tasting special foods of tuscan tradition.
And when your little stomach would be full a special music would announce the arriving of a magic surprise: Marshal, Mickey and bad-tempered Paperino are coming to the party!
It will be wonderful to see the emotion in the children's face and discover how much magic it's hidden in their smiles!
When the midnight would announce the beginning of the new year, everyone in the Dancing Room!
OFFER PRICES:
ADULT (2 nights in Hotel + 2 dinners + Parties) 199,00€
CHILD IN THE BED WITH PARENTS 119,00€
INFANT <36 MONTHS FREE
Prices include
- Meeting with Mickey Mouse
- Half-Board
- Access to Pinocchio's Park
- Dinner with enterteinment for children
When
From 28 Dec 2018 to 03 Jan 2019
Organization
3B Service srls
H travel s.r.l.s.
P.IVA: 02459200461
Piazza Ubaldo Ciomei 24, 51012 Collodi PT
Collodi
345 4490713