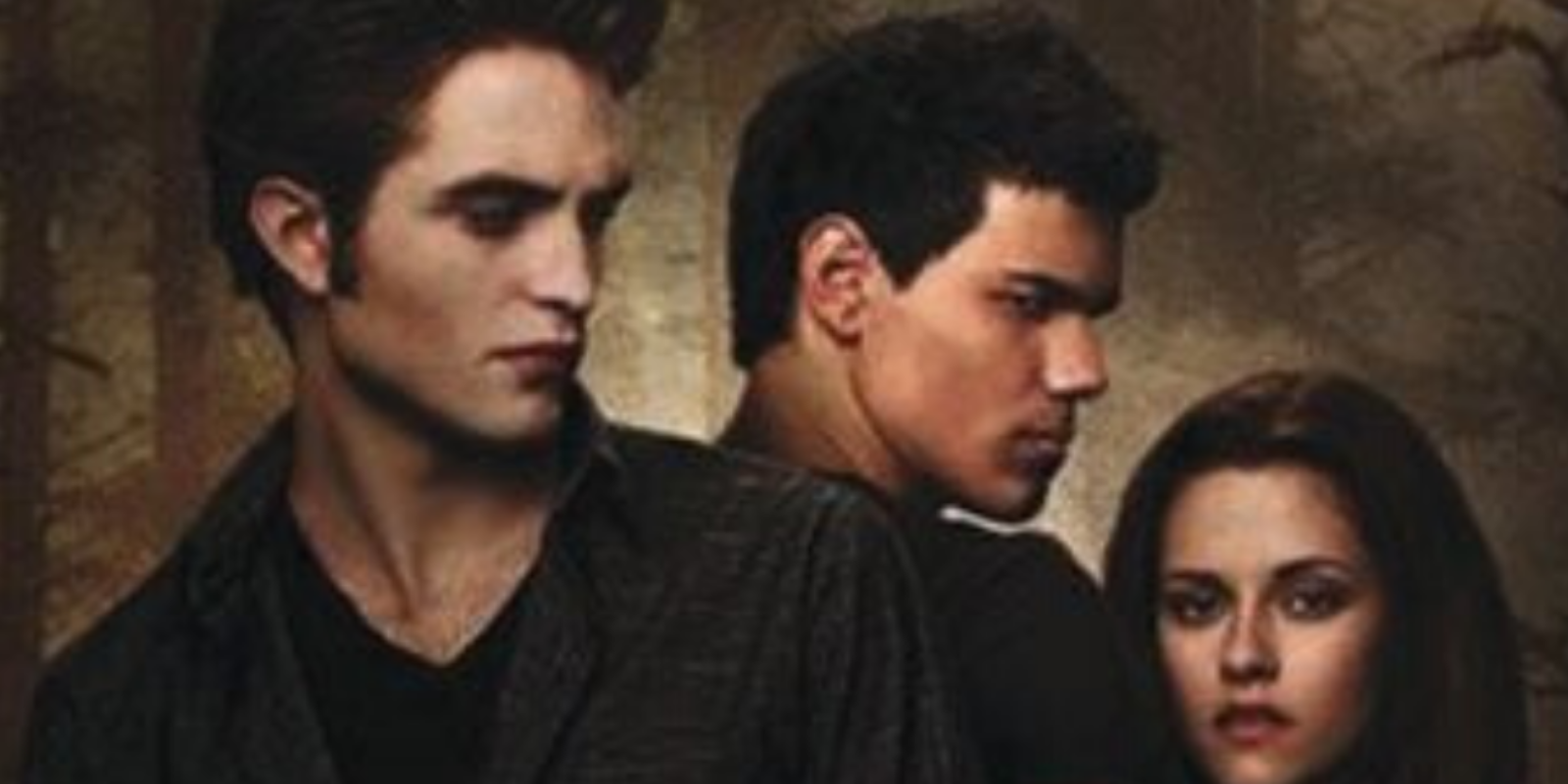 This deal has expired
bookmarkExperiences
New Moon Tour: Volterra, the city of the Volturi
Guided tour to the locations of the best seller New Moon, with a surprising finale in the Vulturi's dungeons
Relive the emotions of Stephenie Meyer 's best seller, immerse yourself in the atmosphere of New Moon, a novel that has conquered the hearts of millions of readers.
Follow the tracks of Edward and Bella among millenary ruins and mysterious symbols, enter the gate of the terrible Vulturi's town; rise your eyes to the imposing palaces, here sun and darkness represent a danger, life and death are on a tiny rope, a sudden breath of wind is wrapping you: Edward is there, you can feel him behind you...
Rush to the tower bell, you want to save him at the cost of your own life...
Hear the swish of the Vulturi's cloak in the dark alley, search for the entrance to the underground tunnels of Volterra, fearsome and protected town at the same time...
Let yourself be led before the powerful Lords of Volterra, danger is palpable, but it will be worth it.
OFFER
€ 37 per person
NOTES
The tours comply with protocols for Covid-19 containment.

As required by current legislation, you are kindly requested to equip yourself with the appropriate protection devices (mask).
Tour recommended for adults, families and children.
When
From 04 July 2020 to 26 September 2020
Saturday start 17:00 end 18:30
Prices include
Guided tour of Volterra
Breathtaking finale
New Moon kit
Cancellation and no-show policies
Organization
Consorzio Turistico Volterra Valdicecina scrl
P.IVA: 0130834 050 2
via franceschini, 34
volterra