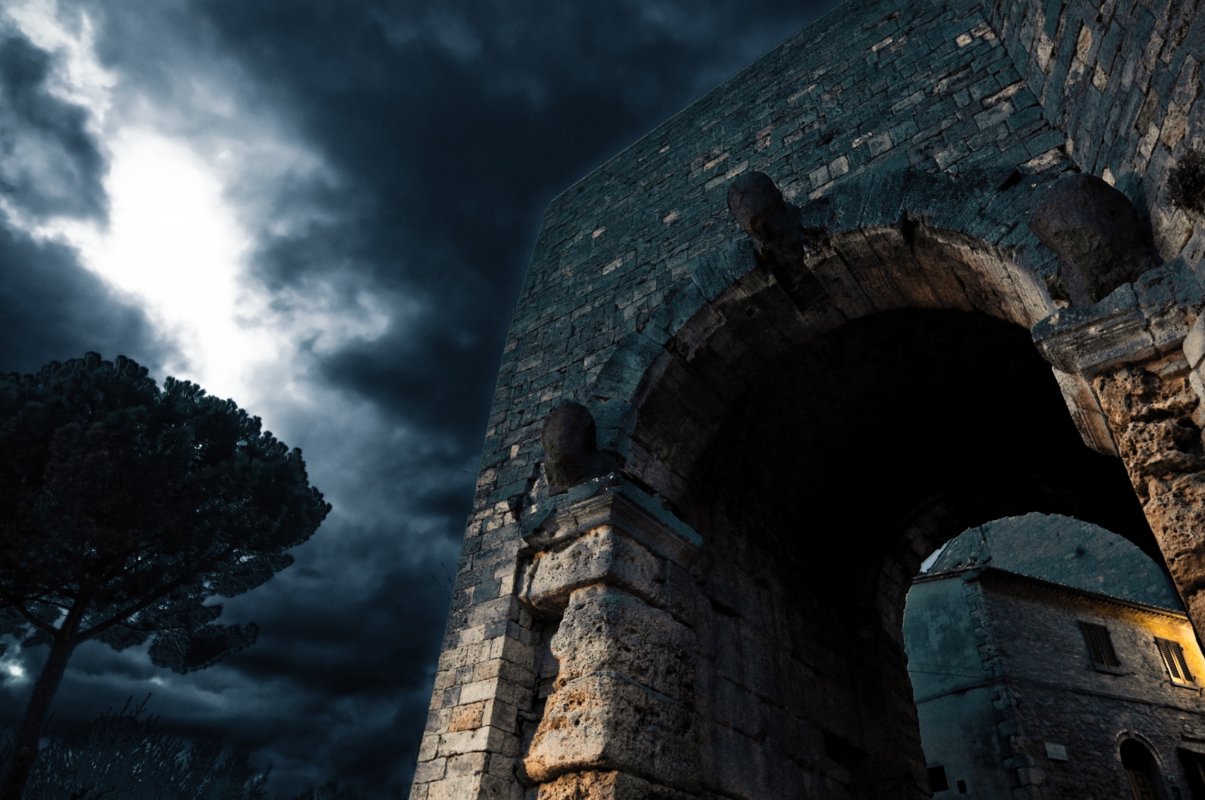 directions_walkTours
New Moon Tour
Guided tour to the locations of the best seller New Moon, with surprising end in the Vulturi's dungeons
Relive the emotions of Stephenie Meyer 's best seller, immerse yourself in the atmosphere of New Moon, a novel that has conquered the hearts of millions of readers.
Follow the tracks of Edward and Bella among millenary ruins and mysterious symbols, enter the gate of the terrible Vulturi's town; rise your eyes to the imposing palaces, where sun and darkness represent a danger, life and death are on a tiny rope, a sudden breath of wind is wrapping you: Edward is there, you can feel him behind you...
Rush to the tower bell, you want to save him at the cost of your own life...Hear the swish of the Vulturi's cloak in the dark alley, search for the entrance to the underground tunnels of Volterra, fearsome and protected town at the same time...
Let yourself be led before the powerful Lords of Volterra, danger is palpable, but it will be worth it.
When
From 06 July 2019 to 31 August 2019
Saturday start 17:00 end 18:30
Piazza dei Priori, Tourist Office
On request €20 (min 20 pax).
Consorzio Turistico Volterra Valdicecina scrl
Emozioni toscane
P.IVA: 0130834 050 2
via franceschini, 34
volterra
0588 86099