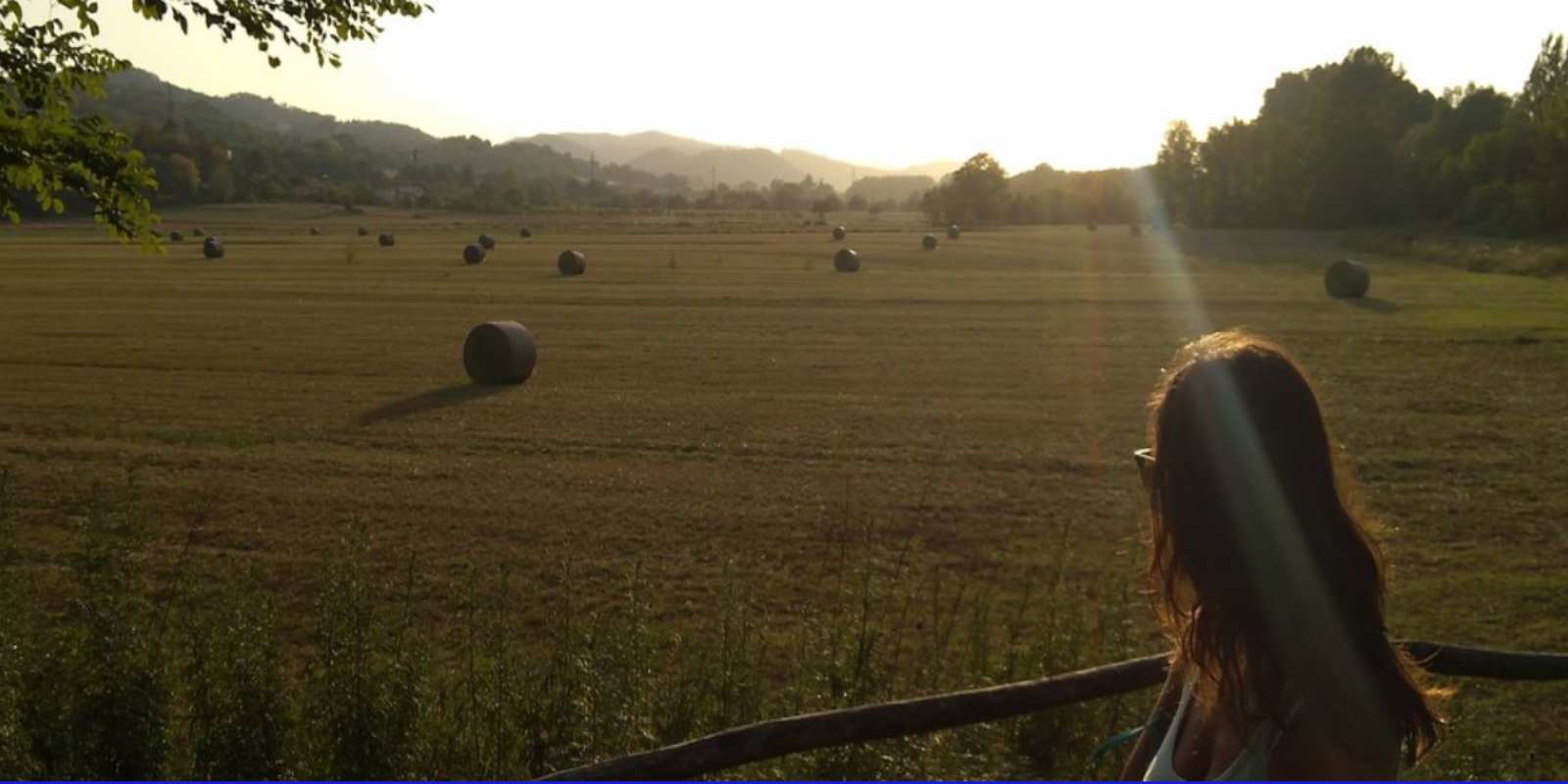 directions_walkTours
info
Important information:
The deals are subject to extraordinary measures adopted by the Italian Government to contain the Covid-19 epidemic. Please contact the operator for more information. For further information on the situation in Tuscany Stay updated
here
In bici nel Mugello, nelle terre dei pittori
Un percorso tra campi coltivati e vigneti, costeggiando case coloniche, pievi romaniche e antiche dimore, con soste alla Casa di Giotto e al ponte di Cimabue
Il Mugello è una vallata che si trova pochi km a nord di Firenze, tagliata dal fiume Sieve e a sud della catena degli Appennini. È una terra bella e intima, coperta da faggi, castagni e querce sui crinali più alti, mentre la valle è caratterizzata da campi coltivati e vigneti.
Pedaleremo in collina lungo frequenti saliscendi, tra case coloniche, pievi romaniche e ville padronali, ammirando il tipico paesaggio della Toscana, e incontreremo la villa Medicea del Trebbio.
Una deviazione sul "sentiero dei pittori" sarà l'occasione per visitare la Casa di Giotto e il Ponte di Cimabue. La dimora del famoso pittore, a Vicchio, è sicuramente una delle tappe più interessanti di una visita nel Mugello. Il ponte di Cimabue sul torrente Ensa, situato sull´incantevole colle di Vespignano, è un'elegante realizzazione cinquecentesca che sostituisce quella medievale, dove, secondo la leggenda, sarebbe avvenuto il famoso incontro tra Cimabue e il Giotto fanciullo, intento a disegnare una pecora su una pietra.
L' escursione si arricchirà di tante informazioni fornite dalla guida.
When
From 15 December 2020 to 31 December 2021
Prices include
Biciclette
Accompagnatore per l'intera durata del tour
Ingresso alla casa di Giotto
Supplemental charges
Eventuale prolungamento del tour
Plan
Ritrovo in luogo e orario da definire.
Assegnazione della bici e partenza per il tour nella campagna toscana, con visita alla casa di Giotto e al famoso Ponte di Cimabue.
Difficoltà:
Lunghezza: 15/20 Km circa
Dislivello: 100/300 mt
Durata: 2/3 ore
Cancellation and no-show policies
Organization
Mugel Travel by PromoVacanze
P.IVA: 02176640486
Via Sacco e Vanzetti 8
Borgo San Lorenzo