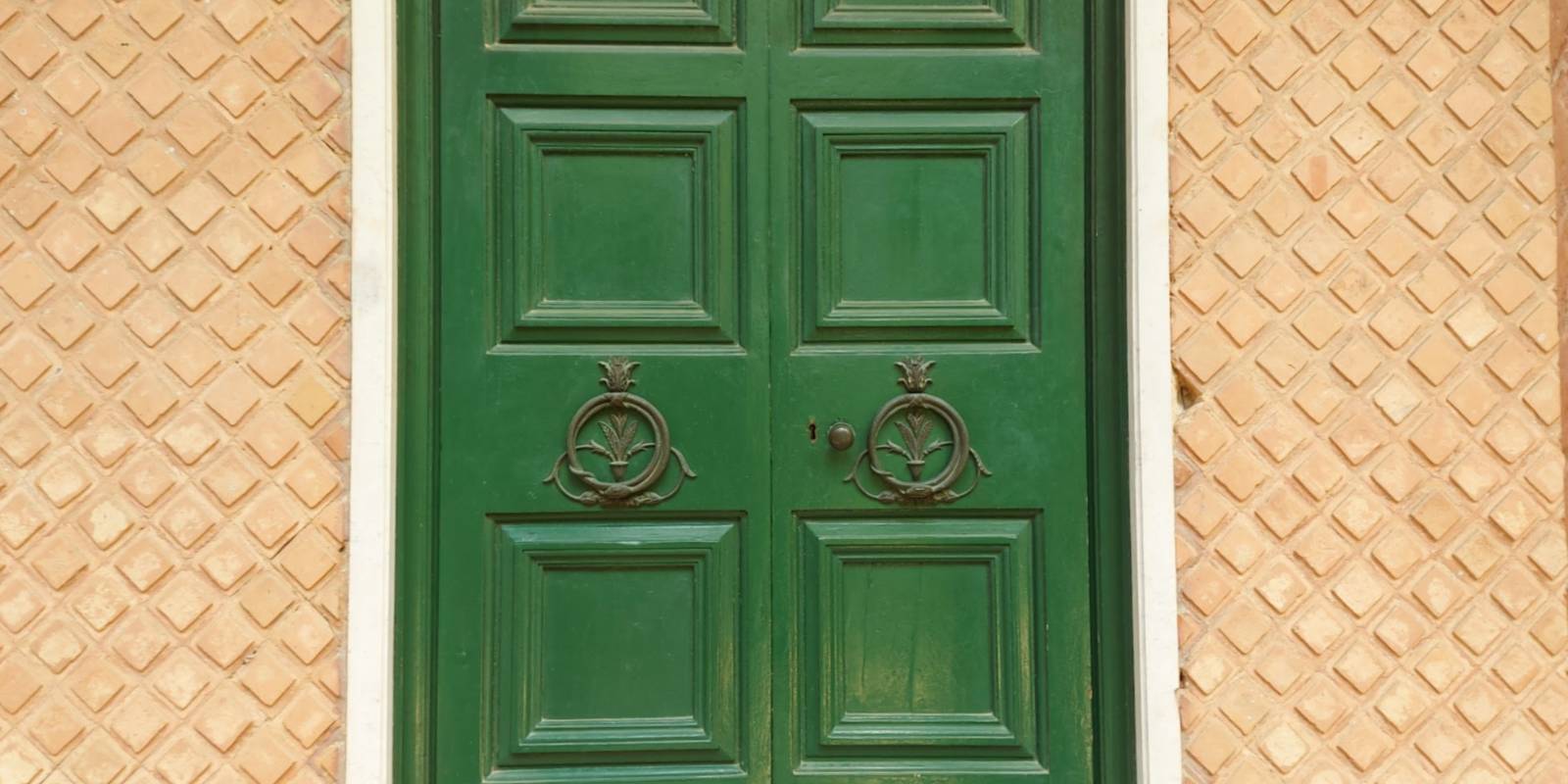 directions_walkTours
info
Important information:
The deals are subject to extraordinary measures adopted by the Italian Government to contain the Covid-19 epidemic. Please contact the operator for more information. For further information on the situation in Tuscany Stay updated
here
The secrets of the Temple
Discover one of the most stunning and mysterious places of Tuscany in the territory of Palaia, Pisa area
An unforgettable experience in one of the most evocative places in Tuscany. Hidden by a small oak grove, the Temple of Minerva Medica in Montefoscoli is an example of neoclassical architecture, built in 1823.
Freemasonry, esotericism, mysteries and ancient myths are the ingredients of its story.
Reservation is required. Guided tour included.
RATES:
Adult: € 10,00 per person
Children under 14 : Free admission
Special prices for groups up to 8 people
COVID-19
In compliance with the anti Covid-19 standards indicated by the Tuscan region, the temple will be accessible by a maximum of 8 people.
NOTES:
On request, it is possible to visit also the "Vaccà Berlinghieri House-Museum" in Montefoscoli
When
From 01 May 2021 to 01 January 2023
Meeting point
Montefoscoli - Palaia (PI)
Plan
Meeting point in Montefoscoli
Guided tour to the Temple
Organization
CdB snc di Braccini Erica e Giglione Sheila&c
P.IVA: 02286000506
Via del Giardino 32
Palaia