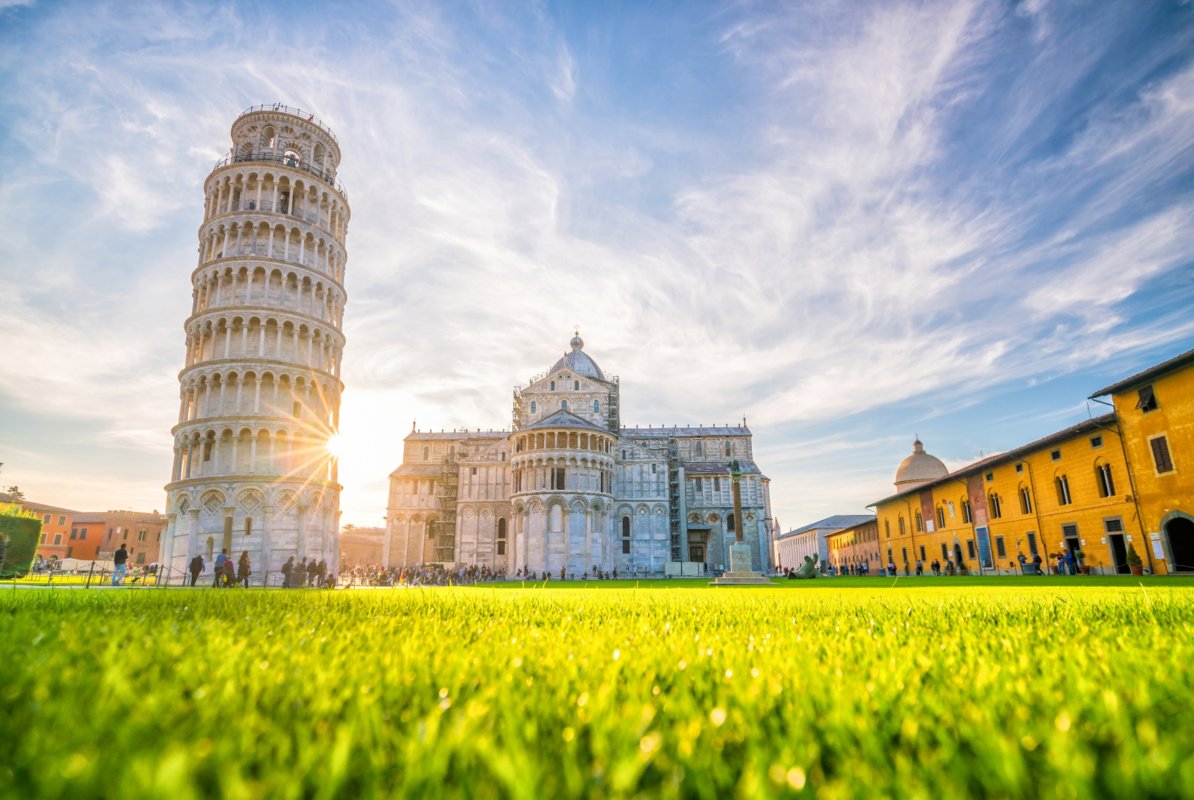 directions_walkTours
I love Tuscany
Daytrip from Florence to Pisa, San Gimignano, Siena and Val d'Orcia
Spend your day exploring the best sights Tuscany has to offer! First; head to Pisa and explore the world's most famous Leaning Tower! Don't forget to make photos here of course... And there's more! Also visit the Cathedral and Baptistery on Piazza dei Miracoli.
After that, eat a traditional Tuscan lunch near San Gimignano while tasting one of the best wines of the region.
End your day exploring the ultimate hilltop town of Siena with its interesting historic center and breathtaking views of Val d'Orcia!
At the end of this tour, you will arrive home full of good food and great memories!
Plan
Depart Florence at 8:00 am and head to Siena
Arrive in Siena around 10:00 am - enjoy the Siena city center and a traditional Tuscan lunch at a local restaurant
Depart from Siena around 1:00 pm to head to San Gimignano – arrive in San Gimignano around 2:00 pm - enjoy free time then depart by 3:30 pm to head to Pisa
Arrive in Pisa around 4:30 pm - enjoy free time exploring - depart at 6:00 pm to head back to Florence
When
On 29 Nov 2018
On 01 Dec 2018
On 03 Dec 2018
On 06 Dec 2018
On 08 Dec 2018
On 10 Dec 2018
On 13 Dec 2018
On 15 Dec 2018
On 17 Dec 2018
Organization
Ciaoflorence Tours and Travels srl
P.IVA: 05823680482
Via Cavour 8
Firenze
0552398640