Hike & Beer Tasting in Chianti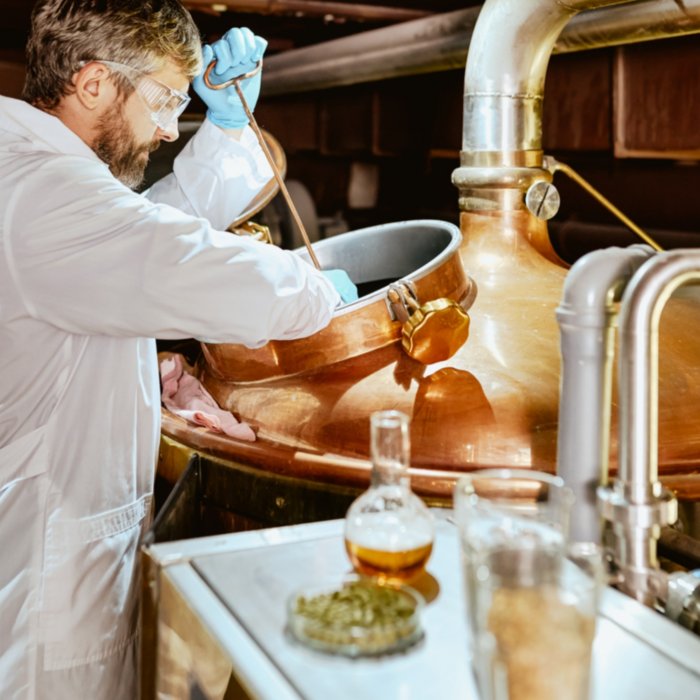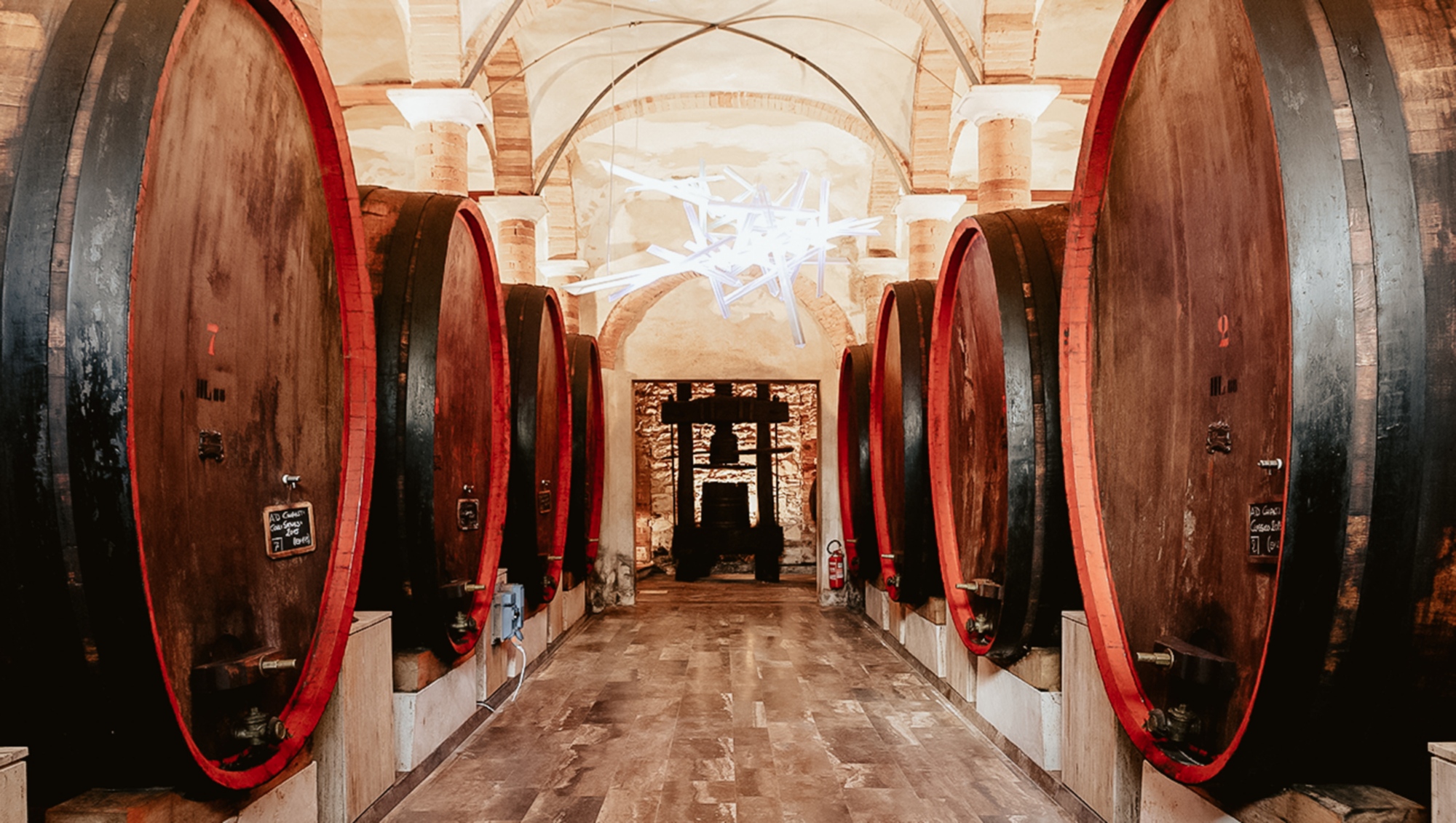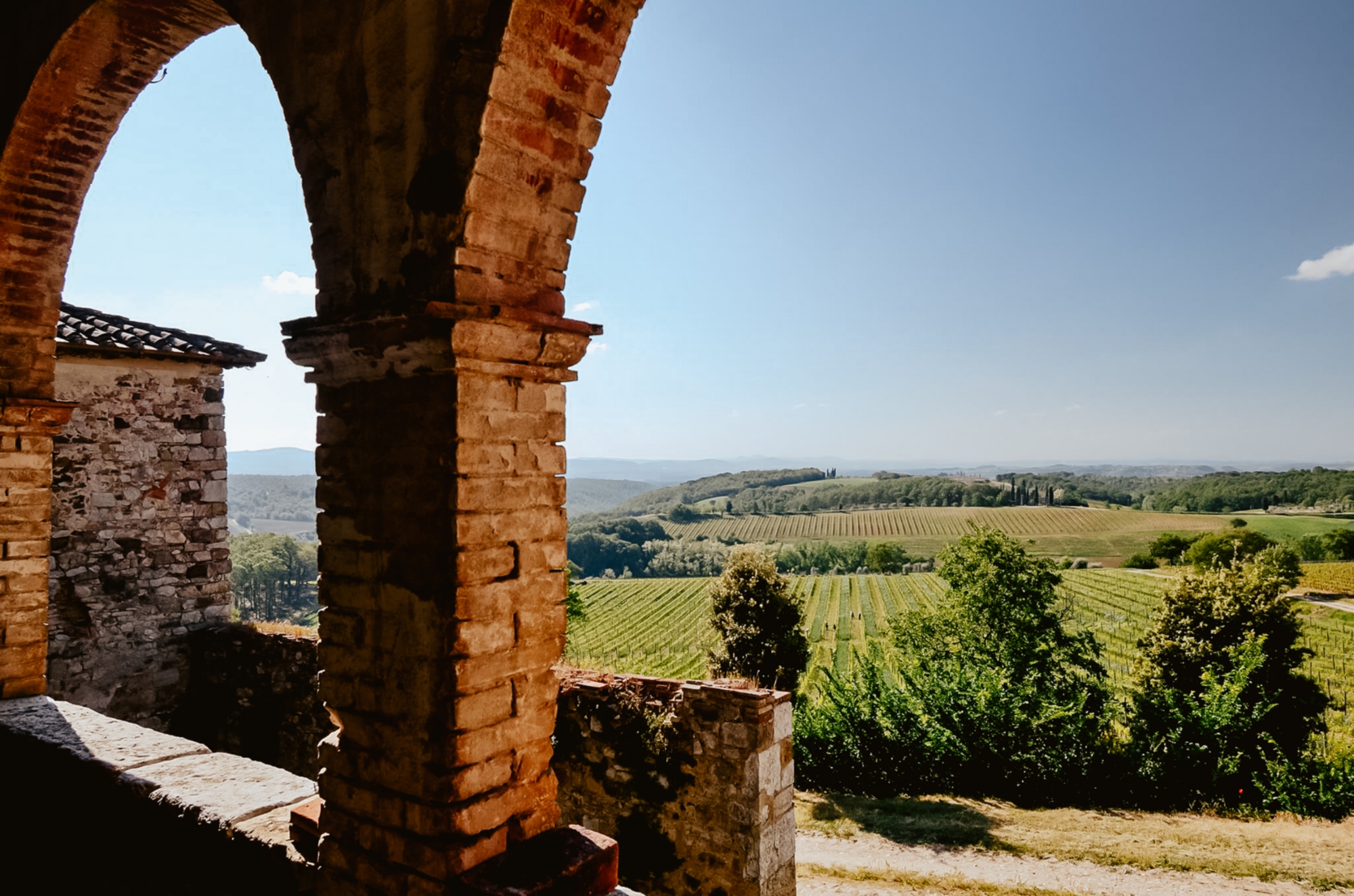 Hiking tour and local craft beer tasting in Chianti
We will walk through an area of ​​ancient settlements, a territory theatre of many battles between Florence and Siena. The most famous took place in Monteaperti, also remembered by a famous verse from Dante's Inferno: "the evil that made the river Arbia colored in red".
Arbia is in fact a tributary of the Ombrone, and we will travel along the hills that separate the valleys of the two rivers, immersing ourselves in the typical Sienese scenery, an evocative and unique landscape, where the borders of the Crete Senesi and the southern hills of Chianti merge to reveal a territory of great surprises.
Among these, the first and perhaps most extraordinary dates back to 2009 when, during some archaeological excavations, some shark teeth were brought to light: a discovery that takes us back in time and confirms the presence of a sea in these places, even if obviously much deeper than we had previously assumed.
The second surprise will take us on a tasting tour, in an area that, like the crossed hills, is at the crossroads between two worlds: wine and beer. As a matter of fact, our loop hike will end in a beautiful winery, very renowned for its wines but also for having created a new type of beer, all italian, the Italian Grape Ale (IGA), officially recognized by the authoritative Beer Judge Certification Program in 2015. The process, which is strictly artisanal and highly fermented involves the addition of grapes - in the form of fresh must, cooked must, wine or marc - in any of the production phases. The beers that we will taste, therefore, are the result of a research-based on the ancient italian winemaking vocation and driven to investigate the boundary between the world of malts, hops and wine.
auto_delete
Cancellation
and no-show policies