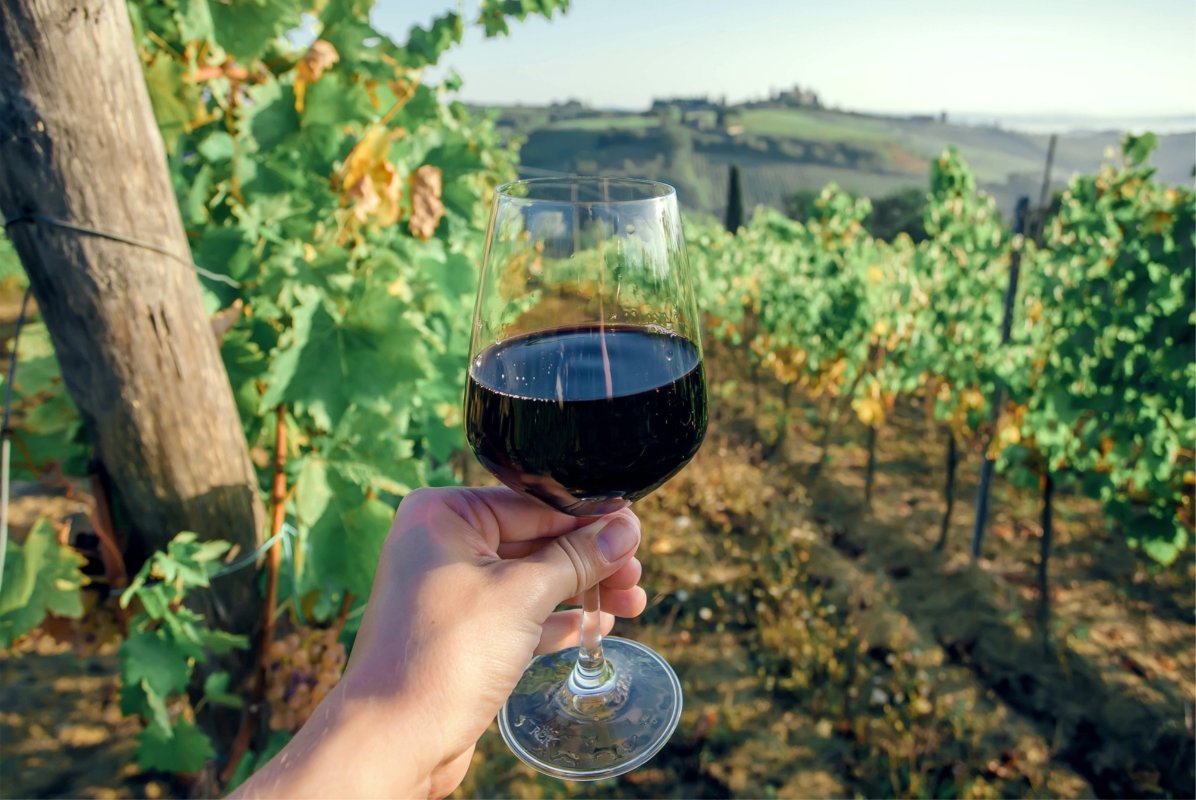 restaurant_menuTasting and food
Green Chianti
Daytrip from Florence
If you are looking for a classic Tuscan tour, this tour is a perfect fit for you! Spend you afternoon tasting the best wines and cheeses of the region Chianti.
The bus will take you through the breathtaking countryside, endless vineyards views, medieval villages and panoramic roads. When you will arrive, spend some free time in the heart of Tuscany with its wine shops and artisan boutiques.
Even though the trip has to end sometime, you are welcome to purchase your own Chianti mementos, giving you a great memories of this amazing trips.
Prices include
Journey by fully-fitted luxury GT Coach
Expert English speaking escort
Sampling of wines and light snacks of local products
Special discounts
Transport
When
On 30 Nov 2018
On 11 Jan 2019
On 18 Jan 2019
On 25 Jan 2019
On 01 Feb 2019
On 08 Feb 2019
On 15 Feb 2019
On 22 Feb 2019
On 01 Mar 2019
Organization
Ciaoflorence Tours and Travels srl
P.IVA: 05823680482
Via Cavour 8
Firenze
0552398640