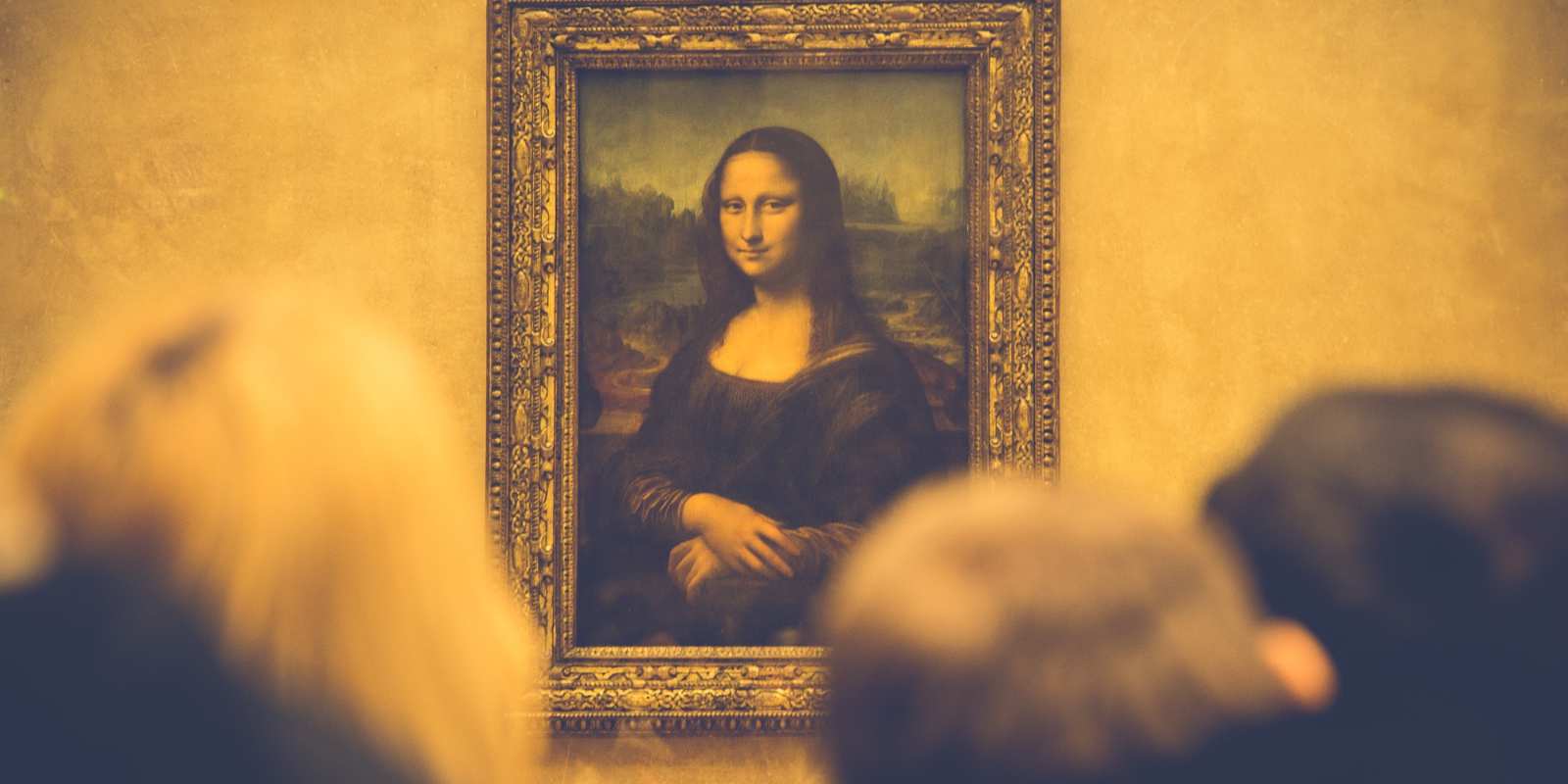 directions_walkTours
info
Important information:
The deals are subject to extraordinary measures adopted by the Italian Government to contain the Covid-19 epidemic. Please contact the operator for more information. For further information on the situation in Tuscany Stay updated
here
Florence in the TV series Leonardo
A guided tour inspired by the life and works of the famous inventor and artist, a trip back in time to the Renaissance, between fiction and reality
If you are the type of person who, after enjoying a tv show, needs to know everything behind it: details, stories, rumors, corners and places that were on the film set...this is your tour! This is the perfect guided visit for every lover of Leonardo da Vinci and the new successful series broadcasted this year.
We will talk about a multitude of historical figures: Verrocchio, Ludovico Il Moro and Beatrice D'Este, Cesare Borgia, Bernardo Bembo, Stefano Giraldi. We will analyze the figure of Caterina da Cremona, a beautiful, sweet, intelligent and unfortunate model, who in fiction is the love of Leonardo's life. Is this true? Was she, Caterina, the model that gave life to the painting of "Leda and the Swan"?
We will talk about Salai, Leonardo's great love, the artistic competition he had with Michelangelo, we will meet Jacopo de Saltarelli and we will show you where this gigolo from a noble family lived, we will also talk about the serious accusation of sodomy that got Leonardo arrested on April 9, 1476.
We will discover places such as the workshop of the great Leonardo da Vinci, or the house of Ginevra de' Benci, for whom Leonardo painted the famous portrait.
We will also talk about the Monna Lisa, the most famous portrait in the world, painted in Florence in 1504 and its model called Monna Lisa Gherardini del Giocondo: our guides will show you the palace where she was born, and the place where this woman, the most famous model in all history, was buried.
What are you waiting for?
When
From 22 April 2021 to 02 June 2021
start 09:00 end 21:00
Prices include
Rate shown for 2 persons
Specialist local guide about Leonardo da Vinci's real life and about the TV Series
Meeting point
Firenze, Piazza della Signoria, Fontana di Nettuno
Cancellation and no-show policies
From the day of booking until 48 hours before the tour: 30% is due to the organizator
From 48 hours before the tour: 100% is due to the organizator
No refund is due to customer delay, no-show, leaving the tour or loss of relationship with the guide for any reason
Cancellations must be communicated only in written form by e-mail to: info@madeoftuscany.it
In case of closure of the museum, staff strike or assembly, you can use the voucher for the tour the next day or you will be refunded
Read the cancellation policies
Organization
Made of Tuscany di Susanna Mantovani
P.IVA: 05564740487
Via Degli Alfani 23 R
Firenze