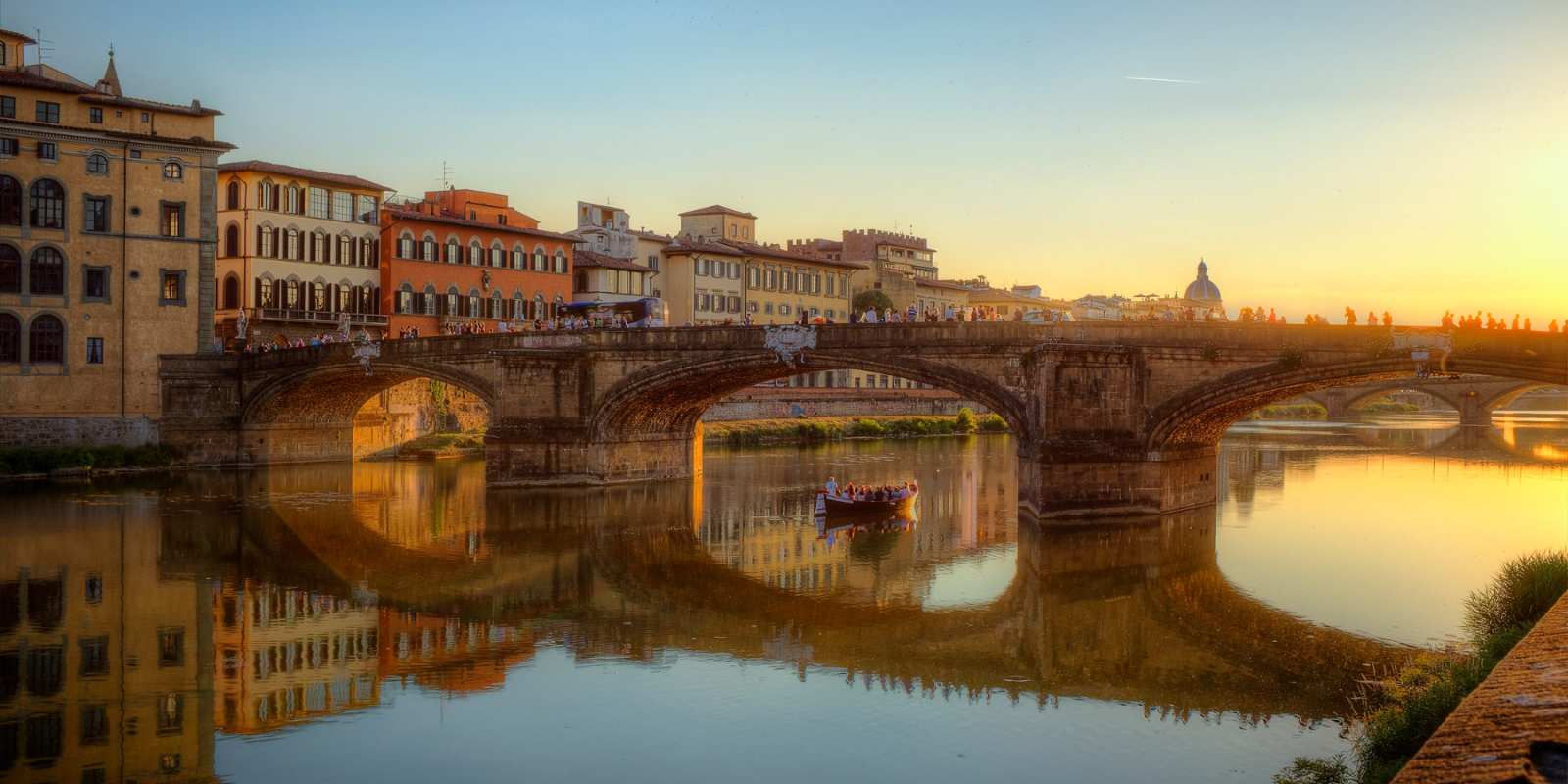 directions_walkTours
info
Important information:
The deals are subject to extraordinary measures adopted by the Italian Government to contain the Covid-19 epidemic. Please contact the operator for more information. For further information on the situation in Tuscany Stay updated
here
Enigmas, mysteries and eccentricities of Florence
This tour will take you to the unusual and picturesque corners of the town: perfect for those who wish to discover something new about the city.
Walking through Florence you might come across closed/walled up windows, head bulls popping out of walls, peculiar decorations on the pavements of the streets and much more... all with their own meanings.
If you like surprises and mysteries: this is the tour for you!
There is much more of Florence than the beauty of its streets, squares and palaces. There are so many peculiarities, enigmas, eccentricities and mysteries that Florence cherishes. This tour will let you notice those details you never closely observed.
We'll talk about the proud character of the Florentines but also about their darker side. We'll talk about conspiracies, profound loves that transcend centuries, unsolved mysteries. We will wander through both well-known squares and little-known alleys, we will learn the stories of great Florentine families and of beautiful palaces.
Curiosity is the basic ingredient of this tour. Don't miss it!
When
From 27 April 2021 to 04 October 2021
Prices include
Reception Service
Guided Tour
Whispers
Plan
You'll see: Piazza SS Annunziata, Palazzo Pucci, Piazza Duomo, Via del Proconsolo, Piazza San Firenze, Piazza Signoria, Piazza del Porcellino, Piazzetta del Limbo, Palazzo Bartolini Salimbeni, Ponte Santa Trinità.
Duration: the tour takes about 2 hrs.
Organization
Cristina Cisternino
via lorenzo viani 2
firenze