Discovering the Bargiglio Tower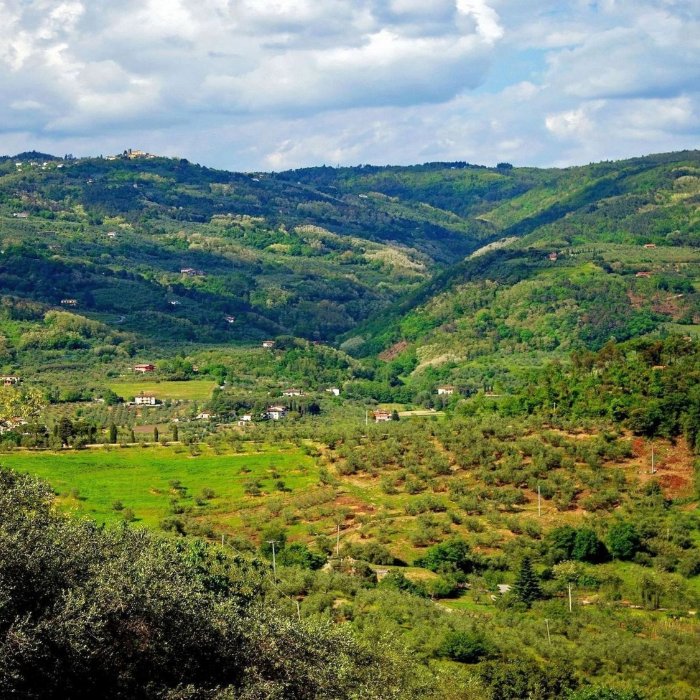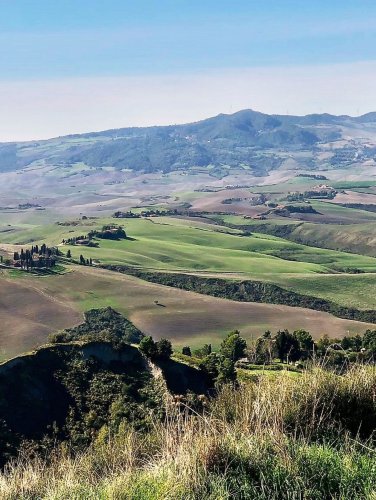 A guided walk to admire the landscape from the famous Eye of Lucca
A small...great excursion to discover the Bargiglio Tower, also known by the name of "Eye of Lucca".
A strategic observation point from the Matildic age and a fundamental means of communication with Lucca during the period of the wars between Seignories, on its summit we will discover the meaning of its appellation, with a marvelous 360-degree view from the Apuan Alps to the Pania of Corfino, the castles of Garfagnana and the Serchio Valley.
We will then admire the small village of Cune with its typical architecture and the Church of San Bartolomeo, immerse ourselves in the chestnut groves to reach Mount Agliale with its observatory, and finally walk along the evocative "Via dell'Amore," a vegetal corridor in casing that will introduce us to the beautiful Romitorio di San Bartolomeo, a place that will not fail to amaze us.
The tour will take place on Saturday, October 21, starting at 09:30 a.m.
check_circle
Prices include
Organization and Assistance of Environmental Hiking Guide legally licensed under L.04/2013 and L.R. 86/2016
RCT policy
cancel
Supplemental charges
Anything not listed under "Prices include"
Cune Borgo a Mozzzano Lucca
Distance: 8 kilometers
Difficulty: medium
Height difference: 400 meters positive
Start: 09:30
Dogs allowed (communicate at the time of booking to verify that the maximum number recommended for the hike has been reached)
What to bring: sack lunch, water 1 liter each, mandatory waterproof hiking shoes, long pants, layered clothing (micro fleece, windproof, shell or k-way), hiking poles, beanie, backpack for daily load, charger
auto_delete
Cancellation
and no-show policies
The guide reserves the right to make changes to the excursion to ensure the safety of the group or to cancel the excursion in case of bad weather and/or alertness
The tour will be conducted upon reaching a minimum of eight individual participants or private group