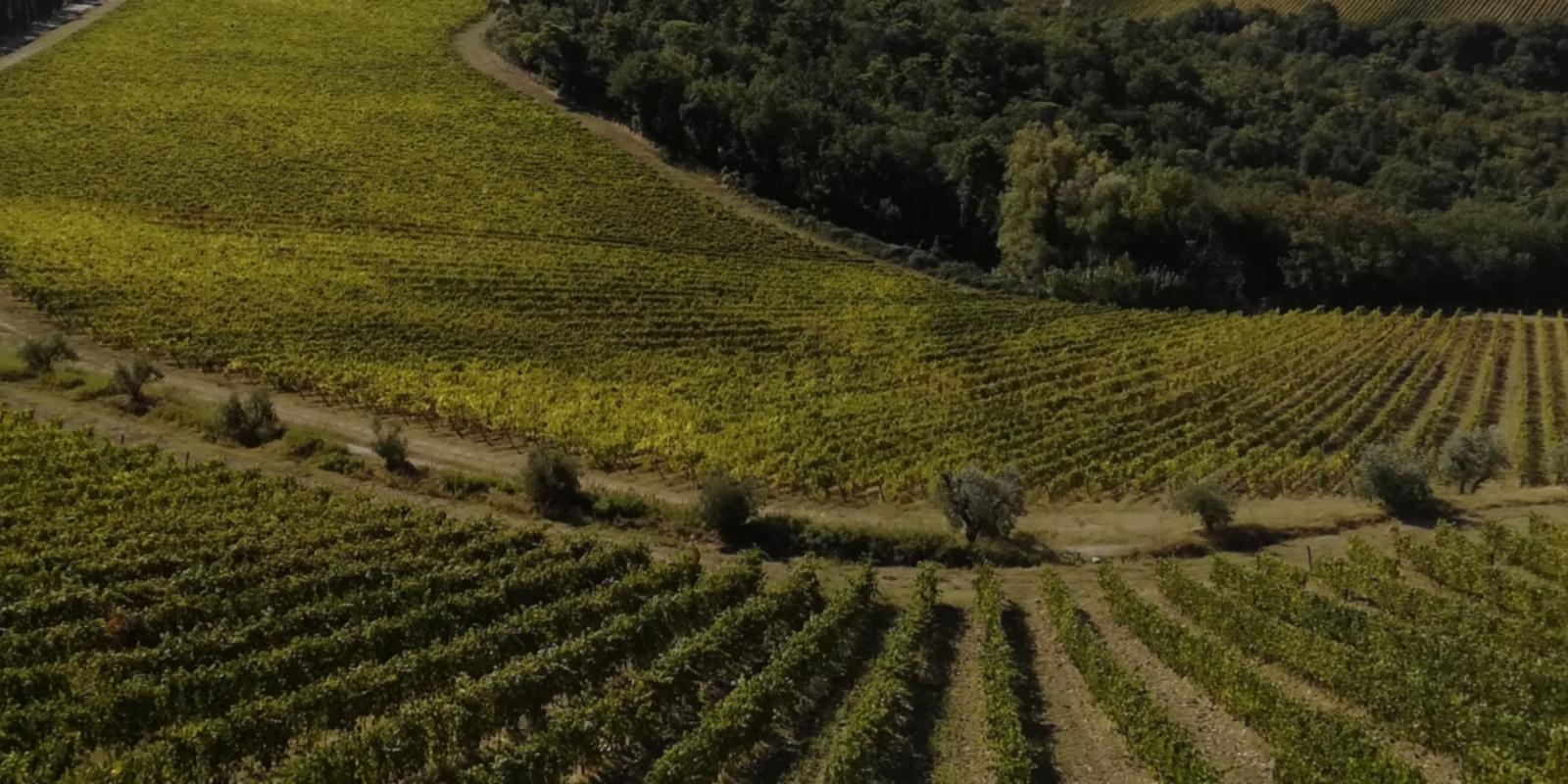 directions_walkTours
Discover Chianti wines tasting tour
Wine tastings and lunch in a farm with typical Tuscan products, including visits to Castello di Brolio and Radda in Chianti
Explore the contended hills between Siena and Florence. This wooded landscape opens up onto neat rows of vineyards dotted with many wineries and impressive castles. This is the area of the famous Black Rooster Chianti wine.
Meet your guide in front of the church of San Domenico in Siena at 9:30am, easy to find even if you are arriving from out of town with your own car, as there is parking in the vicinity. Travel north-east into the Chianti hills, an area rich with dense oak wood forests and cypress trees, neat rows of vineyards and olive groves, landscapes shaped into works of art by the combined action of nature and man. Our first stop is below the imposing walls of Castello di Brolio, where you can walk into the vineyards and have a look at the soil and vine. The 12th century fortification is where the Baron, Bettino Ricasoli, first start the developement of the agricolture area experimenting with different grape varietals and the best possible blends. It was in the 19th Century that he released his precious formula for making the great Chianti "Black Rooster" wine, now famous the world over for great character and drinkability (as well as the straw flasks that are no longer in use!). We'll visit Castle gardens with news about history of the area and we enjoy a firs tasting of the Black Rooster Chianti Classico wine at cellars. Next visit a fortified village on the top hill, along the streets, admire the ancient architecture and landscape or take a look shops and enjoy a coffee. Traditional Tuscan lunch of local products will be served at a nearby Chianti estate accompanied by a tasting of the farm's wines. After lunch, visit a second winery where we are introduced to the local producer and shown around the estate that has remained in the same family for many generations. A visit to the old cellars to know traditional wine making and farm work and lifestyle that characterize the 'Chianti folk' and finally sitting down for tasting of great Chianti wines.
When
From 01 July 2020 to 23 December 2020
Monday start 09:30 end 17:30
Prices include
Visit to Brolio Castle with wine tasting
Visit to quaint village and Radda in Chianti
Full lunch at Chianti winery
Chianti Classico and Supertuscan wine tastings
Led by expert English speaking Guide
Meeting point
Piazza San Domenico, Siena
Plan
Visit to the medieval castle of Brolio
Stroll in a non touristy medieval village
Lunch at Chianti wine estate
Meet local wine producers and learn about the Tuscan way of life
Personal and laid back tour and chance of making new friends
No rushed schedule
Price is per person.
The tour and the structure involved are in compliance with the environmental sanitation protocols and containment of COVID-19 as regulated by the Ministry of Health.
Cancellation and no-show policies
Organization
Tuscan Escapes by Papilio Tours
P.IVA: 01484520521
via Stalloreggi 26
Siena