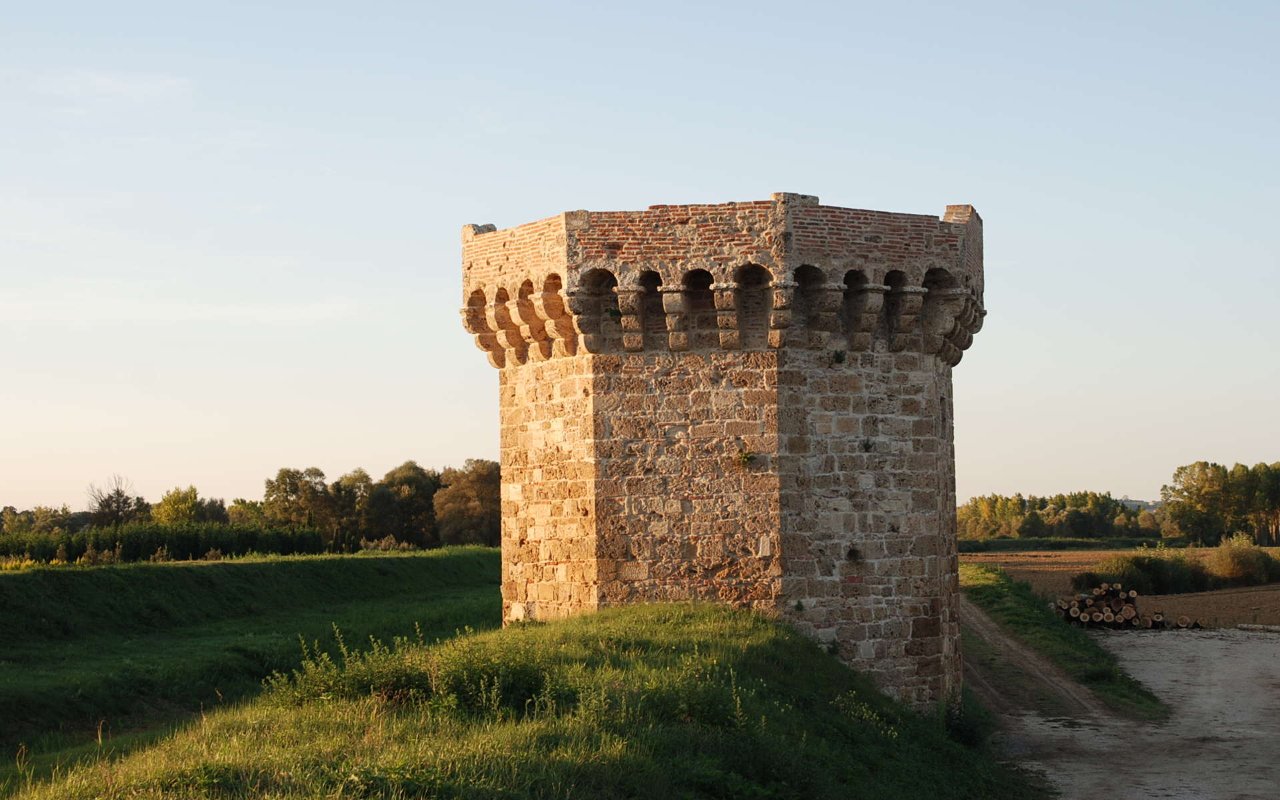 This deal has expired
directions_walkTours
Bike tour from the Etruscan labyrinth to the path of reclamation
Discover the countryside between Chiusi and Montepulciano by bike
Prepare to live a day of pure adventure between culture and nature crossing the Labyrinth of Porsenna – a famous Etruscan king from Chiusi, then continuing the experience by bicycle on the Sentiero della Bonifica [Path of Reclamation].
A guide will accompany you on a tour through the mysterious underground of the Etruscan city, along the galleries cut into the sandstone, until you reach the ancient Etruscan-Roman tank. Once you exit the Labyrinth, it will be time to plunge into the wonders of the local landscape.
Riding a bicycle, a guide will take you from the historic center of Chiusi to Lake Chiusi, along a scenic downsloping road. From Lake Chiusi, you will reach the Lake of Montepulciano, passing through the Sentiero della Bonifica [Path of Reclamation], a flat road immersed in the countryside. Here you will enjoy a picnic with typical products in the Lake of Montepulciano's Nature Reserve. Return by taxi.
When
From 01 January 2019 to 31 December 2019
start 10:00 end 14:00
start 16:00 end 20:00
Booking info
Online or by phone

See more on the organization's website
keyboard_backspace
Guided bike tour (approx. 20 km)
Visit to the labyrinth of Porsenna
Picnic with local products at the Nature Reserve of Montepulciano Lake
Transfer
Cancellation and no-show policies
100% refund for cancellations by 15 days prior to departure; 50% for cancellation by 7 days prior to departure; no refund within 7 days to the day of tour.
Read the cancellation policies
Minimum 3 people
Additional cost for E-bike: € 30 per person
Valdichiana Living
P.IVA: 00995040524
Piazza Grande, 7
Montepulciano
0578717484