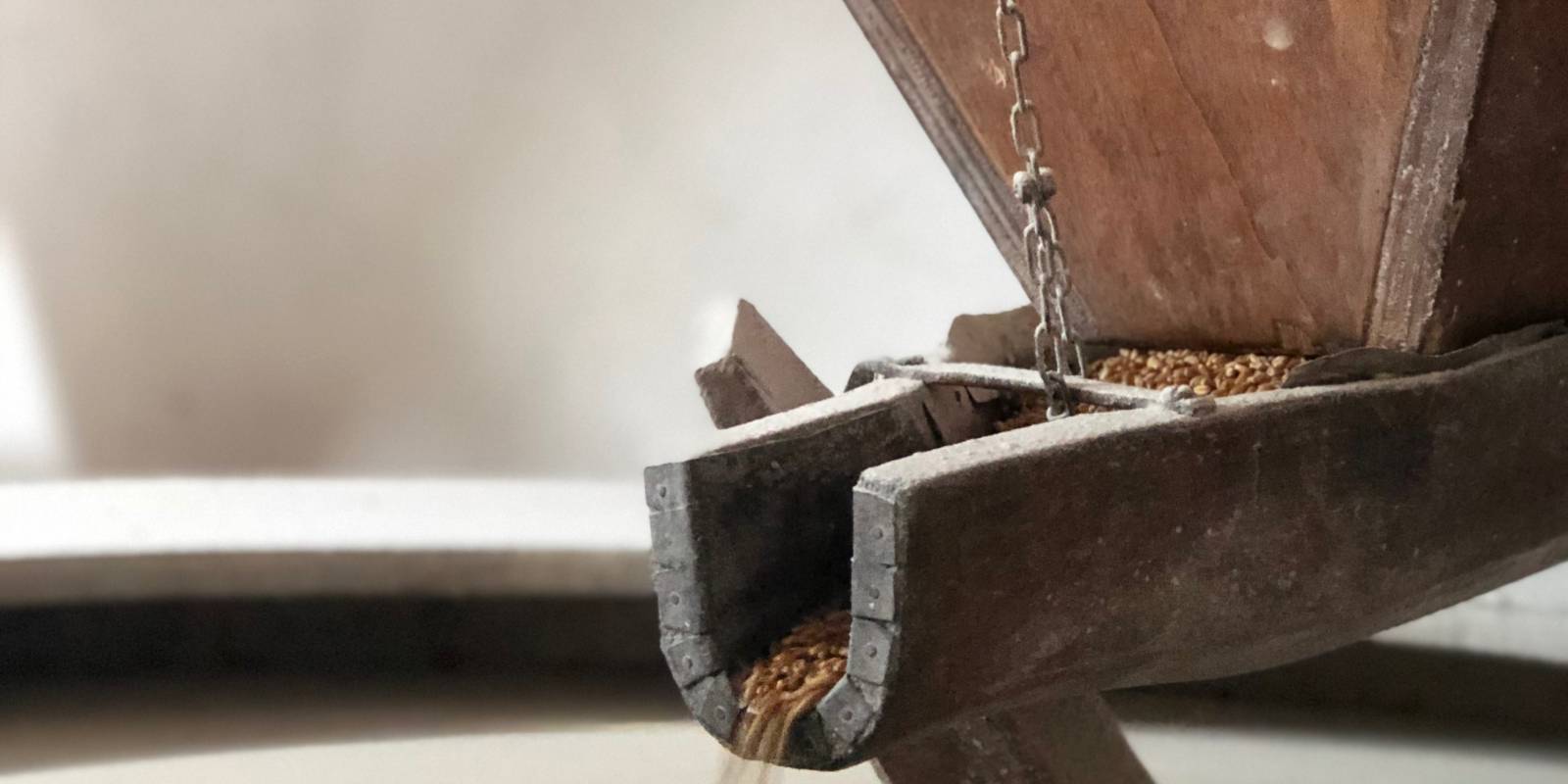 redeemHoliday packages
info
Important information:
The deals are subject to extraordinary measures adopted by the Italian Government to contain the Covid-19 epidemic. Please contact the operator for more information. For further information on the situation in Tuscany Stay updated
here
Arts and crafts of the Casentino area
Four days to discover the artisan products and the flavors of the beautiful valley: from the Panno Casentino cloth to to the flour produced by Molin di Bucchio
Casentino is the perfect place to appreciate Tuscan handicrafts and food and wine specialties. During this holiday you will have the opportunity to touch and recreate products of the area such as the Casentino cloth, the pietra lavorata (or wrought stone), and the flour produced by Molin di Bucchio.
On the first day, visit the Museum of the art of wool in Stia, where you will also have the opportunity to take part in a special workshop and create the Casentino cloth with your own hands. In the afternoon you will visit Molin di Bucchio.
On the second day you will visit the Museum of the Pietra Lavorata and enjoy a stone sculpture workshop with the Scarpellini.
On the third day, get ready for a bike tour departing from Poppi, passing through the villages of Quota, Raggiolo and Buiano. In the final part of the route you will stop at a winery, where you will enjoy a rich tasting of wine and other local products.
On the fourth day, at the Agriturismo Lucatello you will attend a cooking class, totally based on meat specialties: you will learn how to cut and cook the so called ciccia like a real butcher.
During the four days you will spend the night at Casa Agricola Rossi, in the village of Soci.
The price indicated is per couple.
Download the leaflet for all the details.
Download the leaflet
When
From 24 May 2021 to 30 September 2021
Prices include
Guided tour of the Museum of the Art of Wool and Tessilnova + educational workshop
Full Day Excursion from Mulino di Bucchio, Casentino Ecomuseum
Guided tour of the Stone Museum, organized by the Casentino Ecomuseum
Full day excursion to villages and castles by Casentino Excursions + tasting of Cantina Fregnan
Ciccia cooking class with Marcello Lucatello
2x Overnight at Casa Agricola Rossi
1x Overnight at Villa Mori La Massa
Insurance
Supplemental charges
Movements with your own vehicle
City tax
Anything that is not included under the heading 'The fee includes'
Plan
Day 1 Tour 'Discovering Casentino cloth', visit to the Museum of the art of wool and the Bucchio Mill
Day 2 Visit to the Museum of Machined Stone, by the Casentino Ecomuseum
Day 3 Full Day Excursion "The Castles": first part, organized by Casentino Excursions.
Day 4 "Meat" class experience with Marcello, with tasting, by Agriturismo Lucatello
Cancellation
and no-show policies
All the activities are on request.
Organization
Cristoforo SCS - The Plus Planet
P.IVA: 05206930488
Via Lisbona 23
Pontassieve