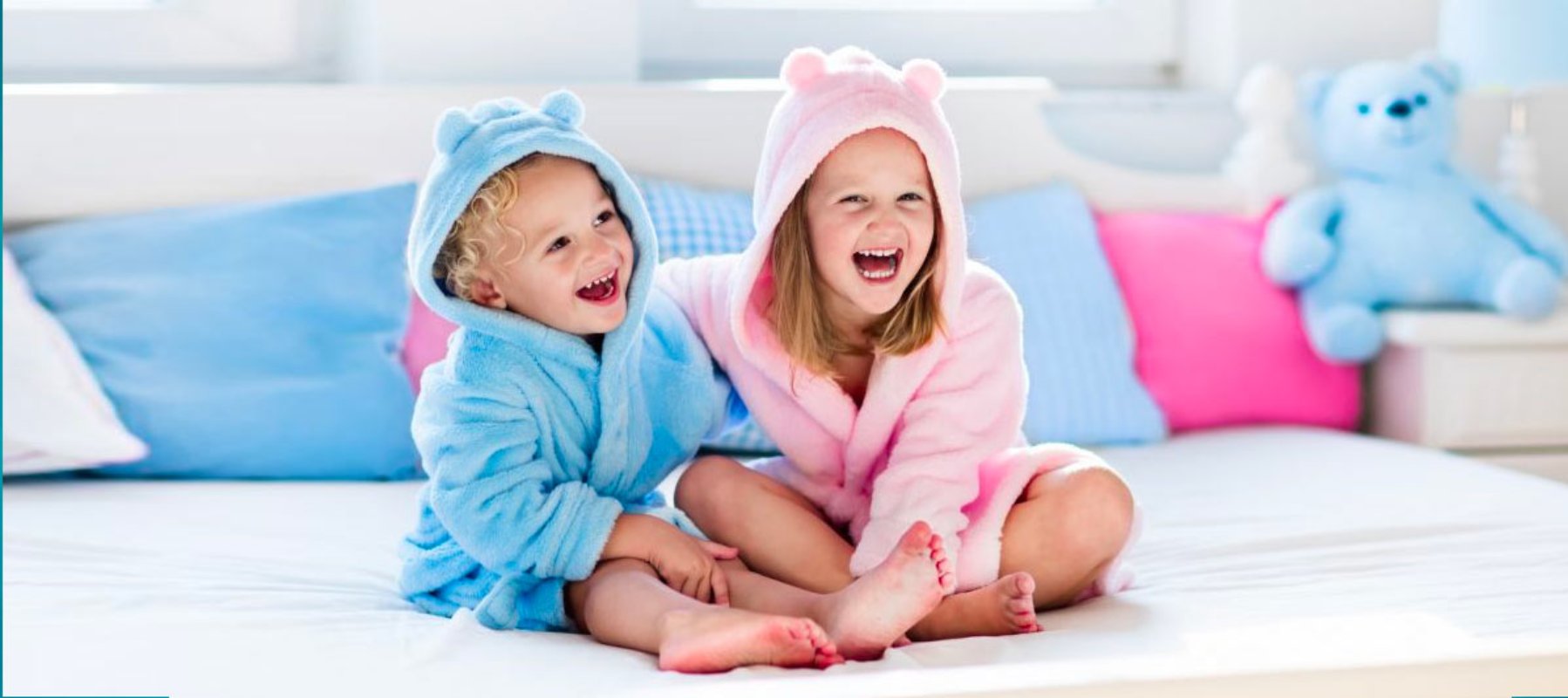 redeemHoliday packages
7 Days at the Spa in Tuscany
7 days of wellness and beauty in the heart of Tuscany
7 days of wellness and beauty in the heart of Tuscany, in the spa town of Montecatini Terme, entirely dedicated to families with children.
Here are 4 good reasons to book this offer now:
Combine the pleasure of a warm embrace in the thermal pool with special moments of prevention and wellbeing for the throat, nose and ears (the children will thank you).
You will become the absolute protagonists in the Dinner Party of Fairy Tales and there will be space even for a delicious dinner with Traditional Tuscan tradition dishes.
Sleep in elegant Family Hotels where you will find your smile and harmony.
You will visit special places and breathtaking views, where you can find the right rhythm and breathe fresh air.
From Monday to Sunday
ENTRANCE IN THE EXTERNAL POOL: You have a private entrance to the hotel's outdoor swimming pool. A private area dedicated to absolute relaxation. The pool is open from 08.30 to 19.00 and it is accessible to adults and children. The pool can be accessed every day of the stay.
DINNER IN HOTEL WITH CHEF'S DELICACIES: The chef will cook refined dishes of the typical Tuscan cuisine. Delicate and appetizing flavors, perfect for the palate of adults and children with delicious first courses and second courses that recall the flavors of tradition. For celiacs, vegetarians and vegans it is possible to request particular menus (to be communicated when booking).
Friday night: Inflatable Party Night! An evening under the stars awaits you with lots of fun games! Castles, inflatables, colored balls and music!
Saturday evening: Dinner with Princesses and Superheroes. Group games, dances and lots of fun.
Sunday: Entrance to the famous Pinocchio Park and access to the adventure area (for children aged 5 to 11) in the company of characters from the story!

PROMOTION 8 DAYS / 7 NIGHTS (FOR A MINIMUM OF 2 ADULTS)
Adult: € 335
Child: € 195
Child -36 months Free
Prices include
PROMOTION 8 DAYS / 7 NIGHTS
+ 7 nights in Family Hotel in the center of Montecatini Terme
+ Gourmet breakfast at the hotel
+ Dinner at the Hotel with the Delicacies of Gourmets (from monday to friday)
+ Dinner in the Restaurant with the Princesses and the Super Heroes (Saturday)
+ Dinner at the Hotel with the Chef's Delights (Sunday)
+ Access to the outdoor swimming pool with unlimited access (from Monday to Sunday)
+ Access to the indoor thermal pool (Thursday)
+ Pinocchio Experience with the characters of the Fable (Sunday)
+ Adventure area, for children from 5 to 11 years (Sunday)
+ Inflatable Party Night under the stars (friday)
When
From 01 Aug 2018 to 30 Dec 2018
Organization
3B Service srls
H travel s.r.l.s.
P.IVA: 02459200461
Piazza Ubaldo Ciomei 24, 51012 Collodi PT
Collodi
345 4490713