content_cutOther
Wine Fiascos
The origins and the history of an internationally recognised symbol of Tuscany
The wine fiasco is a typical Tuscan container, used to hold and serve the "nectar of Bacchus". The container, made of glass, is mouth-blown by the "fiascaio", and takes the characteristic form of a pear with a long neck.
This popular object, mostly used in Osterias, has become a global symbol of Tuscany and of "made in Italy" craftsmanship.
The origins of the fiasco
The origins of the fiasco are very uncertain. The first documentation of a container similar to a fiasco appears in 1275, in San Gimignano, where at a certain Cheronimo was given permission to open a glass factory. Following this, the fiasco is found in a work by Sandro Botticelli from the 14thcentury, where he illustrates two large fiascos supported on a piece of wood. Again in "The Birth of John the Baptist" by Domenico Ghirlandaio, where a maid carries two small versions of the container.
Between Empoliand Montelupo Fiorentino the techniques of green glass work spread, a very cheap material that could perfectly conserve wine and oil. The link between the countryside and craftsmanship meant that containers for agricultural products came about: for example, the straw-covered fiasco or the demijohn.
The fiasco was covered by so-called "fiascaie" which were made by dried marsh plants (coming from the Fucecchio Marsh) and formed a base for the container.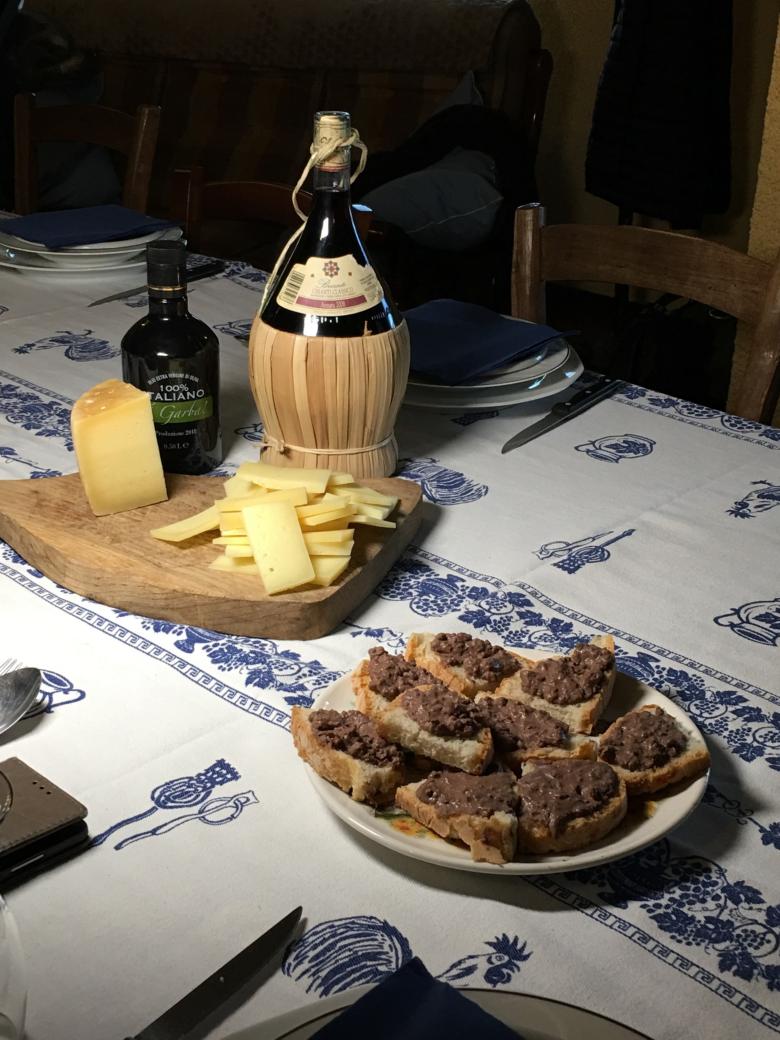 Today the fiasco has almost completely disappeared from the market, due to the excessive cost of the straw and complications with transporting its unusual shape. However, it still remains a well-loved object by Tuscans and tourists and continues to represent one of life's simple pleasures.
You might also be interested in