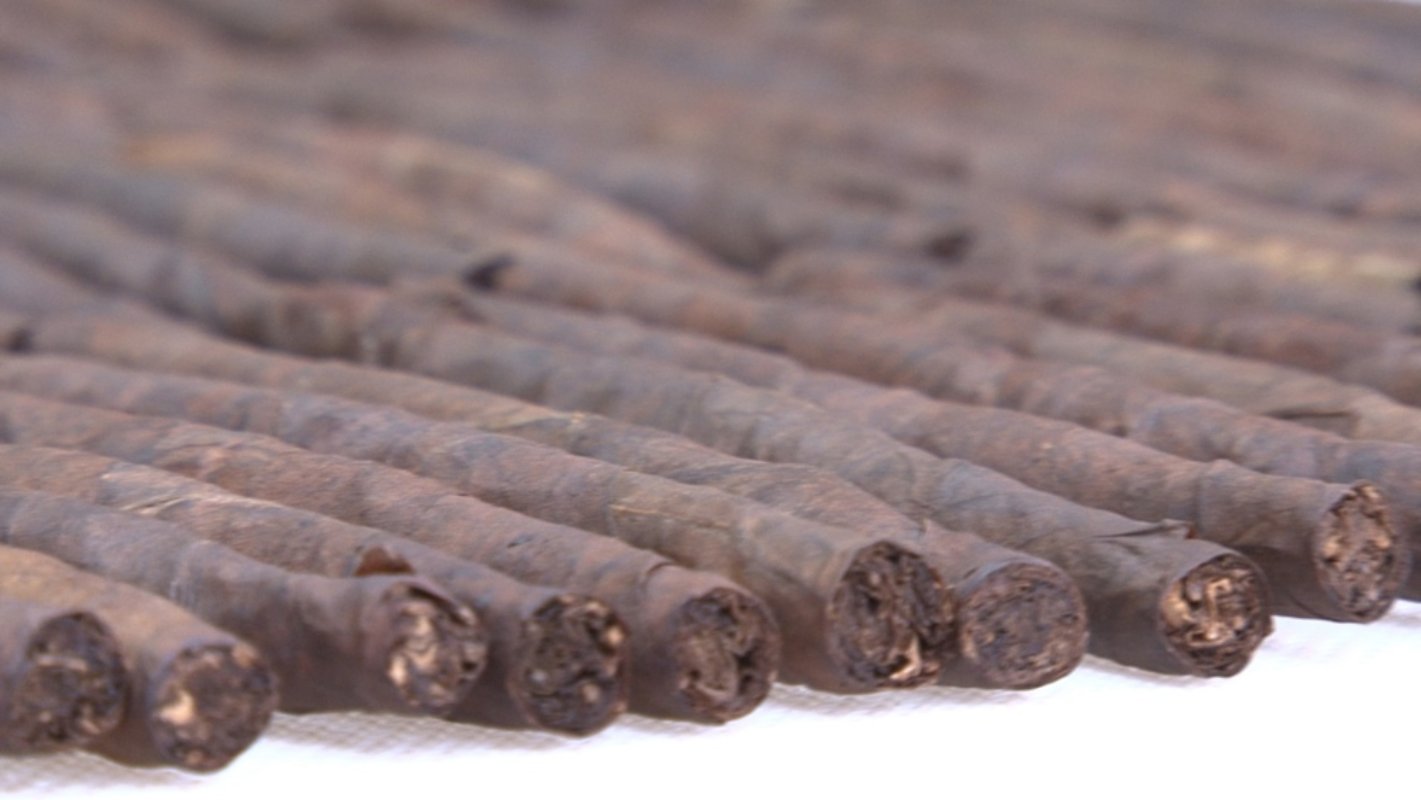 content_cutOther
Tuscan Cigars and Kentucky Tobacco
Products of a long tradition whose roots are in the culture of Valtiberina
It is believed that the Tuscan cigar was born by chance in the early nineteenth century when, following a summer downpour, a wet tobacco harvest began to ferment. In order to not lose the tobacco, it was decided that it could be used as a filling for a new type of cigar, one which had a resounding success.
The Toscano Extra Vecchio was created in 1953 thanks to the techniques perfected by Tuscan cigars, it is the result of a long tradition that has its roots in the culture and territory of Tuscany. The Toscani Extra Vecchi are recognised as agricultural products, representing the regional chain from the cultivation of Kentucky tobacco in Valtiberina to the manufacturing of the cigar.
The Toscano Extra Vecchio is a fermented cigar belonging to the "prized" range and is packaged using only Kentucky tobaccos, grown mainly in Valtiberina. Compared to the traditional manufacturing process, the Extra Vecchio requires a longer fermentation process for the filling, followed by a long period of maturation that takes place after packaging. Together with the scrupulous "fire care" of the leaves used, this process gives the Extra Old its typical pleasant aroma and strong and lively taste.
You might also be interested in