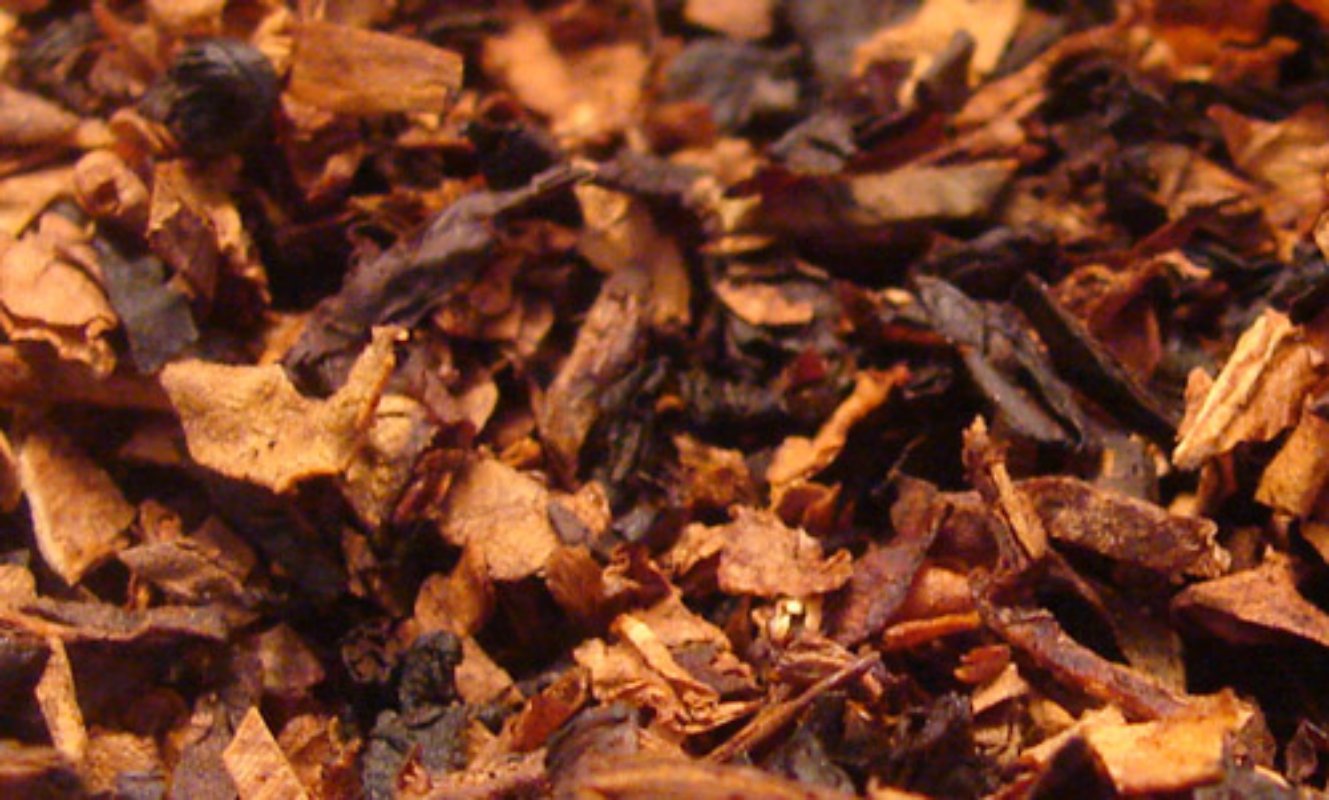 content_cutOther
The Tuscan cigar and Kentucky Tabacco
Traditions rooted in the Valtiberina territory
The creation of the Tuscan cigar came about by chance after a summer shower, when a crop of tobacco got wet and began to ferment. To avoid losing the tobacco, farmers decided to use it as the filling of a new type of cigar that has since enjoyed astounding success. 'Il Toscano Extra-vecchio' was created in 1953 when the Tuscan cigar was processed according to a series of refinement techniques. It is the result of a long tradition that finds its origins in the culture and territory of Tuscany.

Slow Food Arcigola included the Tuscan cigar as one of its 91 gastronomic principals; they were the first to promote the 'Extra-vecchio' Tuscan cigar as an agricultural product that represents the region's production chain. It begins with the cultivation of Kentucky tobacco in the Valtiberina and ends with the production of the cigar. The 'Extra-vecchio' Tuscan is a top-quality fermented cigar and it is made solely with Kentucky tobacco, primarily grown in Valtiberina. Compared with traditional manufacturing processes, the 'Extra-vecchio' requires a longer period of fermentation to complete its filling. Once made, it must also be aged for a long period of time. Thanks to a scrupulously executed 'fire treatment' process, the 'Extra-vecchio' gives off a characteristic aroma; its smell is pleasant and penetrating, while it has a strong and vibrant taste.

You might also be interested in
Valtiberina
The Tuscan Valtiberina is the easternmost stretch of the region and takes its name from the river that crosses through it, all the way down to the border of Umbria, the Tiber. ...
Scopri Valtiberinakeyboard_backspace