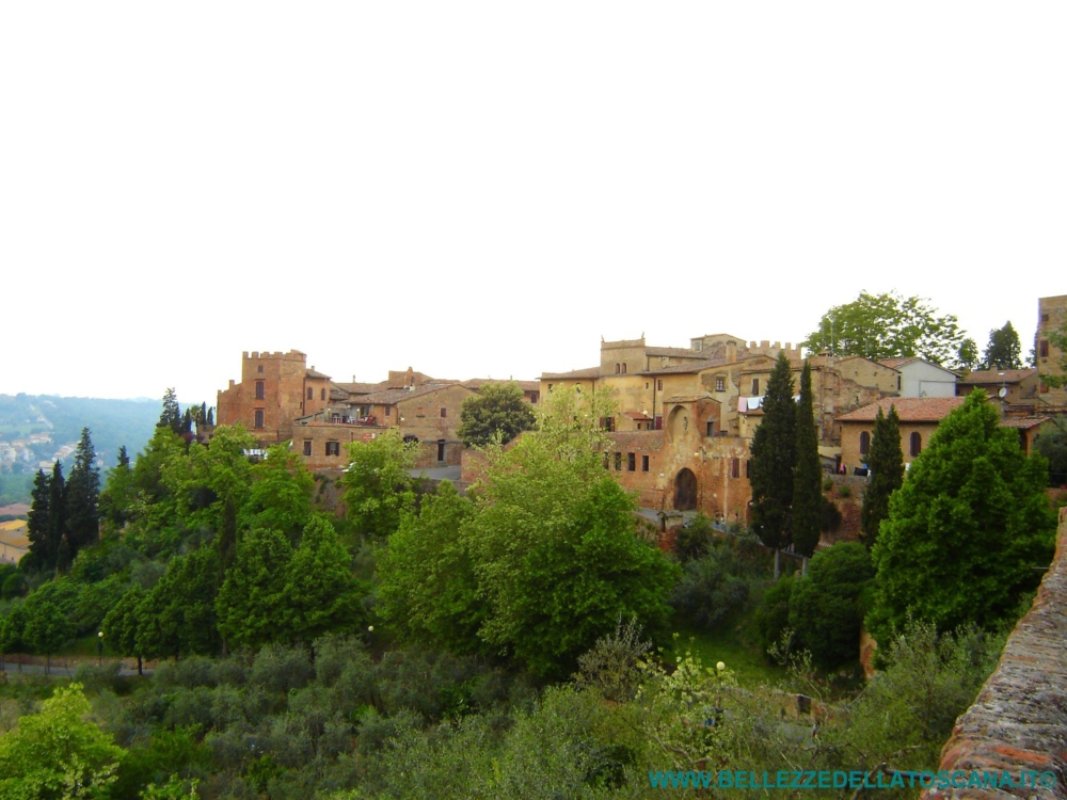 content_cutOther
Picture frames
So many people come to Tuscany to paint its beautiful countryside that it's hardly surprising there's a thriving frame making business here too
The picture frame making business may have originally grown from the furniture producers who dominate the Alto Valdelsa region. Local frame production began during the war era with the company Nencini & Masini near Certaldo. This company is still going strong today, despite no longer being the largest such company in the region.

Many other similar small and medium companies sprung up around this area near Certaldo, Gambassi Terme, Castelfiorentino and San Gimignano. The area became the third most important area for the production of picture stands, accessories, and even machine and tools for frame making. Along with the frame making centre in Naples and Treviso, the Tuscan frame makers can count themselves as among the most important in the world (the other most important centers are in Brazil and Taiwan).

The many companies in the Certaldo area boast an enormously wide range of styles and materials used, from antique to ultra-modern styles.
There are also many traditional artisan made frames. In some cases, the frames are hand covered with gold leaf, a highly labourous process admired the world over.
You might also be interested in
Empolese
The Empoli territory brings together many of Tuscany's most beautiful cities, including Empoli itself, which has Roman origins. The center of Empoli is located in the lower part of the Arno valley. ...
Scopri Empolesekeyboard_backspace