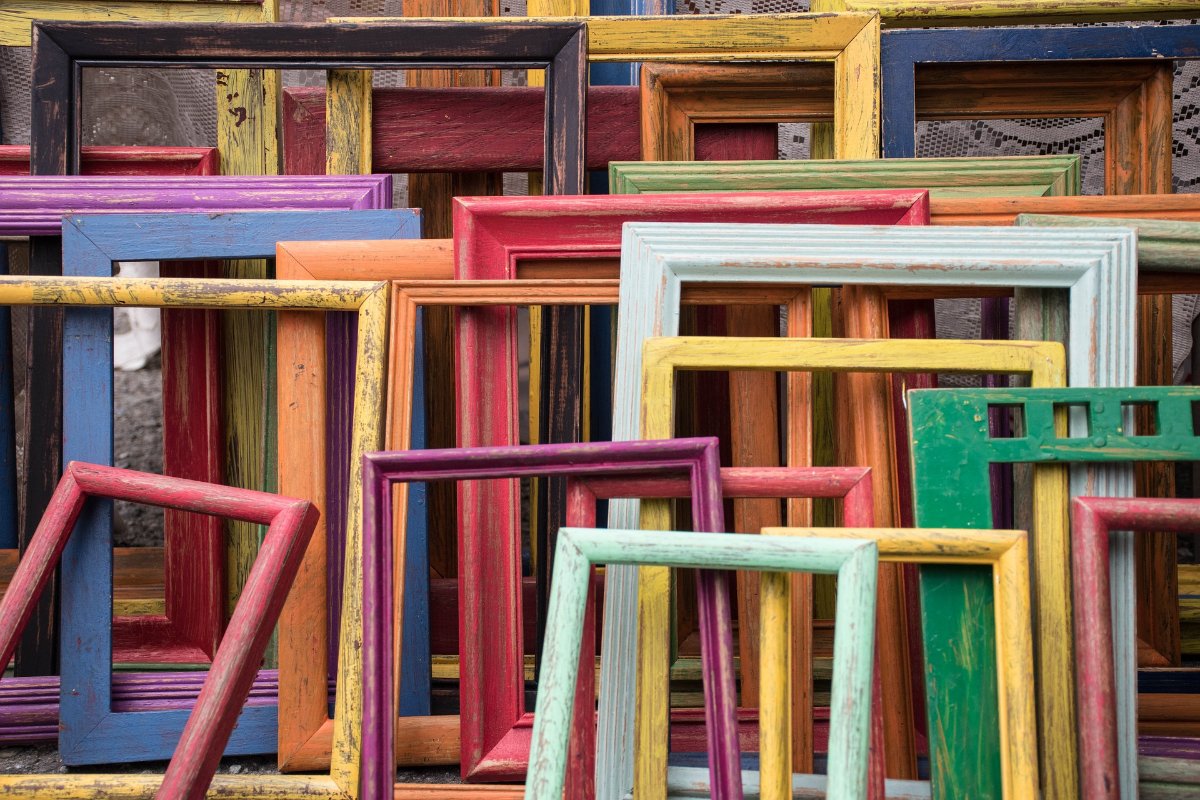 content_cutOther
Frames
A typical product of Empoli Valdelsa
Wine, truffle, ceramic and glass; the Empoli Valdelsa has always been regarded as the Tuscan region dedicated to craftsmanship. Beyond agri-food and manufactured products, the tradition of frame making also deserves further attention. Starting from the second half of the 20th century, Valdelsa became one of the three Italian centres (including Naples and Treviso) that was most important for the production of materials, accessories and machinery for frames.
For the edges of the frame, lighter, more malleable and cheaper woods such as "ramin" or "ayous" were used. The wood was wither left as such or covered with more precious materials.
The companies which specialise in this work are found in an area that includes the districts of Certaldo, Gambassi Terme, Castelfiorentino and San Gimignano. These workshops offer an incredible variety of styles, from pieces based on antique methods, to more modern designs, made with high quality materials. Some maintain the centuries-old tradition of gold leaf, which renders the frames true works of art.
You might also be interested in