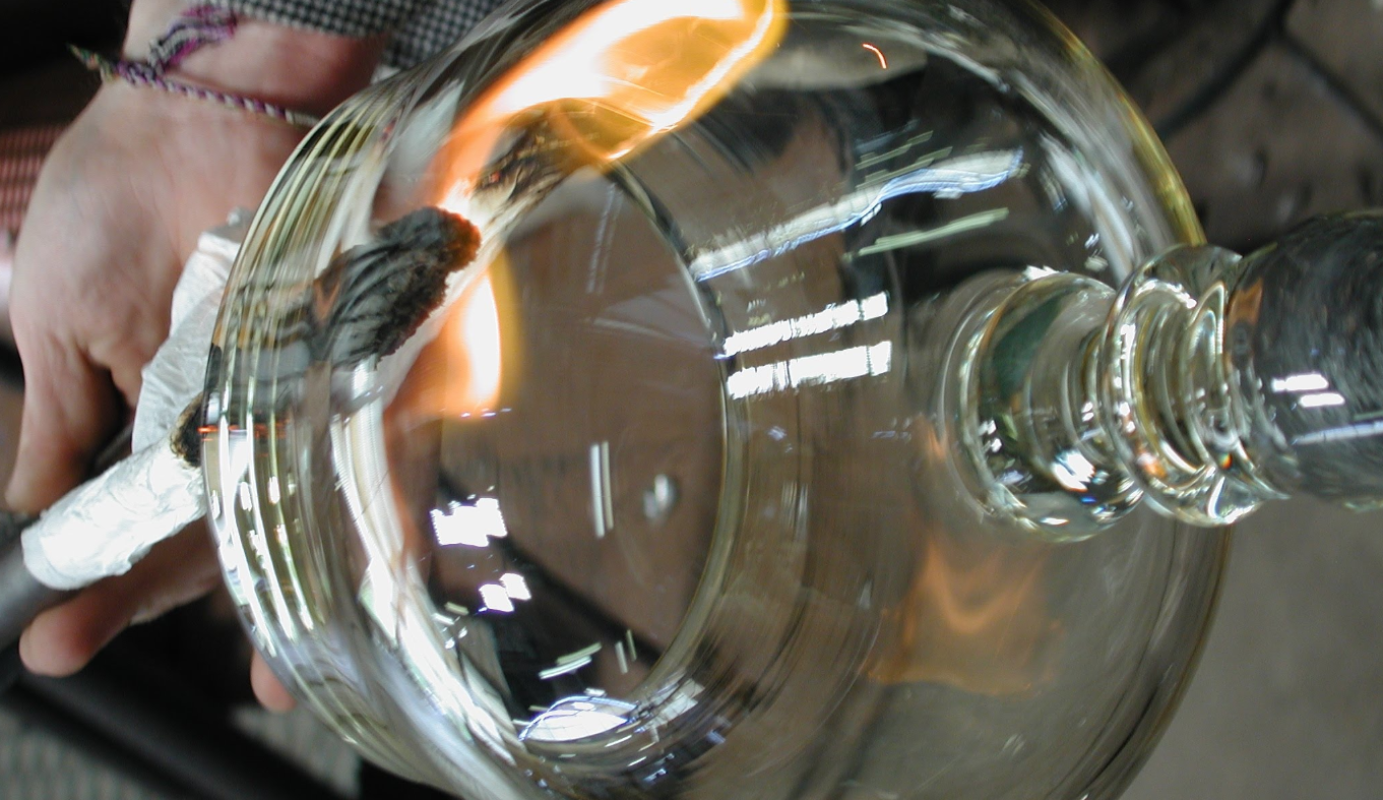 Photo ©
Camera di Commercio di Firenze
Crystal
Florentine Chianti crystal
A journey to understand where crystal was born, from the hands of master engravers
Florentine Chianti crystal is made with the centuries-old Tuscan techniques, passed from generation to generation. The value attached to these objects comes from the originality of the form: it is possible to create a piece of crystal to one's desire starting from the shape, then the dimensions and personalised details, all the way through to the engravings.
The creation of these masterpieces is trusted in the hands of experts who, even today, maintain the same working techniques of the past. One of these is that of grinding, a very refined technique that follows four steps. It begins with the rough-cut, which uses coarse-grain carbonium wheels to give the first cut form. This is followed by smoothing, a process which uses stone wheels to make a smooth surface and free of splinters. The third step involves polishingwith cork wheels which are wet with a paste made of water and pumice powder. The last phase is felting, executed with felt wet with cerium oxide and water which give the crystal its authentic transparency.
The crystal is engraved with stones, creating unique and impressive pieces. This is the most artistic part of the transformation, where flowers, plants, animals, landscapes and other designs decorate the final product.
You might also be interested in