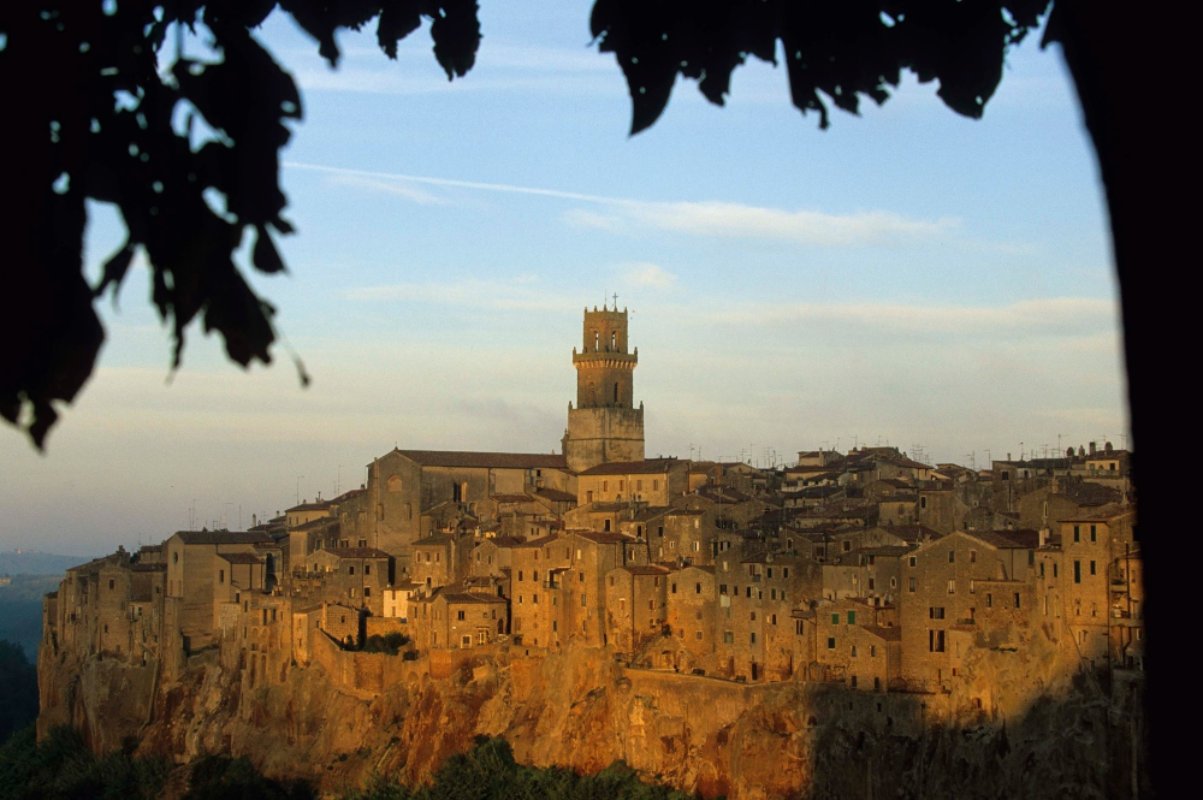 account_circleHistorical personalities
Zuccarelli
The works of a classical painter of the 18th century Roccoco in Pitigliano
Francesco Zuccarelli was born in Pitigliano at the beginning of the 1700s and died in Florence in 1788. His education was primarily Florentine and Roman. As a young artist he focused on landscapes and cityscapes, representing them in a classic style but with softened tones and luminosity. Around 1738 he went to Venice where he met with great success; his paintings were appreciated by the rich merchant class, including the British Consul Smith.

Zuccarelli passed a period of his life in England where he was one of the founders of the Royal Academy before returning to Venice and Florence. The painter collaborated on commissions for the British, Lombard and Venetian aristocracy. In Pitigliano, many of his works are hung in the historic palazzi and villas. Among these are the paintings located in the Town Hall and other public buildings at Pitigliano and in Palazzo Orsini, where there is a museum dedicated to the artist.

Zuccarelli's painting technique is classical though he is considered a proponent of the Roccoco, an ornamental style born in France as an evolution of the Baroque. It's characterised by its sumptuous and elegant forms enriched by curls, wave and floral motifs and often used in decorations, objects and furnishings.
Pitigliano
A city of surreal charm, carved out of  tufa, also known as the 'small Jerusalem'
Pitigliano seems to have been taken out of a fairytale. It appears to have grown from the stone of this wildly beautiful promontory, bounded by green valleys crossed by the Lente and Meleta rivers. The high walls of volcanic tufa, carved out by a thousand caverns, project a series of tower-houses, thus heightening the picturesque feel of this medieval town. ...
Morekeyboard_backspace
You might also be interested in