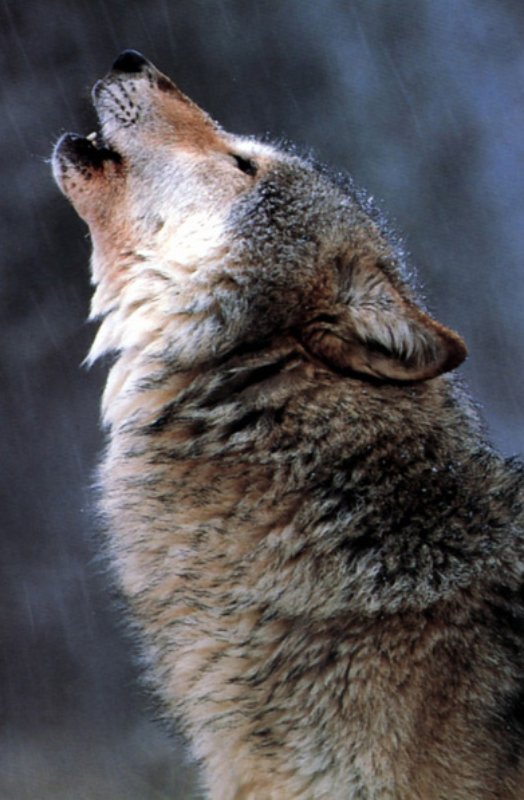 natureNaturalistic attractions
Wolf trails
Tuscan mountains host ample fauna
Nestled between Monte dei Frati (1,453m) and Monte Maggiore (1,384 m), nature lovers will find the Nature Reserve of the Alpe della Luna. This lush area is the natural habitat of venison, roe deer, fallow deer, wild boars, foxes, beech marten, weasels, badgers, porcupines and hares. But above all, this 'animal kingdom' is symbolically dominated by one of the most mysterious and unapproachable predators: the wolf. This species has always influenced the collective imagination of the Tuscan valley. Alpe della Luna, Alpe di Catenaia and Sasso di Simone have one of the largest wolf populations in all of Italy.
In July, August and September, visitors can enjoy night-time visits accompanied by an expert guide. You can hear the mating calls of several animals including wolves, stags and roe deer. Hikers with a good eye may be able to spot an occasional golden eagle. Within the Nature Reserve of Alpe della Luna, don't miss a visit to Badia Tedala; there, you'll find the Tabussa Cave, a natural opening created throughout the centuries by running water. With some luck, you'll be able to spot the Italian newt, a dark amphibian with red spots which lives exclusively in the damp areas inside caves. On the route that goes from Badia Tedalda, take a walk to Rofelle, Montebotolino, Fresciano, and Svolta del Podere, where you are likely to meet roe deer, wild boar, fallow deer and foxes.
Ranco Spinoso
Four km from Sestino, you'll find the Ranco Spinoso Animal Park. This fenced area (100 hectares) hosts typical animals from the Appenines. The area is equipped with observation points where you can observe and photograph the animals. The park is open every Sunday and bank holiday from April 25 to September 30 from 8am to 8pm. Admission is 2.5 euro per person (children under 6 are free). Guided tours are organised on Sunday afternoons. The park is equipped with an area for barbecues. It is possible to visit the park on other days of the week; reservations are necessary. Contact the Comunità Montana Valtiberina 0575-799097. Environmental guides are available for tours of the Valtiberina for those who wish to go bird-watching at the Montedoglio dam or take an excursion in Alpe della Luna.
Guided tours
Circolo degli Esploratori
0575.750000
Sansepolcro
www.thecircle.it
info@thecircle.it
Associazione Pro-loco di Badia Tedalda
0575.714014
info@prolocobadiatedalda.it
www.prolocobadiatedalda.it
Visiting centre of the Nature Reserve Sasso di Simone
0575.772642
Sestino
Association of guides of the nature parks and reserves of the province of Arezzo
0575.750000
guideparchi@libero.it
You might also be interested in