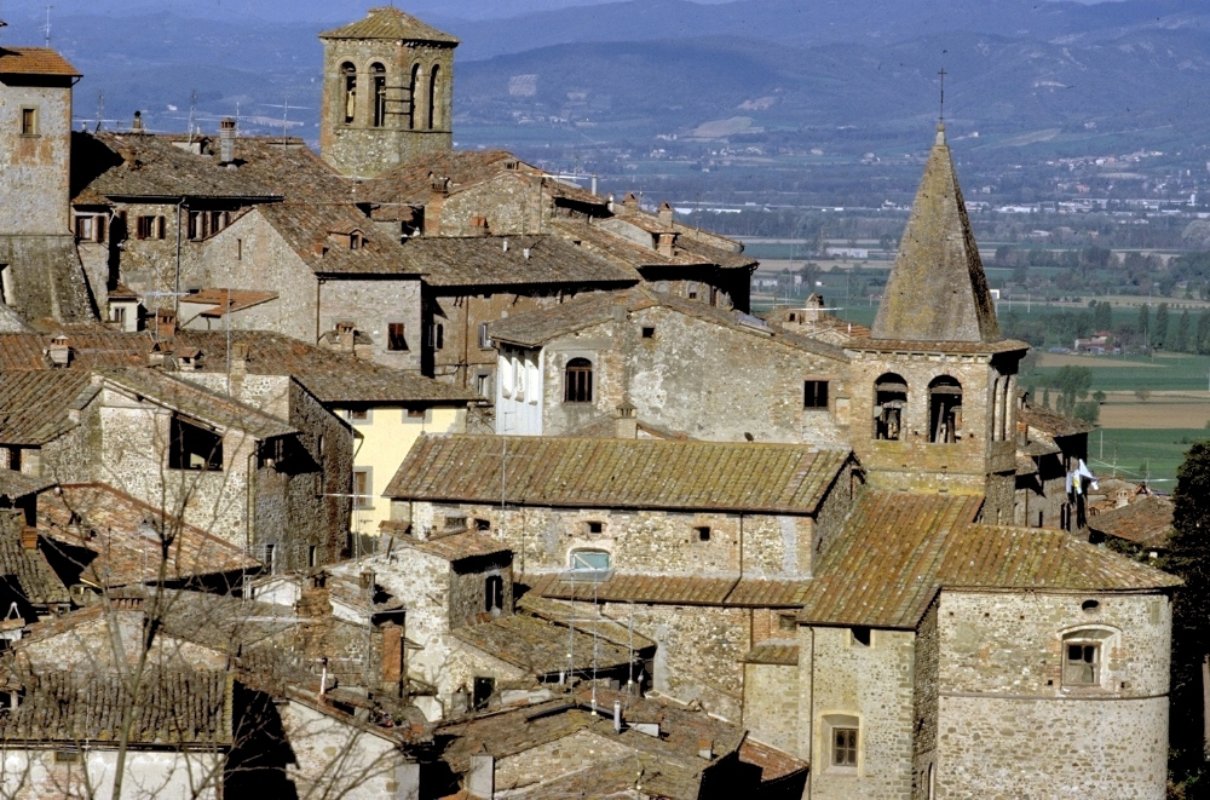 shopping_cartShopping
Wicker baskets from the banks of the Tiber
Ancient craft renowned throughout the world
Along the road to Viaio, going toward the Tiber, you will notice a country-side school located in the midst of cultivated fields. Here, a family of craftsmen continue upholding local traditions by teaching students how to work the wicker collected along the river. The products they produce are then sold at the market, located beyond the town of Anghiari. Flowing water and the weaving process itself make wicker stems very thin and elastic, so that experts can create amazing baskets or wicker chairs. Given the demand for these manufactured goods, wicker is also cultivated on plantations. Harvested in February, it is then placed in a water bath for about two months and then husked. Once dried, the wicker is bound until the weavers are ready to begin the weaving process. Those who choose Anghiari as a vacation spot won't want to miss a trip to view many of the local artisans who work in the area.

Anghiari
A striking medieval town nestled in the quietude of the Tiber Valley
Anghiari is a striking medieval town hugging the slopes of the Sovara torrent and the Tiber Valley. Its name is famous for a 1440 battle, fought on the plain in front of the town and depicted by Leonardo da Vinci in a legendary fresco lost somewhere in Florence's Hall of the 500 in the Palazzo Vecchio. ...
Morekeyboard_backspace
You might also be interested in