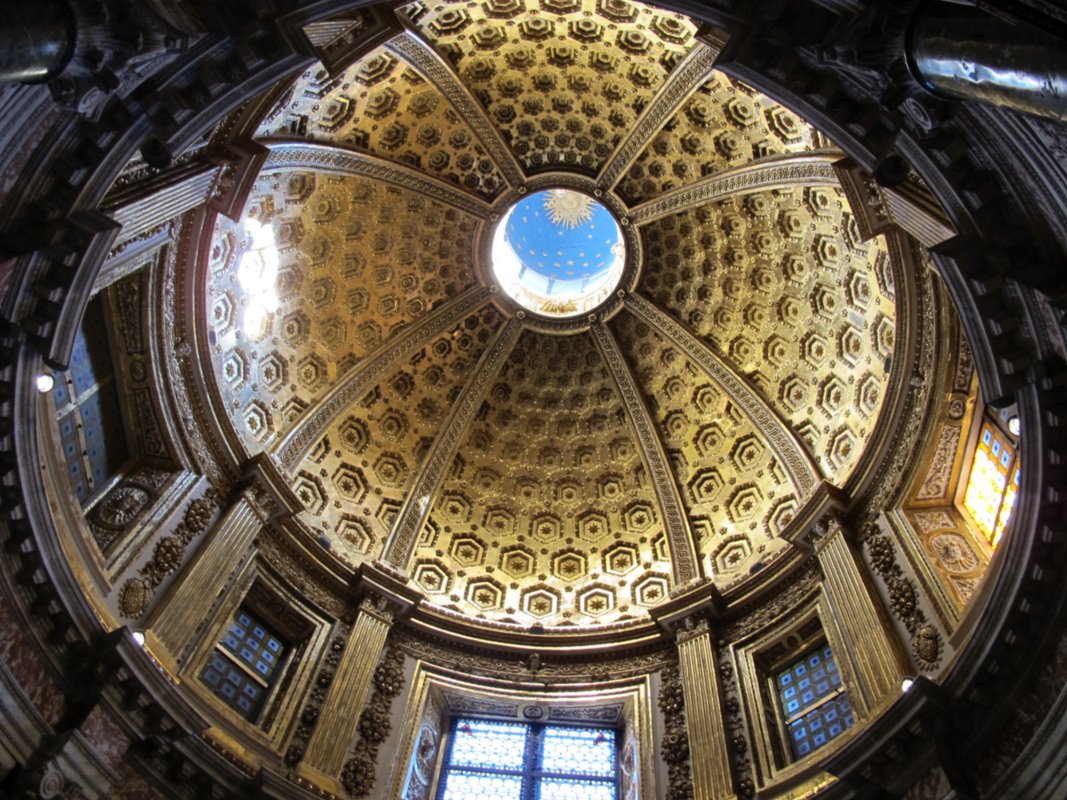 person_pin_circleVisit
Waiting for Valentine's Day: Romanticism in Tuscany
Unique ways to propose to your loved one
It's nearly February, one of the most romantic times of the year if you're in love. On the Internet there's an array of ideas, events and themed nights that you can choose from to surprise the one you love.
Valentine's Day is a great excuse to propose: making February 14 a truly unforgettable date for couples. And, let's face it, is there anywhere more romantic and more magical than Tuscany?
Here are a few ideas on some romantic places where you can answer "yes" to the most important question in the world.
If your beloved is into art and culture, then the theatre is the perfect setting. Pop the question after watching a great play or a wonderful performance. Tuscany has some romantic shows in store, such as Gl'innamorati in Lido di Camaiore. [See the full list here.]
Does your other half like to be pampered? Book a relaxing spa weekend. Your intimacy is bound to increase between massages. Tuscany boasts dozens of spa resorts, all of which are wonderful and help you to unwind; some of close to art towns while others are in the midst of nature. Click here for the full list.
What about a moonlit walk around Piazzale Michelangelo in Florence (taking in the breath-taking views) or a stroll around some of the loveliest towns and villages in Italy? You'll be spoilt for choice: there's Montefioralle in the Chianti countryside and Giglio Castello in the Tuscan archipelago. Here you'll find towns and villages brimming with history and loveliness.
The most popular way to ask your loved one to marry you is during a romantic tête-à-tête over dinner. Famous worldwide for its cuisine, Tuscany will always offer you the very best hospitality. Whether it's a farm, a restaurant or a wine bar, you will always be welcomed by a warm and welcoming ambience. To wow your beloved, why not order dessert and "embellish" it with a ring or a bunch of flowers.
But Valentine's Day also offers you the chance to do something totally new and different together. If it's new excitement and adrenaline that you're looking for, then pop the question to your future husband or wife in the skies of Tuscany during a hot-air balloon ride. Many companies organise this type of activity, including a bottle of bubbles to celebrate. Never will you have felt so high in the sky!
Cover photos by Lorenzo Poli. See his other photos here.

You might also be interested in