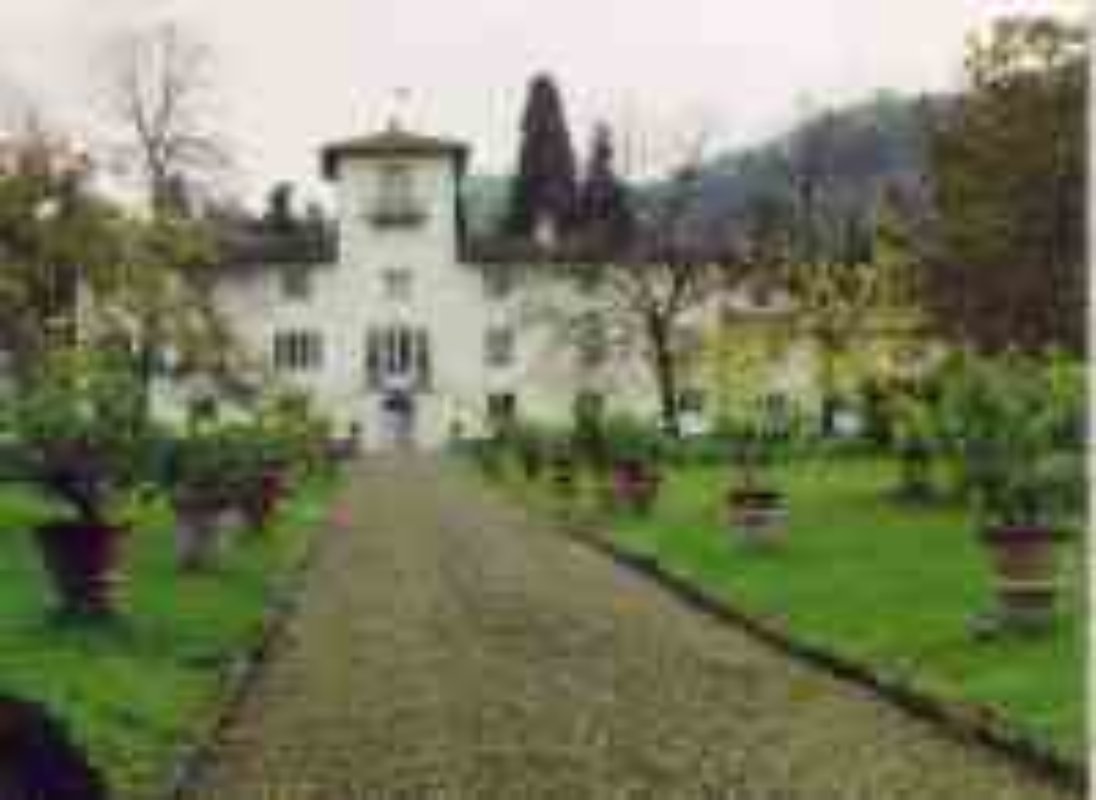 location_cityArchitecture
Villa Strozzi
Keep going on this narrow road until the bridge over the small Bagnolo river and you will come across the magnificent Villa Strozzi (not open to the public)
This villa still has the look and feel of a house used by a noble family for work and play. In fact, the house was inhabited full time until the mid-1800s, at which point it was used solely as a summer residence. The Florentine Strozzi family owned the house from the XVI century. It was at this time that Piero Strozzi became part of local history during the conspiracy against the ruling Medici family.

While going up the long driveway, the looming villa gives a great sense of calm from its simple, measured architecture. It has a regular construction and elongated form which is raised in the centre and crowned by a small tower. A short stairway provides access to the villa. The façade is plain and characterised by three sets of windows, framed simply by pietra serena stone. The back of the building is spectacular.
Montemurlo
In this town you can admire the parish of St John the Baptist Beheaded
A plain-lying council in the province of Prato, Montemurlo has a population of about 17,000 inhabitants. Inside you can admire the parish of St. John, the Baptist beheaded, with its Gothic-style doorway, the lovely Campanaria Tower and the Montemurlo stronghold. ...
Morekeyboard_backspace
You might also be interested in