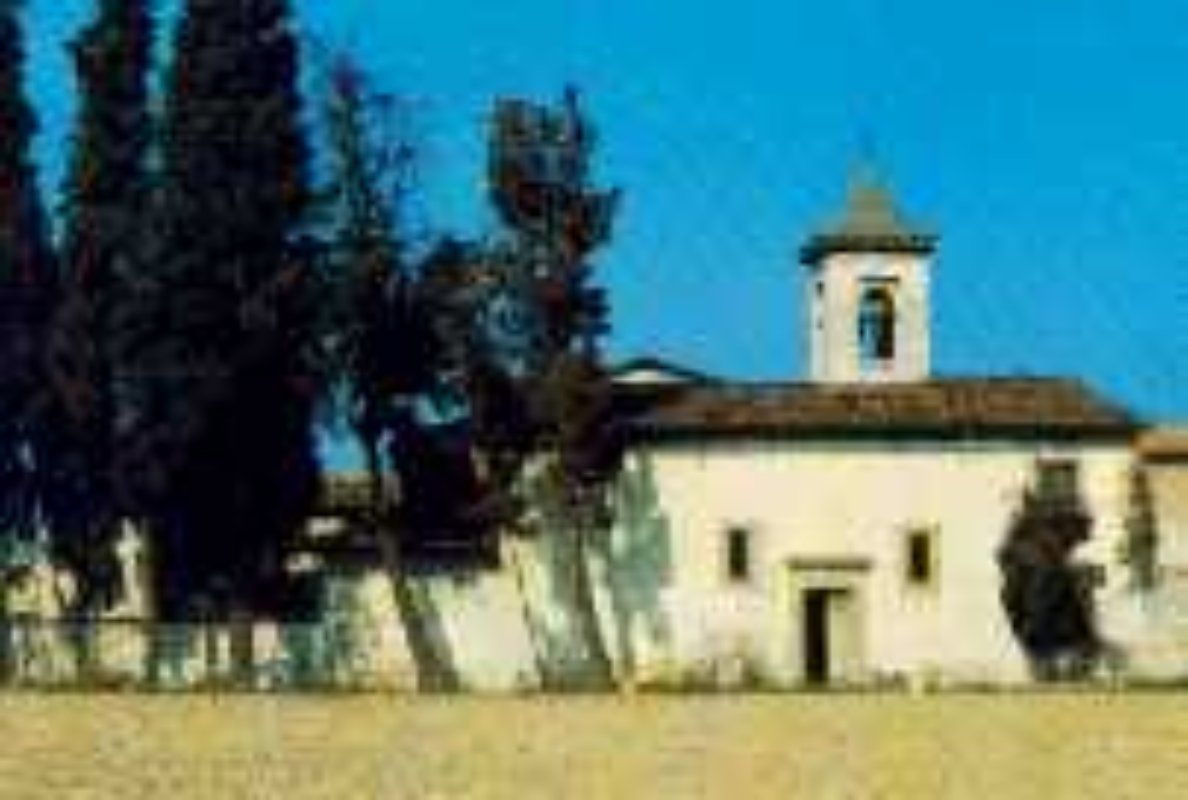 location_cityArchitecture
Villa Pazzi
Villa Pazzi is just beyond the bridge at Bagnolo and is surrounded by lush green gardens (not open to visitors)
The villa was renovated to its current appearance in the sixteenth century when the classic renaissance style façade and windows framed with pietra serena stone were added. At this time, various ancient farming buildings were joined together to make the villa which has an internal courtyard. It made the perfect country residence for a rich Florentine family who came to survey the work being done on their estate and also to get away from the city.
Medieval documents attest to the villa's existence as far back as the fourteenth century. A building here belonged to the Conti Guidi family around the time when the great Florentine merchants were beginning to construct their own feudal areas in the country.
Today, the villa maintains a certain sixteenth century look. It was during this century that the chapel was built. The chapel consists of a simple rectangular room with an atrium and houses an important series of frescos by Giovanni Strada. These frescos show some of the views from the villa, such as the small town of Rocca di Montemurlo, as well as several bible stories.
Montemurlo
In this town you can admire the parish of St John the Baptist Beheaded
A plain-lying council in the province of Prato, Montemurlo has a population of about 17,000 inhabitants. Inside you can admire the parish of St. John, the Baptist beheaded, with its Gothic-style doorway, the lovely Campanaria Tower and the Montemurlo stronghold. ...
Morekeyboard_backspace
You might also be interested in